Case Studies
See how PPO helped leading industry players optimize their project portfolio management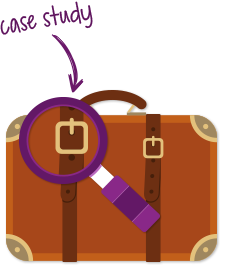 The Client
Founded in 1829, the University of Cape Town (UCT) has a proud tradition of academic excellence and effecting social change and development. The university employs more than 5,000 staff members across six faculties, including Engineering and the Built Environment, Health Sciences, Science, Commerce, Law and Humanities and the Centre for Higher Education Development (CHED), as well as several hundred clinical joint staff within the Faculty of Health Sciences
UCT's Properties & Services (P&S) department helps to lay the foundations for academia to thrive with the provisioning of a facilities management function of which physical infrastructure planning, project execution, maintenance and operations are key aspects of their value proposition.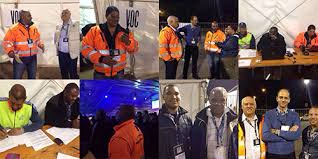 The Challenge
The multitude of infrastructure and maintenance projects that run within the busy department – generally between 70 and 80 at any point – made information gathering a difficult and time-consuming process. P&S runs many projects, from the construction of new buildings right down to bathroom refurbishments, all managed by different people. With around 955 staff operating within the P&S department, it was an ongoing challenge to provide consistent, reliable project status reporting to project stakeholders.
It could take a number of days, even up to weeks, to provide a 'client' (for example, one of the faculty deans) with high level project status for a particular project should they be requested." Andre Theys, Property & Services Executive Director
Start with a free 30 day trial.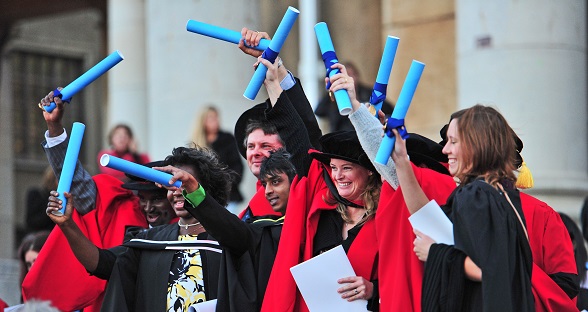 The Solution
P&S wanted to map the way that it carries out its projects to achieve a bird's eye view of all current projects, so that information could be filtered by faculty, department, project manager, and even by building. Within 3 months, P&S had the ability to identify red flags on projects, budget challenges and resource usage across the planning, projects and maintenance divisions. This was unique for an environment that was used to complex, cumbersome rollouts.
"PPO has so many valuable features as standard that we are still discovering uses and tools to aid in project delivery well over above the initial ask." Andre Theys, Property & Services Executive Director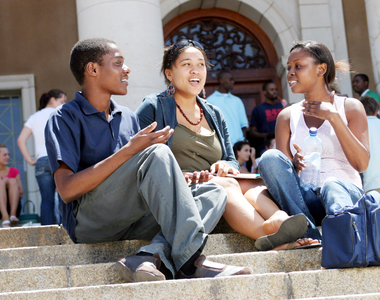 The Results
Twenty-five planning, projects and maintenance professionals within P&S, are currently using PPO, with all employees now following the same methodology through the solution. PPO ensures a higher level of consistency across their project management practices and processes and improved resource management.
An unintended benefit of the tool is the adoption of the project management methodology and which facilitates the knowledge management process. The learnings received via client feedback at the end of each project, encourages a continual learning process.
"In terms of feedback to our clients, reports that previously took up to two weeks to collate can now be delivered in a matter of minutes." Andre Theys, Property & Services Executive Director