PPO delivers functionality for every aspect of project portfolio management
Streamline your projects with PPO's powerful features!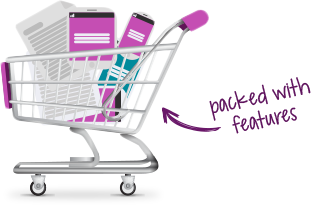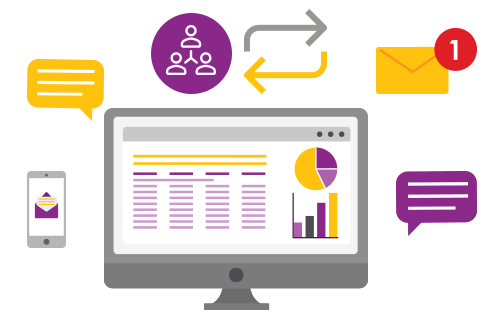 Reports & Dashboards
PPO provides users with graphical dashboards with drill through capability and detailed and summary reports of a single project or multiple projects, programmes and portfolios. You can also build your own reports and dashboards using the PPO Business Intelligence (BI) API.
Users can also extract data into Microsoft Excel, generate PDF views or schedule and automate reports and dashboards to be sent via e-mail from PPO.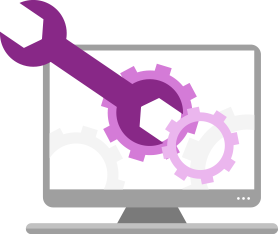 Methodology & Governance Alignment
PPO provides users with a visual, interactive view of the programme, project and governance framework, methodology / lifecycle. Based on the process being defined in PPO, you're then able to manage, monitor and track the required governance.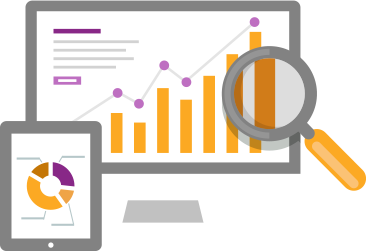 Time & Cost Management
Managing the time and cost of a project is key to successful project delivery.
PPO facilitates this by enabling users to log time against tasks, issues, risks and other work items and providing online automated timesheet approvals.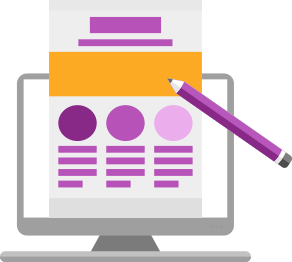 Planning & Task Management
The most crucial requirements to deliver projects on time are solid planning and effective task management. PPO allows tasks, deliverables and milestones to be created and allocated to resources and for team members to update tasks and provide immediate progress updates.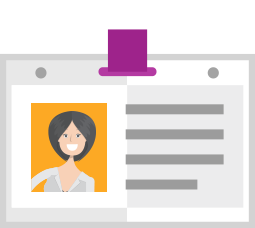 Resource & Capacity Management
Knowing what resources exist, which skills and experience they have as well as which resources are available when, is key to managing your resources and ultimately your project.
PPO allows a user to register resources including contact and billing information and to manage resource capacity via graphical dashboards with drill through capability.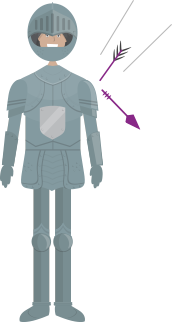 Issue & Risk Management
Understanding what issues and risks exist on projects, programmes and portfolios and then managing and tracking them, will lead project teams to greater project success.
A user can register, assign, categorise and prioritise issues and risks. The system generates real time e-mail alerts and reminders on logged issues and risks.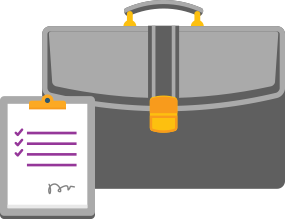 Change & Quality Management
Managing project change and quality are crucial to the success of the project.
PPO facilitates the register, prioritise and score of requested scope changes. The impact on time, cost and quality of requested changes are fully documented.