Partner Programme
We wish to develop and support a number of dedicated and focused partners in all regions who offer business process consulting and other supplementary project and portfolio management services to PPO clients. The PPO Partner Programme (PPP) is a simple partner model that provides our partners with the necessary training, tools and assistance to develop a sustainable and profitable business around Project Portfolio Office (PPO).
We understand the varying requirements, focus, and dedication of our partners, and thus the PPO Partner Programme consists of two tiers of partners with partner grading being applied to the second-tier partners. Grading is based on a partner's investment, skills, experience and commitment to PPO.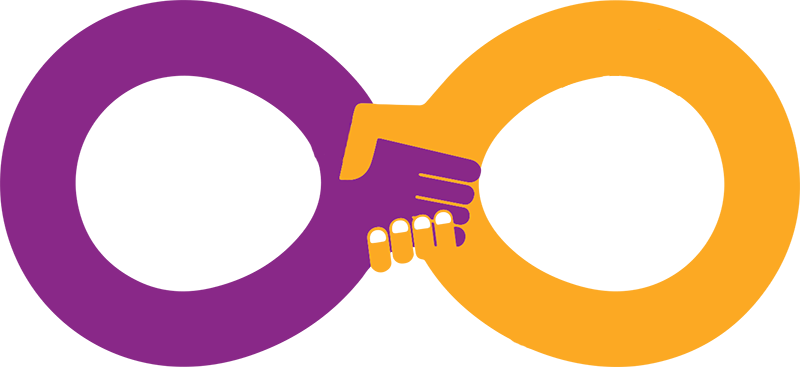 Lead Referral Programme
We offer all individuals or companies the opportunity to participate in our Lead Referral Programme. This programme provides monetary incentives for informing us of PPO opportunities that result in new subscriptions. Referral incentives vary, depending on the size of the deal, but are never less than 10% of the first year's subscription fees.