Meet the brains behind the PPO application
The people behind the product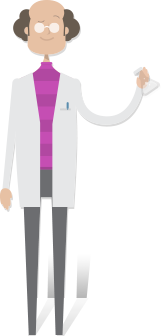 We help …
Project Portfolio Office (PPO) helps organisations achieve greater project success by implementing and adopting a simple to use, cost effective, configurable yet enterprise scalable project portfolio management application to plan, manage, collaborate, execute and report on their projects, programmes and portfolios.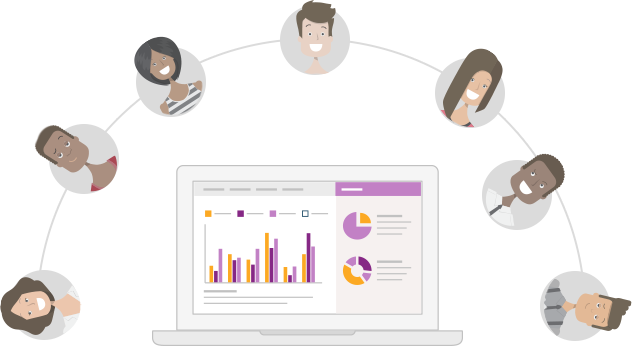 Everyone?
Our happy users range from small consultancies to global Fortune 500 organisations managing everything from consulting, IT, strategic, marketing, new product launches and innovation (NPD), construction, large mining & engineering projects and programmes. Whether they use PRINCE2, PMBoK, Agile, construction methodologies, in house or even no methodologies (yes, there are others!) we help them by ensuring PPO aligns to their way of work!
Why?
Current project portfolio management applications are just too complicated and expensive (organisations rarely gain the benefits these applications promise).
On the other side the numerous task and project management applications available are just too simple, good for one-man project teams or DIY projects and don't provide the required project portfolio management functionality to allow organisations to mature their project environments.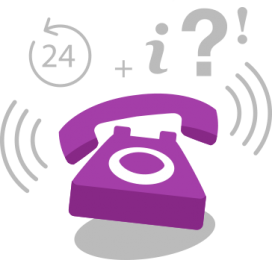 How?
PPO is a cloud based application, making it secure, immediately available, with no long-term contract, you can leave us anytime (we hope you don't) and add more team members as required anytime. You can make use of the free online trial and learning videos to self-implement within 30 days or if you feel you need more guidance, assistance and love you can request our awesome team to assist every step of the way.
Where?
With numerous offices and a global network of certified partners, PPO is available anywhere, anytime and our legendary 24/7 free support will ensure we're only ever a phone call away (or email, or tweet … you get the idea! We love you and we're here to help!).
PPO exists to ensure that each project you start, you finish successfully on time and within budget resulting in more time to do the things you'd really like to be doing ( …wouldn't that be nice?).