Drop us a line – we love hearing from you
Have a question or want to provide feedback? You've found the right place.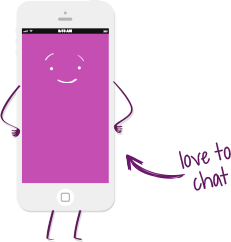 We're ready to help you with whatever you need!
Send us a message directly via the the contact form or use the emails below to contact any of our helpful teams.
Sales: sales@go2ppo.com
Americas, Europe & Asia
Physical: 20-22 Wenlock Road
London
N1 7GU
United Kingdom
Postal: Suite 6300
P.O. Box 6945
London
W1A 6US
United Kingdom
Office: +44-20-706-00776
Company Name: Project Portfolio Office Ltd
Registration: 08066803
VAT: GB 138 4861 87
Africa & Middle East
Physical: 829 Coral Road
Mooikloof Heights Estate
Mooikloof
0081
South Africa
Postal: P.O. Box 75760
Lynnwood Ridge
Pretoria
0040
South Africa
Office: +27-12-348-2366
Company Name: Project Portfolio Office (Pty) Ltd
Registration: 2004/019163/07
VAT: 4340222167