Discover upcoming events, training and webinars
Be empowered to increase your knowledge & better your skills with our Product Training, Webinars & Events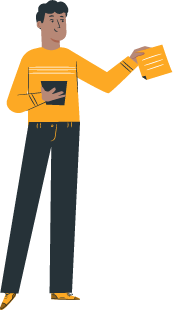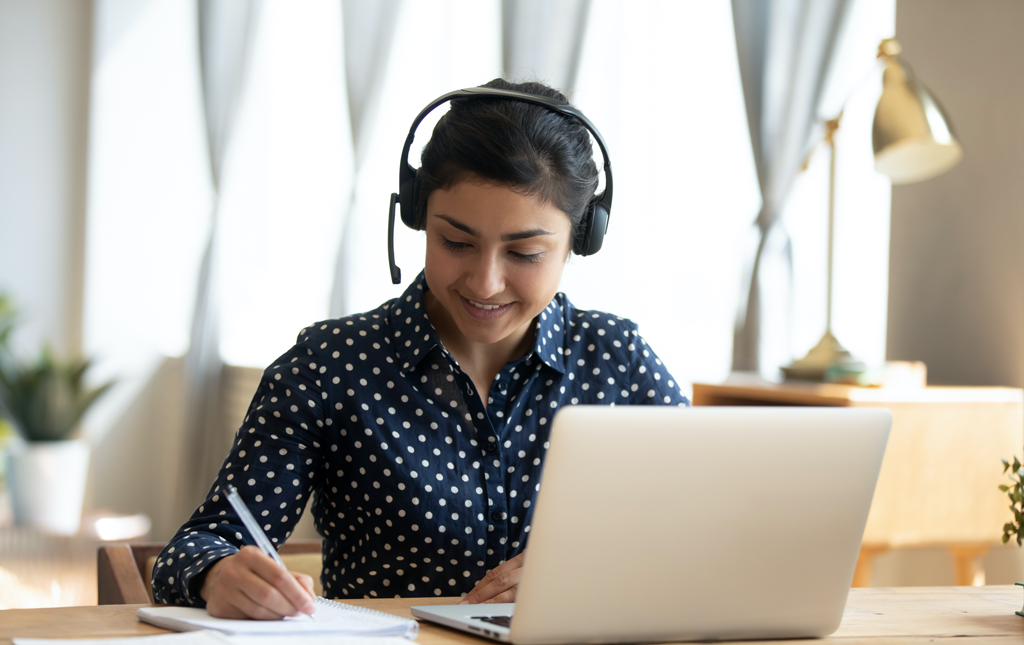 product webinars
22 July 2022
New Feature Demo – Build your own PPO Reports
It's undeniable, this might be our most powerful feature yet! Reporting needs are changing all the time and to help our clients put the project and portfolio management (PPM) information in the hands of their stakeholders, we've introduced the PPO Business Intelligence (BI) API.
LEARN MORE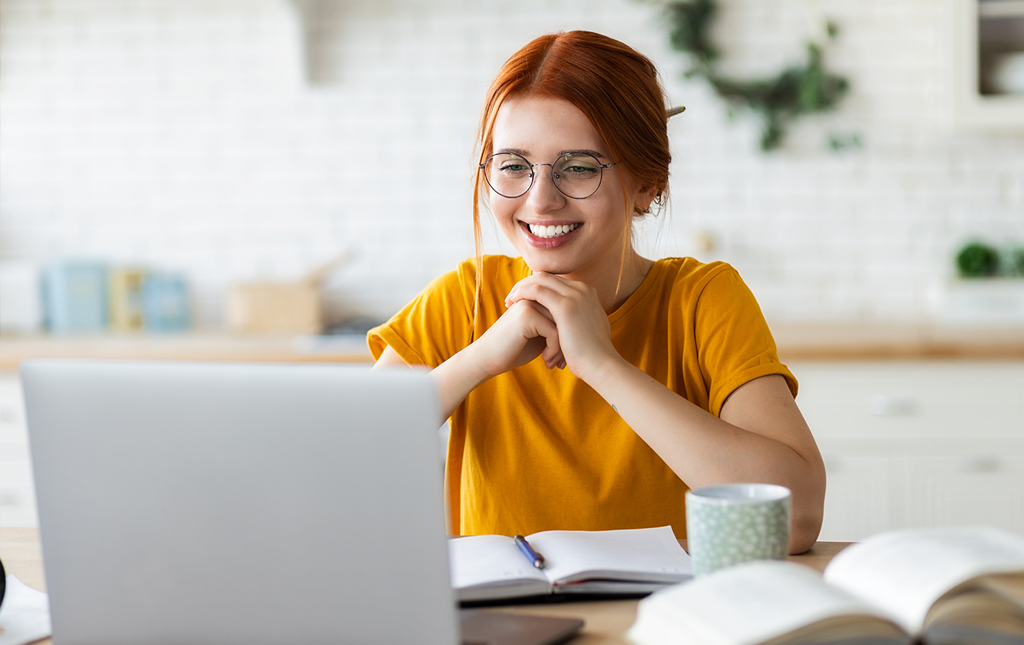 product webinars
31 August 2022
Data Quality – The What, The Why and The How
A key service for every project environment is to publish real time, credible and quality status reports for information and decision making. There is no point in consuming the information and making decisions on information that is out-of-date or inaccurate. And that's why data quality is important. In PPO we have a number of Data quality indicators, rules and mechanisms to quickly tell the project manager, project office or even the reader if the information they are reviewing is relevant, timeous and accurate.
LEARN MORE