PPO provides a suite of PPM services to assist our clients
We help you deliver on your strategy!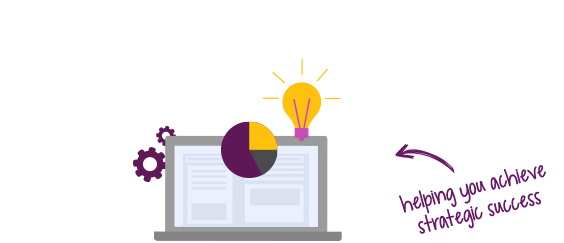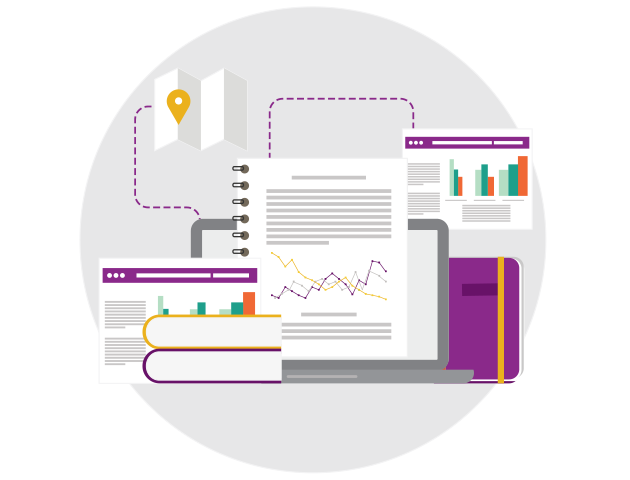 Maturity Assessment
PPO offers a PPM maturity assessment that can help you to assess and benchmark your organisation's current project management capability against a set of leading practices. This will help you to gain insight into key stakeholder's needs and expectations, identify strengths and weaknesses and develop a practical, time-framed improvement roadmap that will deliver the greatest value to your organisation.
Trusted by big and small
PPO drives strategic success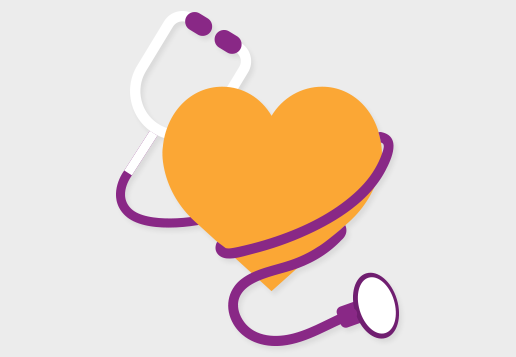 "The maturity assessment and resulting improvement roadmap developed for Mediclinic has resulted in an improved sense of organisational commitment and drive towards PPM excellence within the team by establishing a culture of continuous improvement."
Michael Reynders
EPO Manager, Mediclinic Southern Africa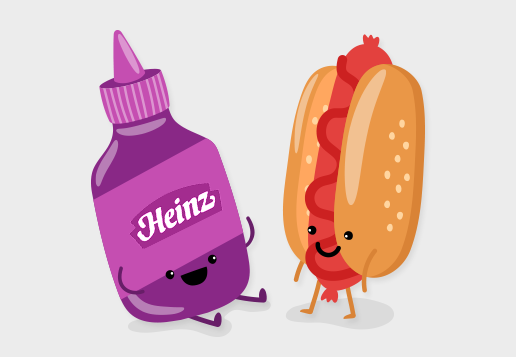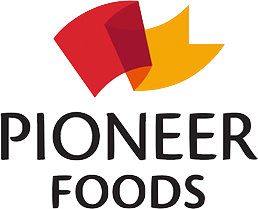 "Project Portfolio Office understood the complexities of our transformation programme and the key role a PMO plays to deliver successfully, carefully designing our PMO and aligning it to our requirements."
Marlene Young
Programme Director - Group IT, Pioneer Foods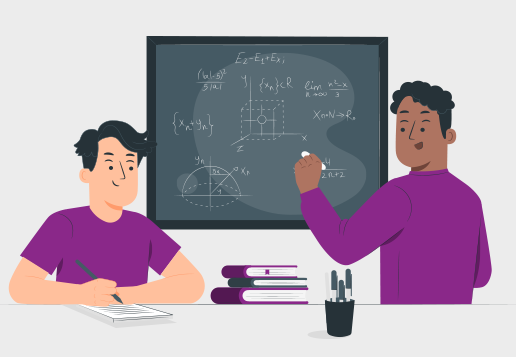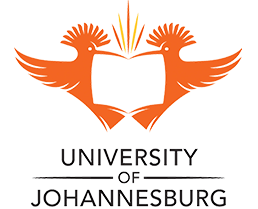 "Great service - weren't afraid of pointing out deficiencies - but more importantly were quick to demonstrate routes to improvement."
Prof Andre Nel
Executive Director Operations