Analytics & Insights
Leverage out-of-the-box reports and dashboards for a consolidated or single focus and make better decisions with real-time visibility of project, programme and portfolio performance.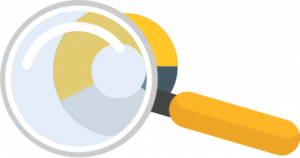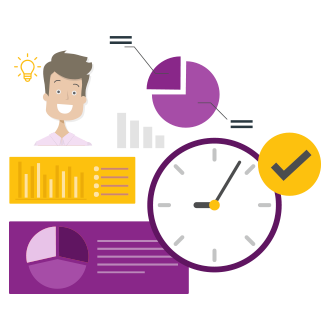 Analyse projects and programmes to quickly spot trends and emerging issues.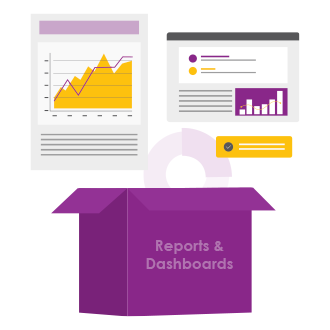 Share and send reports to keep stakeholders in the loop.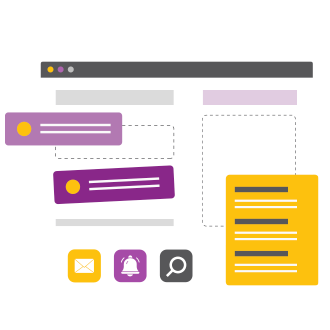 Increased flexibility to manage changing stakeholder information needs.
Smarter Decision Making with Real-Time Insights
Consolidate key information with single-focus reports or summarised graphical dashboards.
Generate out-of-the-box reports & dashboards
Track portfolio health, and monitor project performance and other KPIs with detailed history & trend reporting. Export reports and dashboards to PDF or Excel
Configurable Home Page Views
Visualise and customise your home page views based on your data needs.
Trusted by big and small
Hear what our clients say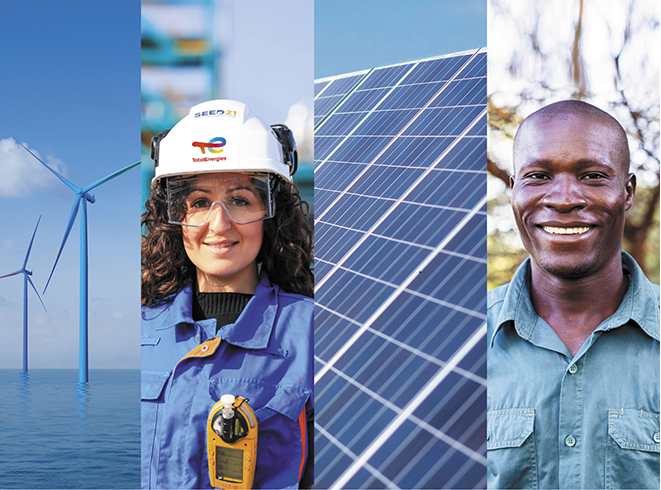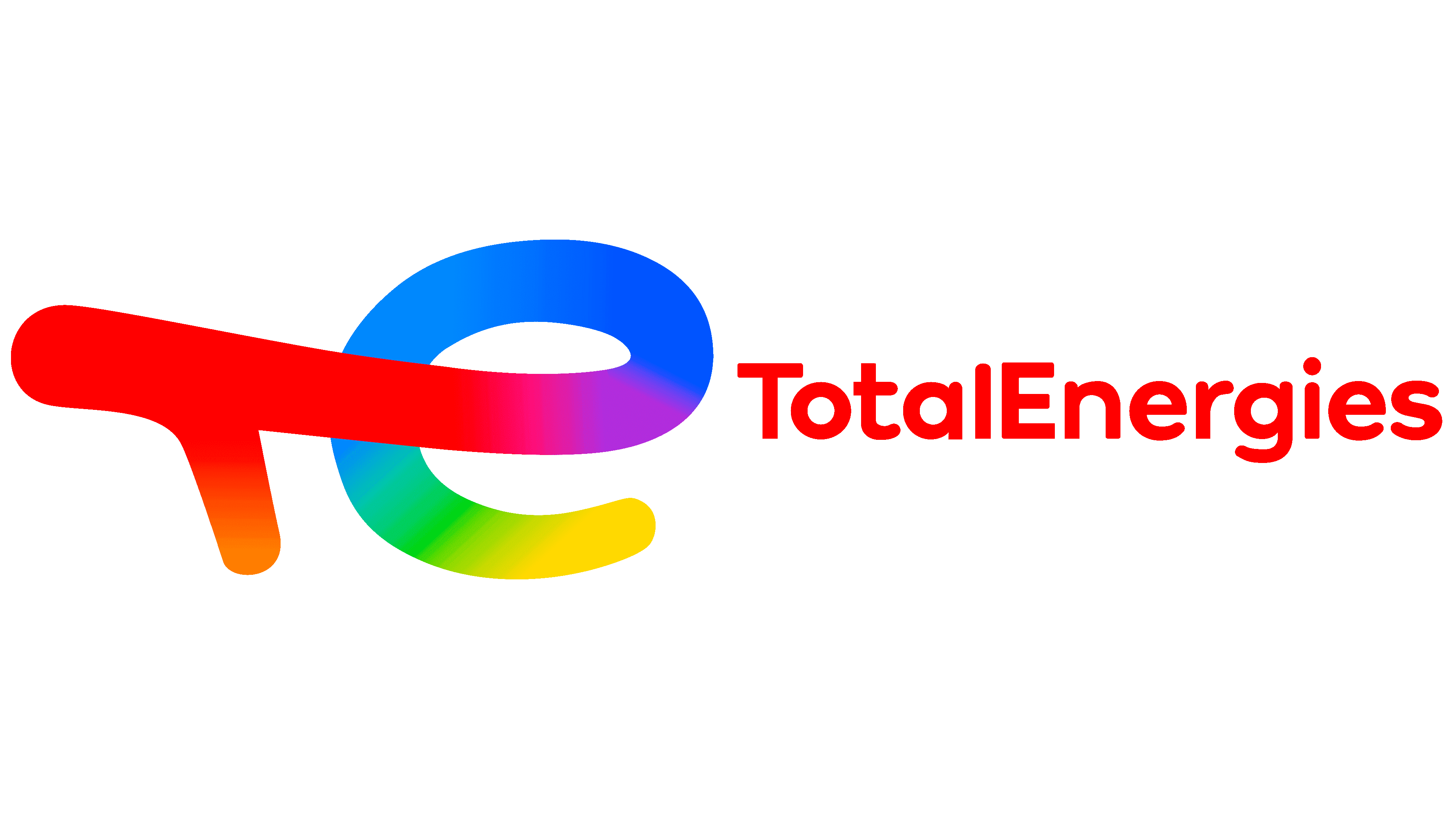 "In efficiency terms, this has allowed us to take the two and a half days spent just on reporting – depending on the size of the project team – and cut this down to no time at all."
Moeti Senauoa
SAP and Business Applications Manager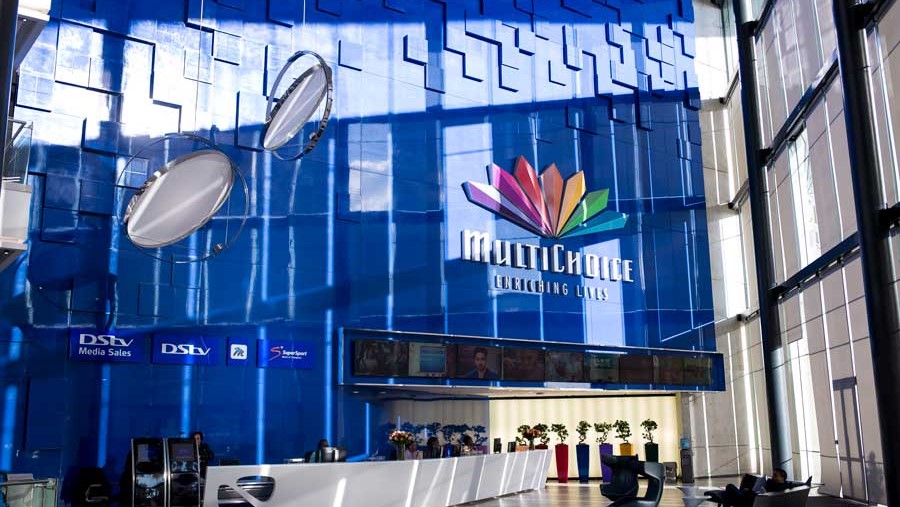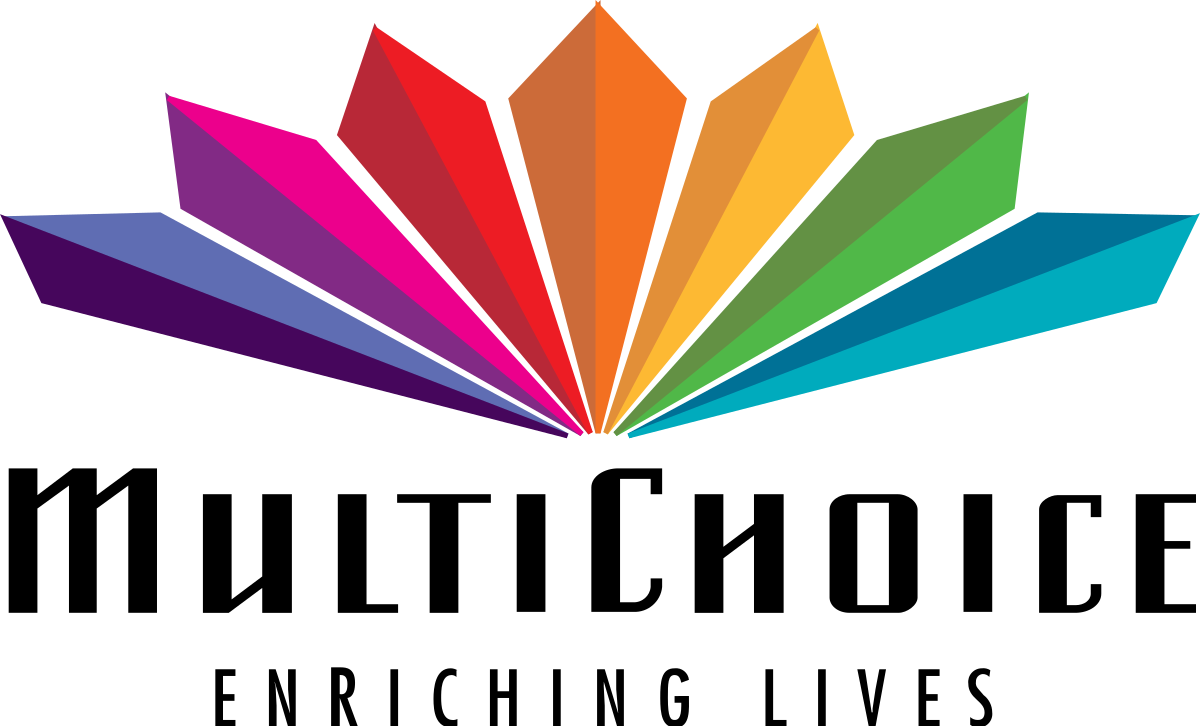 "We're saving a huge amount of time, going from spending one week per month to produce a report, to seconds. In addition, we are using PPO not only to draw our monthly EXCO reports, but also for the project manager's weekly reports."
Antoinette Mabona
Technology Department Project Office Senior Manager
Start with a free 30 day trial.