Agile & Hybrid Delivery
Support your project teams and how they want to work, whether that's via a traditional waterfall project approach, an agile framework or somewhere in between.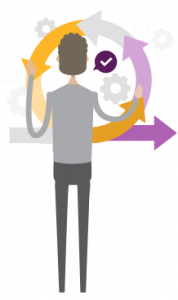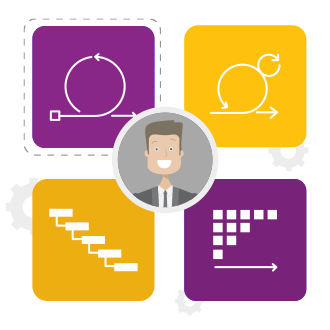 Single platform to plan and execute all work regardless of delivery method.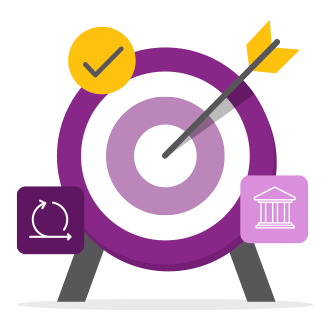 Maximise efficiency and reduce admin to keep the team focused on priorities.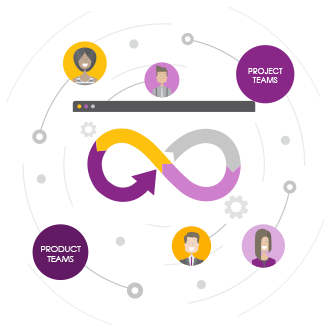 Simplify execution so teams can deliver products and services faster.
Single or Multiple Methodology Support
Store and visualise processes by delivery approach with our interactive lifecycle capability to support both agile and traditional project teams.
Interactive Kanban Board View
Visualise, organise items and manage workflow with drag-and-drop cards.
Integrate project & product teams with a single tool
Plan, manage and report on agile portfolios using features, sprints and sprint tasks. Track all of your agile release activities in a single view with out-of-the-box Kanban Boards and Burn Down Charts.
Trusted by big and small
Hear what our clients say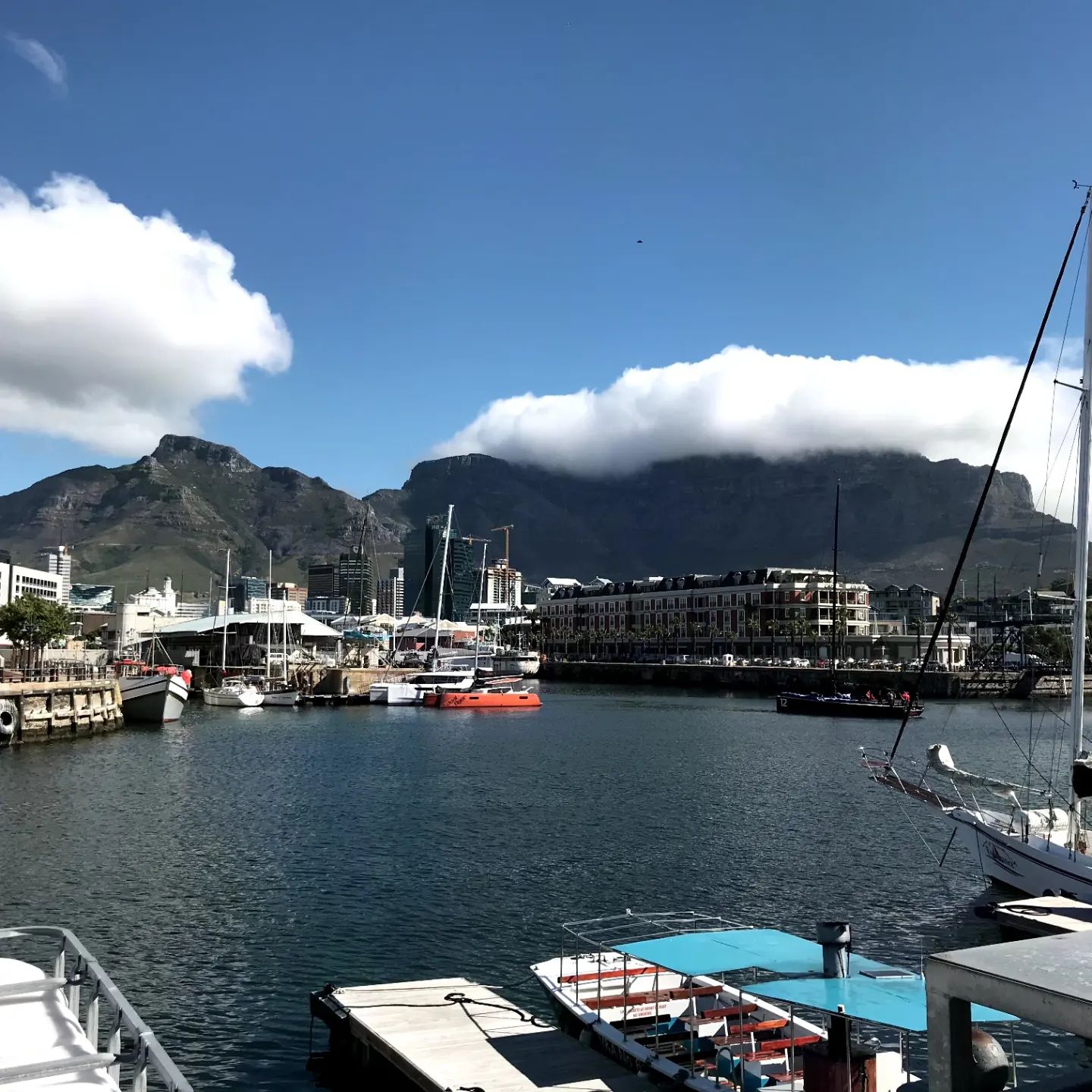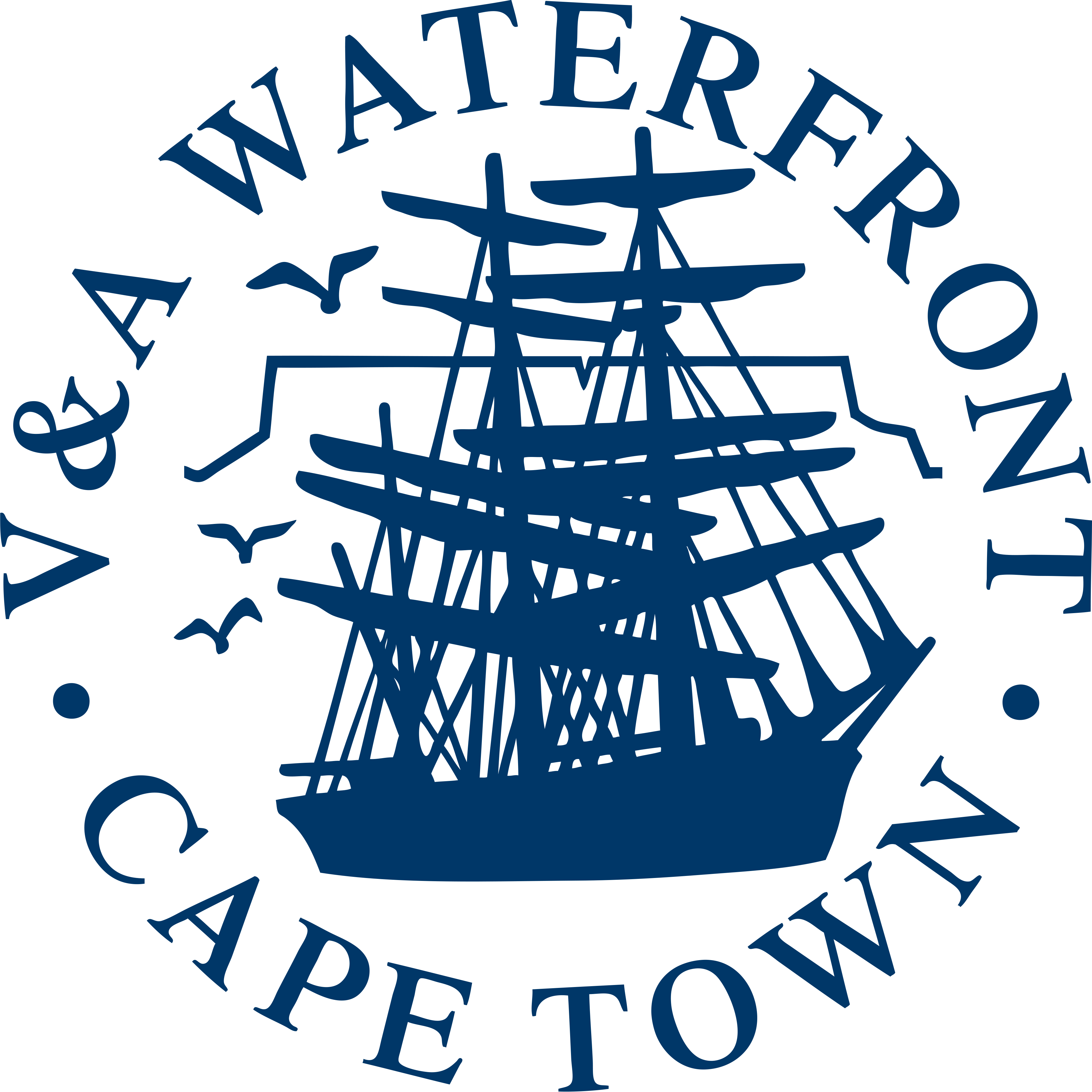 "PPO has allowed us to set out our entire project lifecycle, creating a standardised method of project delivery and a centralised platform in terms of templates. It has proven itself to be a very powerful tool in the sense that its reporting dashboards and mechanisms are excellent."
Shuaib Mohamed
Fit-Out Manager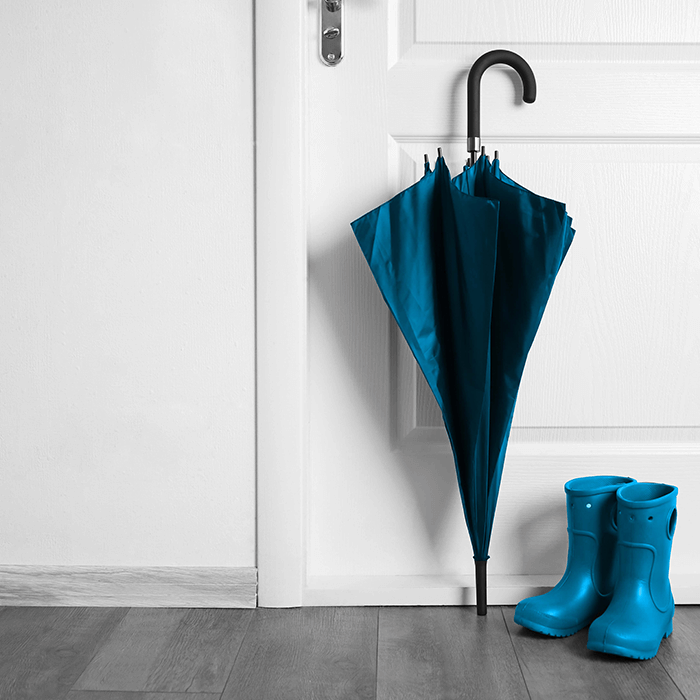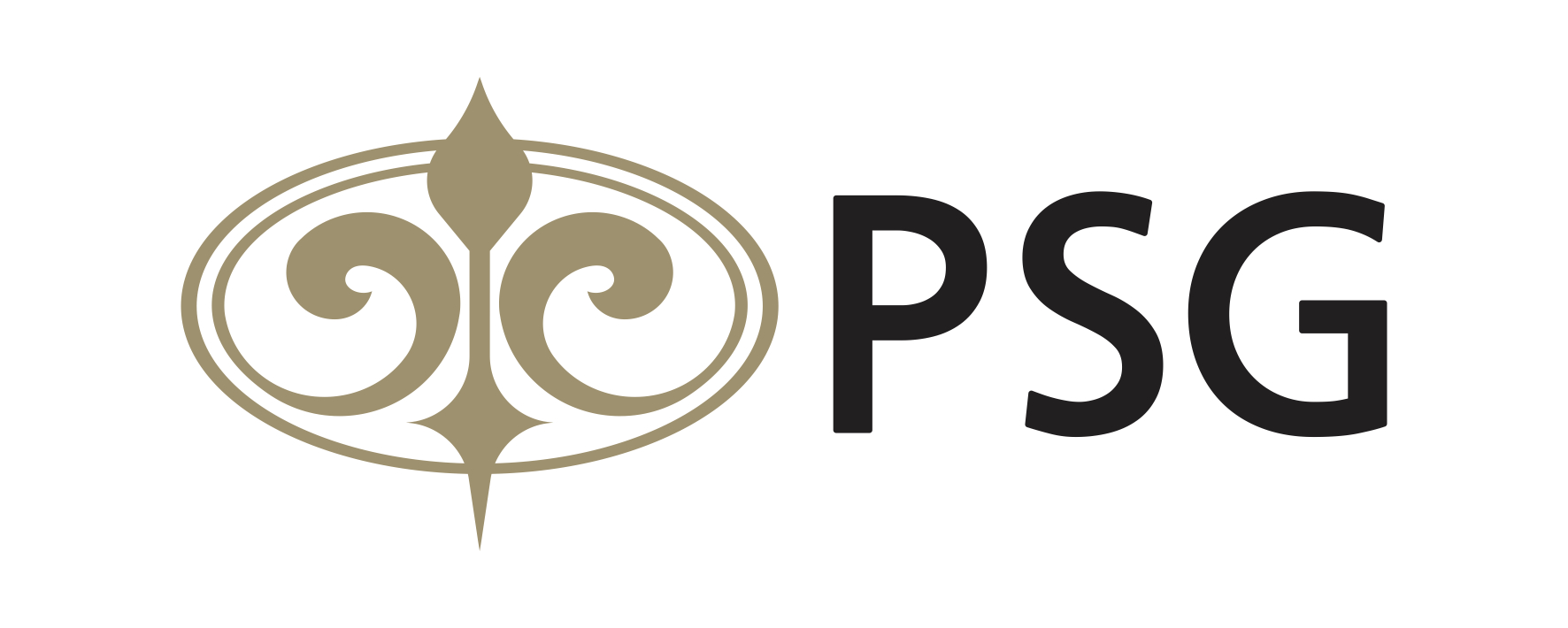 "When it comes to governance, PPO has played a fundamental role in establishing how our projects are executed. We chose a hybrid approach, using a combination of waterfall and agile methodologies, and the tool has been particularly helpful in assisting us to manage our governance process."
Zach Fuchs
Chief Project Officer
Start with a free 30 day trial.