Case Studies
See how PPO helped leading industry players optimize their project portfolio management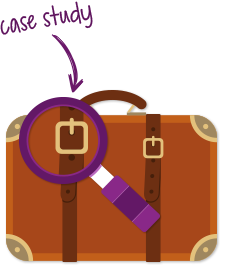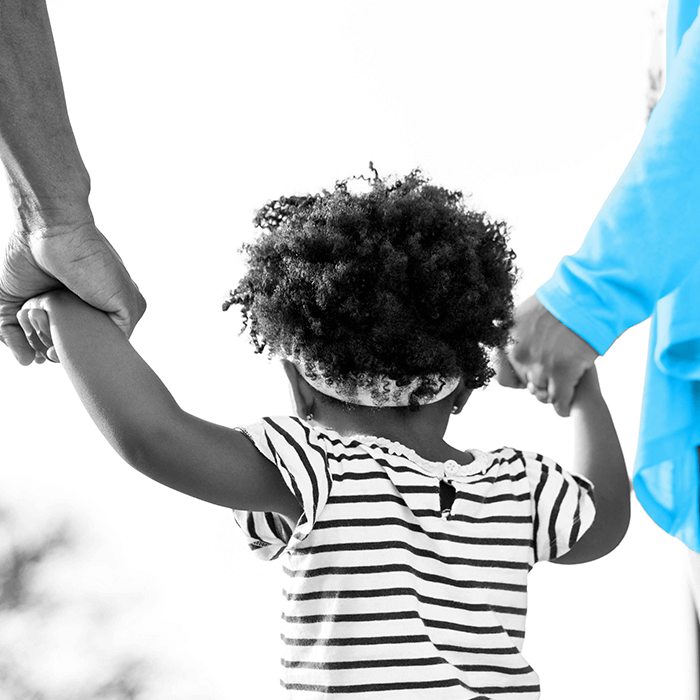 The Client
PSG, is a leading independent financial services group, with an extensive South African footprint and representation in both Namibia and Mauritius. In operation for more than 20 years, the business has grown substantially.
Since centralising project management delivery across its three operating divisions, namely PSG Wealth, PSG Asset Management and PSG Insure, the project management office (PMO) has driven tremendous value across the group, becoming the runner-up of the 2021 South Africa PMO of the Year. The central PMO ensures consistent delivery of the right projects at the right time with the right resources.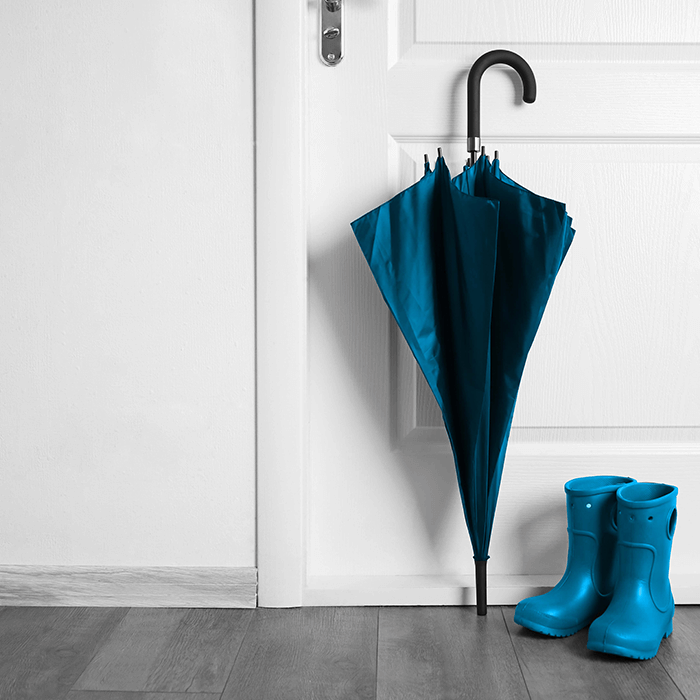 The Challenge
With more than 70 projects underway simultaneously across the group, there was understandable no holistic view of the status of the portfolio. The company was using various manual mechanisms to gain an understanding of resource requirements, project status and governance compliance. It was difficult to align stakeholder reporting requirements with process and governance as the PMO framework was not calibrated according to project type, size or delivery approach.
Back in 2017, PSG engaged Project Portfolio Office (PPO) to align the PMO with the organisation's strategic goal of becoming a highly respected, advice-led financial technology firm, to set up a roadmap for the PMO function, identifying key areas of focus, including people, governance, technology and processes.
Start with a free 30 day trial.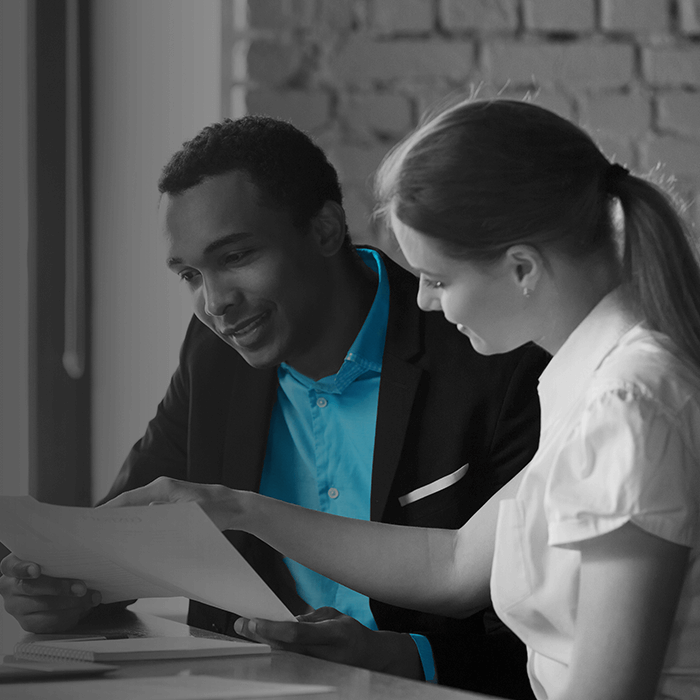 The Solution
With over 20 years of project portfolio management (PPM) experience establishing and evolving PMOs, PPO was able to assess PSG's PMO capability against leading practices. Through identifying the strengths and weaknesses of the PMO, a practical time-framed roadmap was developed with the goal of delivering incremental value to the stakeholders. Having an understanding of PSG's unique requirements, PPO as the PPM partner carefully designed a fit-for-purpose solution that addressed both the process and technology requirements.
The ability to configure the software to meet the requirements and methodology and is scalability to cater for PSG's fast maturing business needs, were key deciding factors for implementing PPO. From a governance perspective, PPO has allowed for a hybrid approach using waterfall and agile methodologies to manage and track compliance to governance processes. The goal of aligning the reporting framework to stakeholder requirements and improving decision making was facilitated through  providing real-time, automated and credible reporting information.
"PPO's centralised environment has allowed us to manage all projects across the organisation, with the biggest benefit, aside from cost effectiveness and licensing flexibility, being its reporting capabilities across our various organisational layers. The PPM tool's ability to integrate with other systems has also been a stand-out for PSG." Zach Fuchs, PSG's Chief Project Officer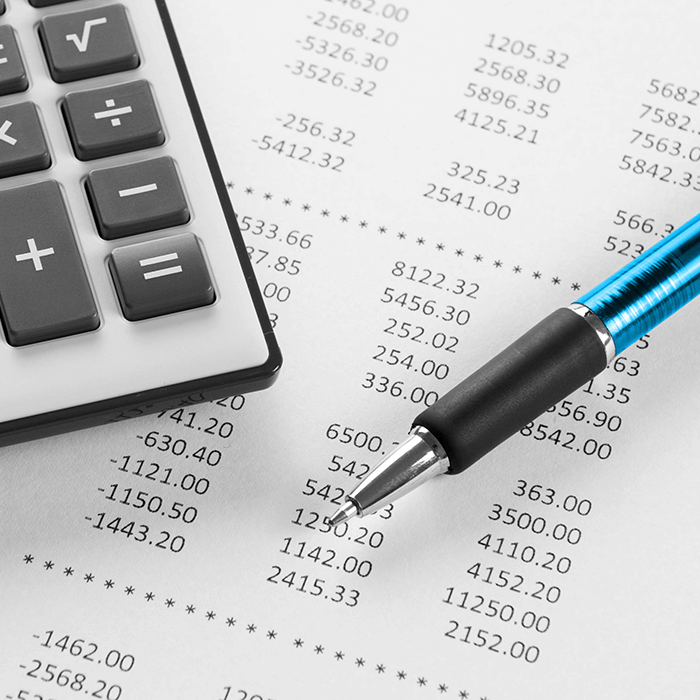 The Results
The PSG PMO journey has been an exciting one. Since the initial implementation in 2017, PSG has progressed from bi-weekly reporting data quality being a near zero base to around 30 percent a few years ago, and then to a strong 60%+ score recently. On the governance side, PSG has done an excellent job, achieving an average portfolio governance score of at between 75 and 80 on any given day, a metric that previously couldn't be measured. In addition, the successful delivery of more than 19 strategic large projects over the last 18 months, this fast-maturing PMO with right foundations in place was named as the runner up in the 2021 South African PMO Awards.
"Our proper upfront planning has also helped to deliver savings within the business due to certain initiatives. In fact, in some parts of the organisation we've seen substantial cost savings due to embedding new technologies from an onboarding perspective, improving on automation of transactions and as well as process improvement initiatives." Zach Fuchs, PSG's Chief Project Officer