Case Studies
See how PPO helped leading industry players optimize their project portfolio management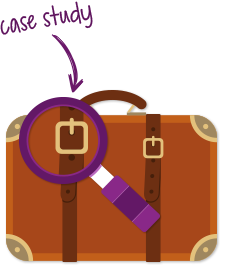 Client: Rainbow Farms
Web: www.rainbowchicken.co.za
Industry: FMCG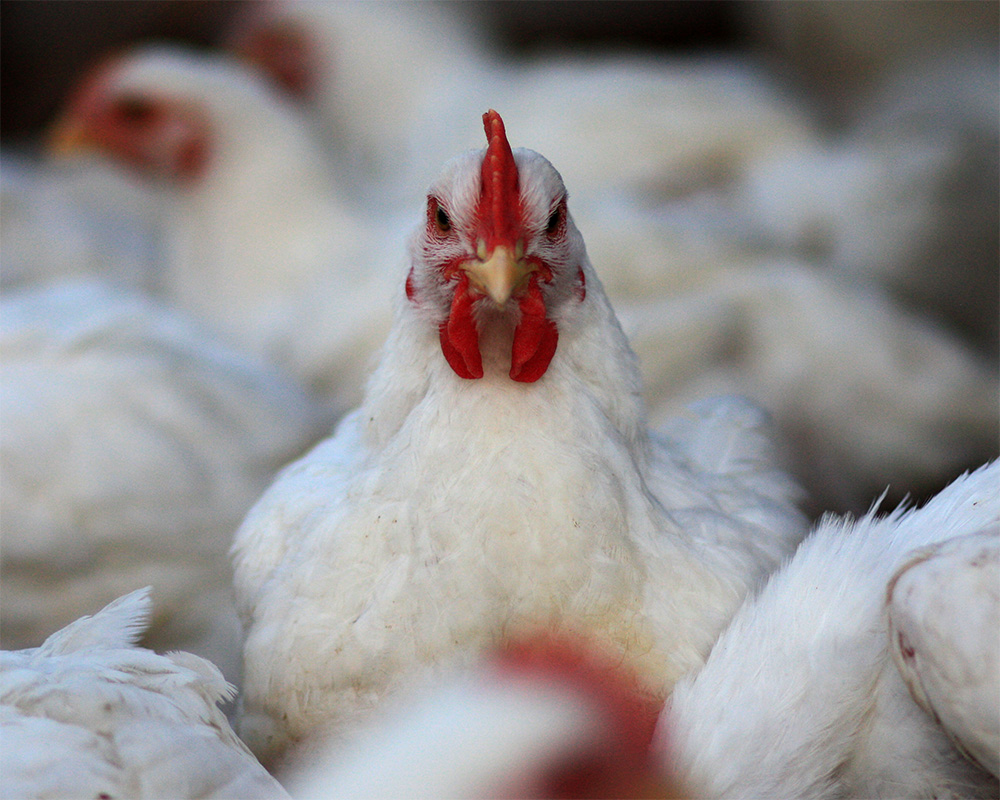 The Client
Rainbow Farms, a subsidiary of RCL Foods Limited, is South Africa's largest processor and marketer of chicken. Rainbow operates within the local retail, wholesale and food service channels with four brands – Rainbow, Farmer Brown, Rainbow Simply Chicken and Rainbow FoodSolutions. It also produces a variety of dealer-owned brands for a number of retailers and wholesalers.
The ability to think of new ideas, to think "outside the box" and to solve problems is one of the key drivers for this organisation, specifically for the marketing department where new product development (NPD) is an intensive, high activity process that delivers meaningful innovation and contributes to building a sustainable and profitable business.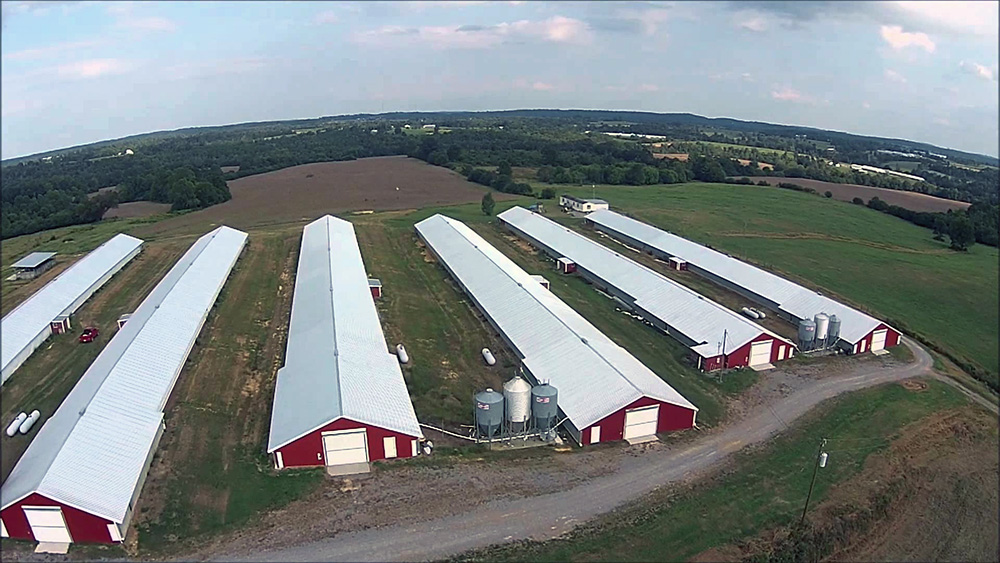 The Challenge
This fast paced environment means that delays are unacceptable; thus the marketing team needed a simple and effective solution allowing non-project managers to deliver innovation to the business more successfully. The NPD team needed the ability to capture new product ideas and prioritise its innovation pipeline to provide a portfolio view of projects. In addition to being able to categorise the innovation pipeline, the team wanted to store, retrieve and share vital process related documents.
"We were experiencing challenges within the NPD process, including the loss of physical documents during both the sign off process and the auditing procedure. We were also unable to view the status of projects, lessons learnt, or which staff members were involved in too many or too few projects."  Roshnee Govinder, R&D Manager, Rainbow Farms
Start with a free 30 day trial.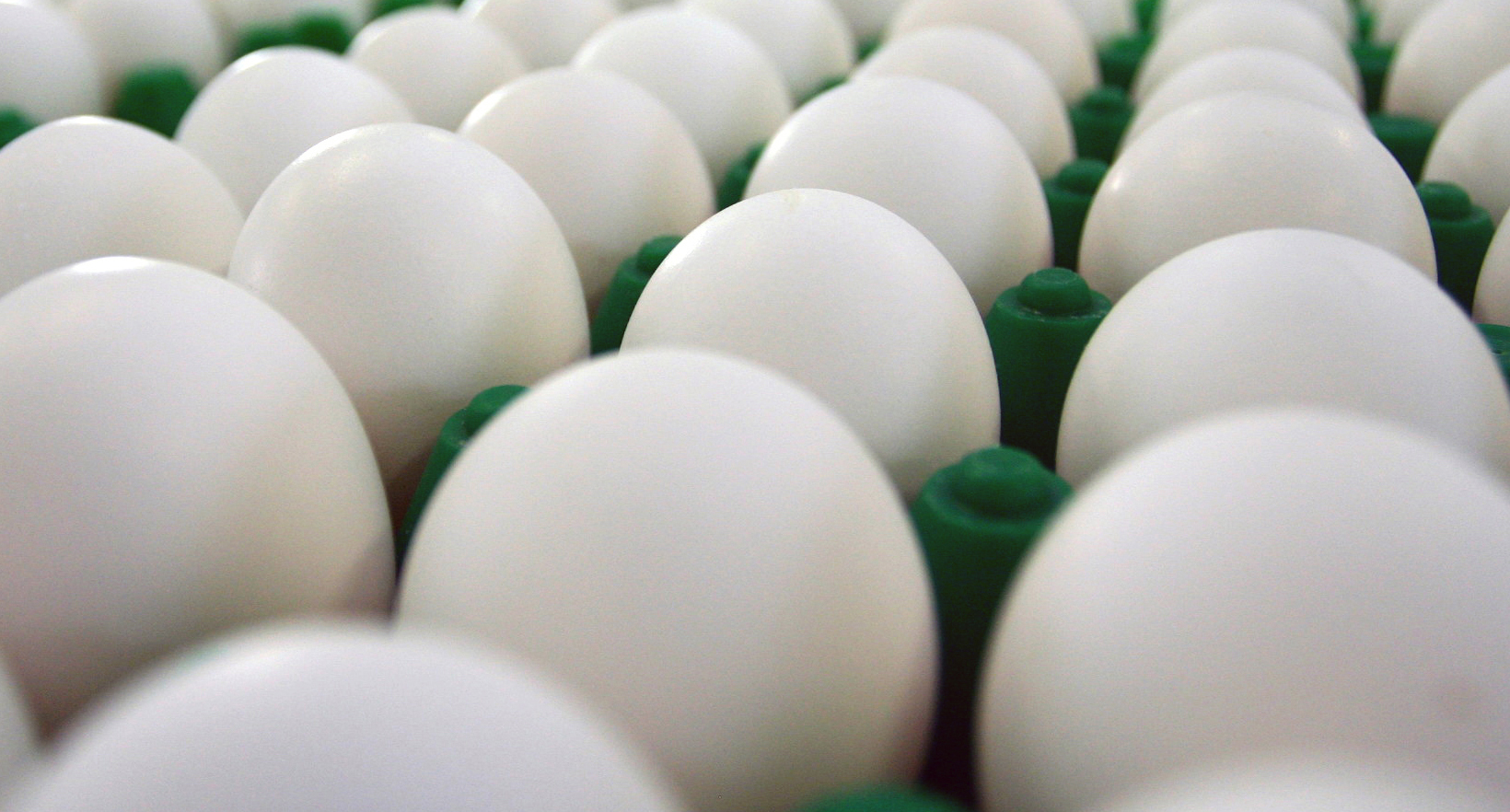 The Solution
PPO was implemented to transform the innovation processes and results by introducing a project-based approach to new product introduction by providing a workflow engine mapped to the existing business processes. This enabled configurable phase-review processes, the management of project documentation and the tracking of projects from ideation to commercialisation.
PPO's approval mechanism and e-mail functionality supported all the phases of the product development lifecycle and allowed for the necessary quality controls and checks to be built.
"As a web-based Software as a Service solution, PPO was identified as the optimal solution to further improve synergies across the various departments, as well as in terms of collating the information needed for board-level tracking and reporting." Roshnee Govinder, R&D Manager, Rainbow Farms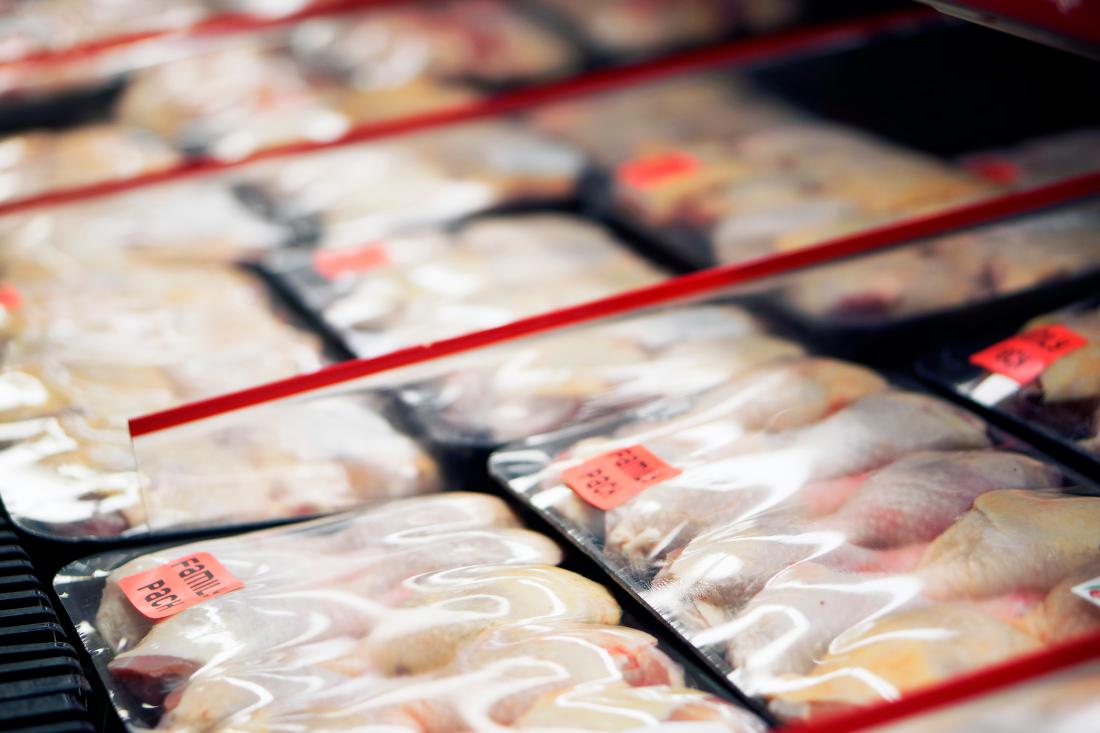 The Results
Since implementation, PPO has seen great uptake from users, which includes all project stakeholders from project managers, administrators and team members to the company's executives and management. Through the automation of the gate approval process, the marketing team has become more effective thus ensuring more projects finish on time. Future plans include developing the organisation's project reporting maturity, supporting the revised NPD business process and driving a culture of learning by sharing lessons.
"The improved reporting by PPO has enabled Rainbow Farms to conform to the ISO 22000 food safety standard developed by the International Organization for Standardization." Roshnee Govinder, R&D Manager, Rainbow Farms