Case Studies
See how PPO helped leading industry players optimize their project portfolio management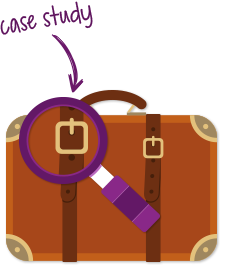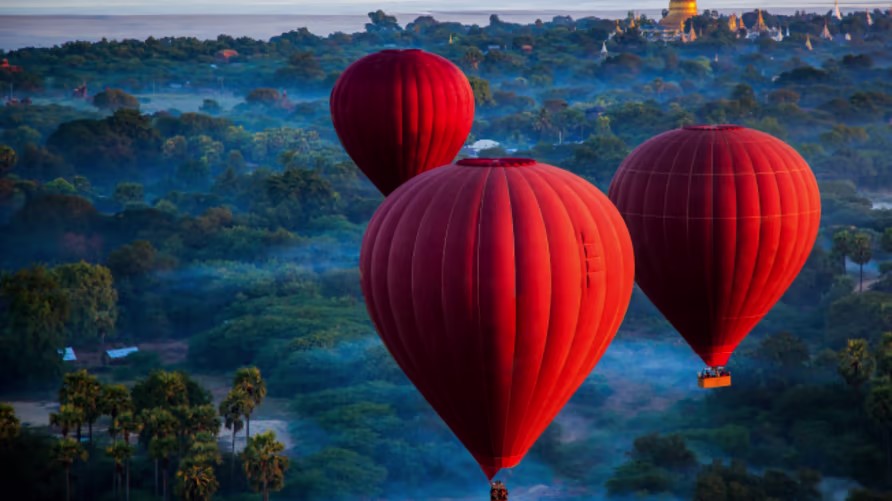 The Client
Aon PLC is a British-American professional services and management consulting firm that offers a range of risk-mitigation products, including commercial risk, investment, wealth, health, human capital, and reinsurance solutions.
The UK based project management office (PMO) underpins the work of the Change team, which delivers complex transformation projects and programmes enabling Aon to remain market leaders and bring value to organisation's client base. The Change PMO identified the need for a project portfolio management tool (PPM) tool to standardise and proactively support projects in terms of reporting, health checks and the stage gate process.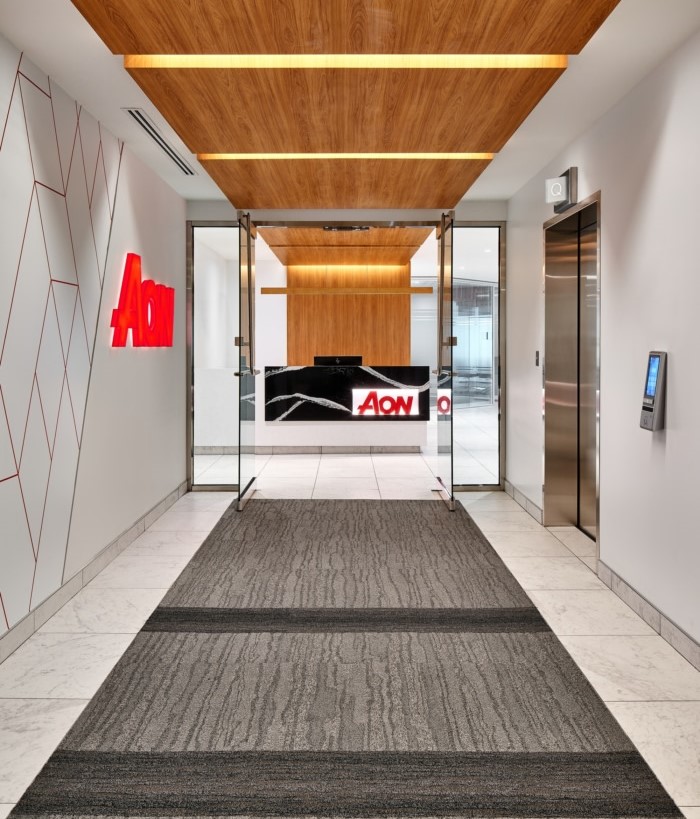 The Challenge
While there was some level of consistency and good behaviour already in place within the project managers' way of working – in that there was a methodology that the group was working to – there were some discrepancies in understanding and applying that methodology. It also was time-consuming for the PMO to verify whether the process was being followed correctly, because the evidence was scattered within various folders.
The main driver was to implement a tool that would allow their team made up of project and programme managers, PMO leads, business analysts and testers to deliver complex transformation projects and programmes by standardising processes, centralising any information related to projects, and enhancing data quality.
"Finding the information needed was rather laborious. Not only this, but some data was also saved using a number of different formats. Due to the inconsistency of data, it was problematic to generate and view portfolio level information." Karolina Taflaj, PMO Manager
Start with a free 30 day trial.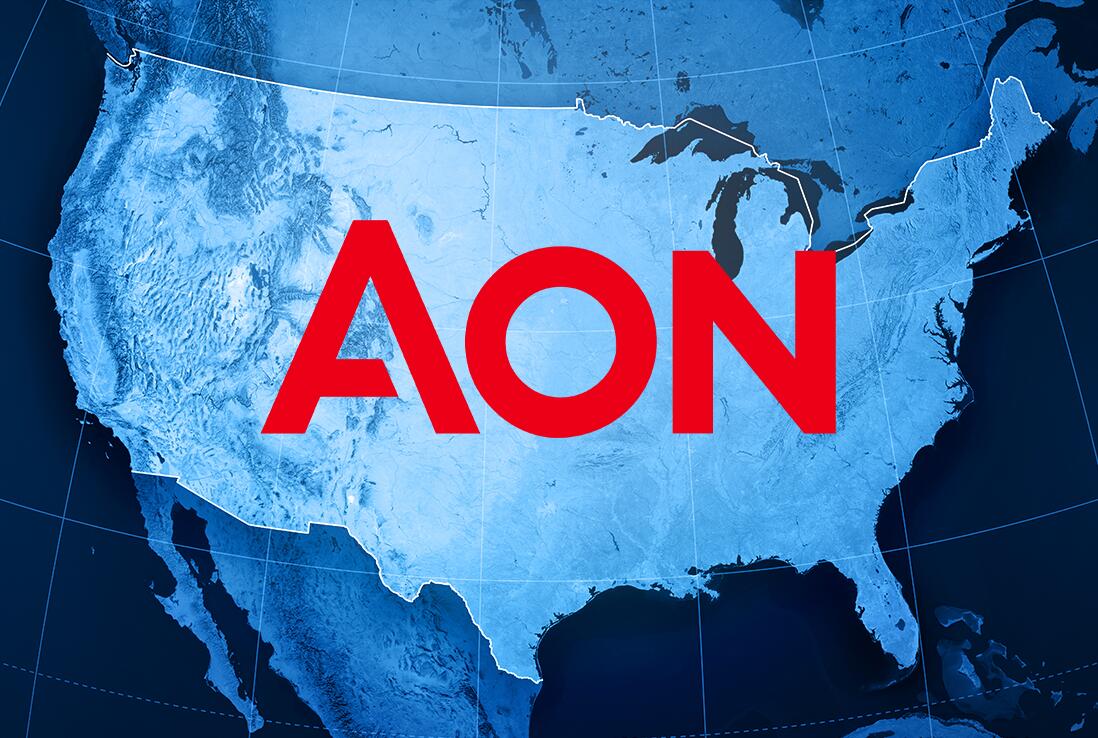 The Solution
The Wealth PMO who was already using Project Portfolio Office (PPO), provided the Change PMO with an excellent, highly relevant case study on which to base the PPM tool decision.
In 2022, following the delivery of successful Proof of Concept monitored over a four-month period, the full implementation of the PPO tool across the Change PMO was completed. The PMO adopted a step-by-step implementation approach of getting the basics in place, the users on board and dealing with changes, instead of taking a 'big bang' approach were critical factors in the success of the implementation.
"Compared to other, much more rigid PPM tools that create greater resistance from users, the ease of use of PPO, as well as the ability to dictate our own approach were key in allowing us to achieve our objectives."Karolina Taflaj, PMO Manager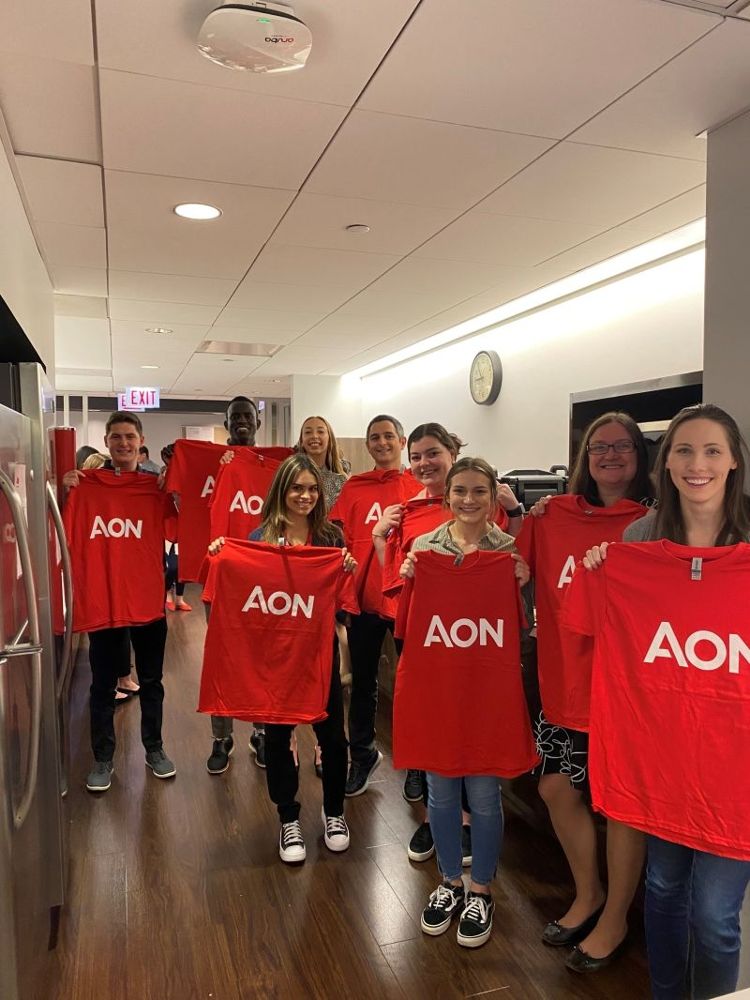 The Results
The Change PMO has undergone an evolution since the rollout, continuously building on their use of PPO. One of the key achievements to date (resulting in time efficiencies and consistent reporting) is the reduction in the number of manual artefacts. RAID logs previously maintained on Excel spreadsheets have been fully automated – all in the same format and using a standardised measurement and analysis approach.
In addition, manual monthly project summary in .ppt formats have been transitioned to an automated report enabling the one source of truth structure.
Today, PPO's data has been seamlessly integrated with Aon's existing business intelligence (BI) tools bringing all project-related data together in one place and allowing for the creation of insightful, interactive reports and dashboards to all stakeholders. The PMO has also achieved efficiencies gains in transitioning the management of their pipeline from spreadsheets and adopted PPO's demand management capability.
"With the centralisation and better accessibility to all project-related information, our PMO team has saved significant time when it comes to the production of reports, at both portfolio and programme level." Karolina Taflaj, PMO Manager