Case Studies
See how PPO helped leading industry players optimize their project portfolio management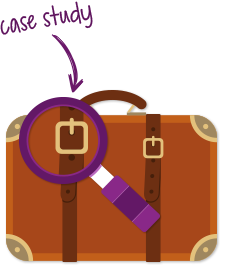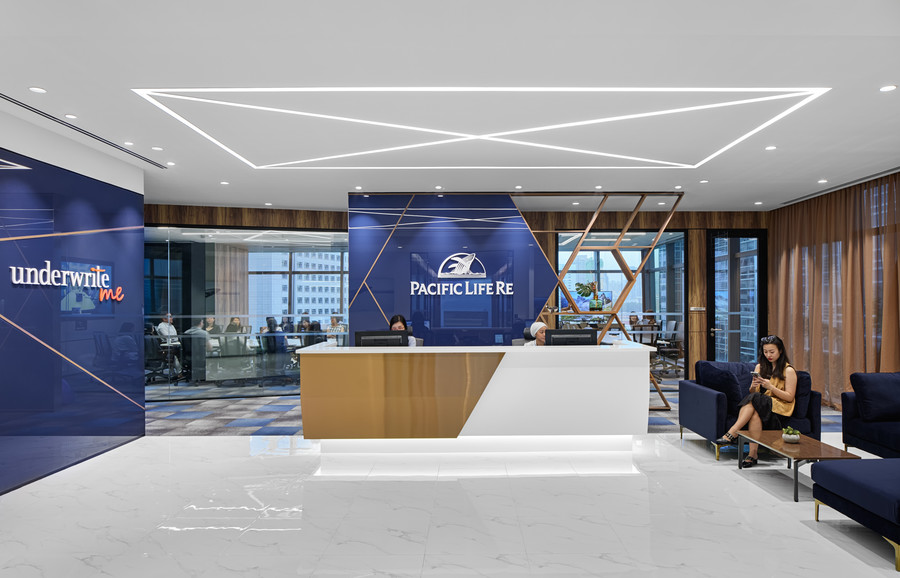 The Client
Pacific Life Re is a provider of mortality, morbidity and longevity reinsurance products, as well as funded and capital solutions, operating across the UK, Ireland, Asia, Australia, and North America. The company is a wholly-owned subsidiary of Pacific Life.
The company's project and portfolio management (PPM) capability oversees every project type within every business unit and plays a significant role in balancing resource availability with demand, while ensuring that the initiatives prioritised and pursued are aligned to organisational strategy.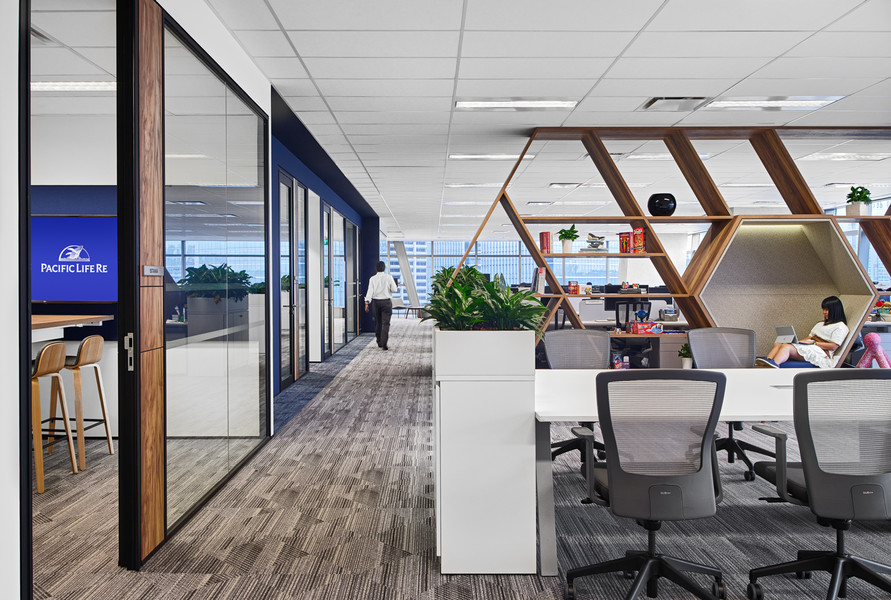 The Challenge
With a low organisational project management maturity where projects were recognised, the organisation had an inherited methodology and some high-level governance, but very little else. As a distributed organisation, business units were running projects with their own people, in their own way.
The PMO realised that the thought, or demand management process, around projects was not being adequately managed, in terms of what was needed to implement its strategy towards having that as a defined and realised outcome.
"We would have a list of a hundred potential ideas, some of which are duplicated across business units, they would be implemented, but we wouldn't necessarily manage our pipeline". Richard Humphrey, Director of Project Portfolio Management
Start with a free 30 day trial.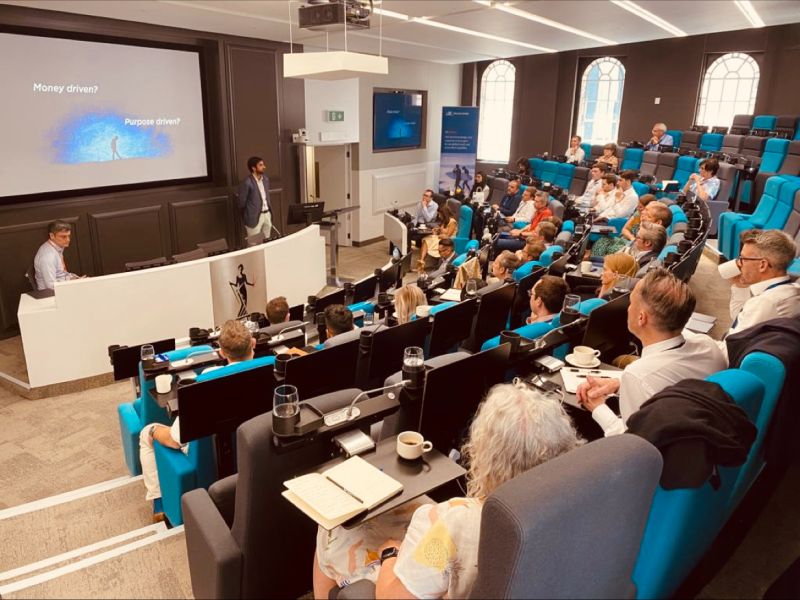 The Solution
The PMO adopted the out-of-the-box demand management capability, that allows them to collect basic information about a demand request. This has helped the business to size it at a base level, enabling each of the business siloes to manage their prioritisation. This means that, rather than ending up with a list of a hundred potential ideas, some of which are duplicated across business units, the PMO can complete the selection and prioritisation as they go.
"Pacific Life Re decided to go the PPO route due to the superior knowledge of the Project Portfolio office team and their understanding of the problems a PMO faces. The PMO also needed a toolset that, at its heart, was simple for project teams to use on a day-to-day basis, with a clear, easy interface that provides one place to manage all elements of their projects. PPO was an excellent fit here." Richard Humphrey, Director of Project Portfolio Management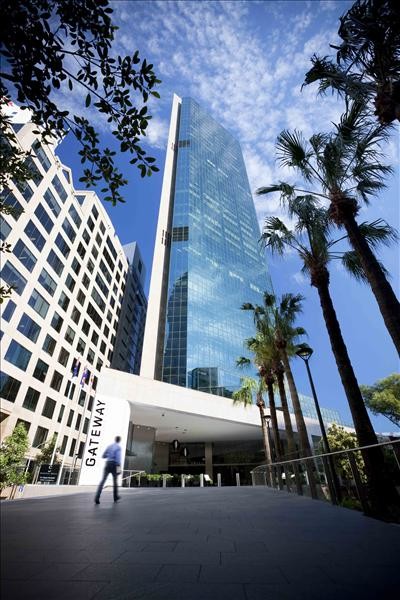 The Results
Since the implementation, Pacific Life Re PMO has a clearer, more complete portfolio view. PPO has allowed us a much broader view of the pipeline of work, demand requirements, and a much better understanding of initiatives put forward. With the implementation of PPO's demand management capabilities, once a demand proposal has been agreed on as a priority, the PMO can automatically transfer that data into a pipeline project entry, allowing the PMO to work through that funnel of ideas, doing the prioritisation with the business in the background, without polluting the portfolio.
In addition, PPO has been instrumental in assisting the Pacific Life Re PMO to improve planning around project resource demand. The PMO was able to map the resource pool directly into PPO, by building a resource demand view. This has helped the PMO to sequence the work and avoid critical pinch points on key resources.
"PPO gives us that solid, simple-to-use repository, where we collect all the data we need, and between PPO and the PMO team, we're able to convert that into key decision-making information for our decision makers. We've taken a quantum leap in terms of maturity of approach to PPM-related capability, as well as getting a better handle on demand management" Richard Humphrey, Director of Project Portfolio Management