Case Studies
See how PPO helped leading industry players optimize their project portfolio management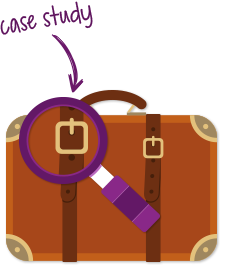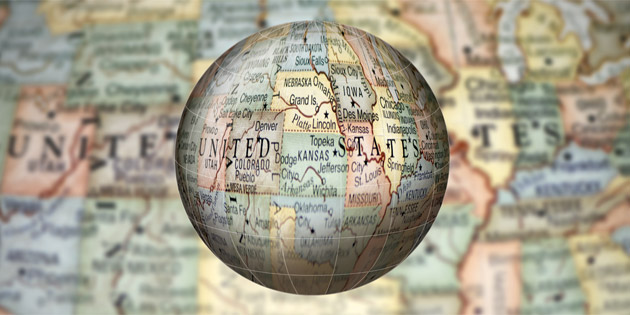 The Client
Aspen Insurance Holdings Limited, through its subsidiaries, engages in insurance and reinsurance businesses in Bermuda, the United States, the United Kingdom, and internationally. Founded in 2002 and headquartered in Hamilton, Bermuda, the company has become a leading and diversified provider of customised underwriting solutions to clients and brokers across an array of geographies, products and perils.
Aspen's newly established enterprise portfolio management office (EPMO) is responsible for streamlining the project governance, planning, control and reporting processes including the capitalisation of costs for all projects within the Aspen change portfolio.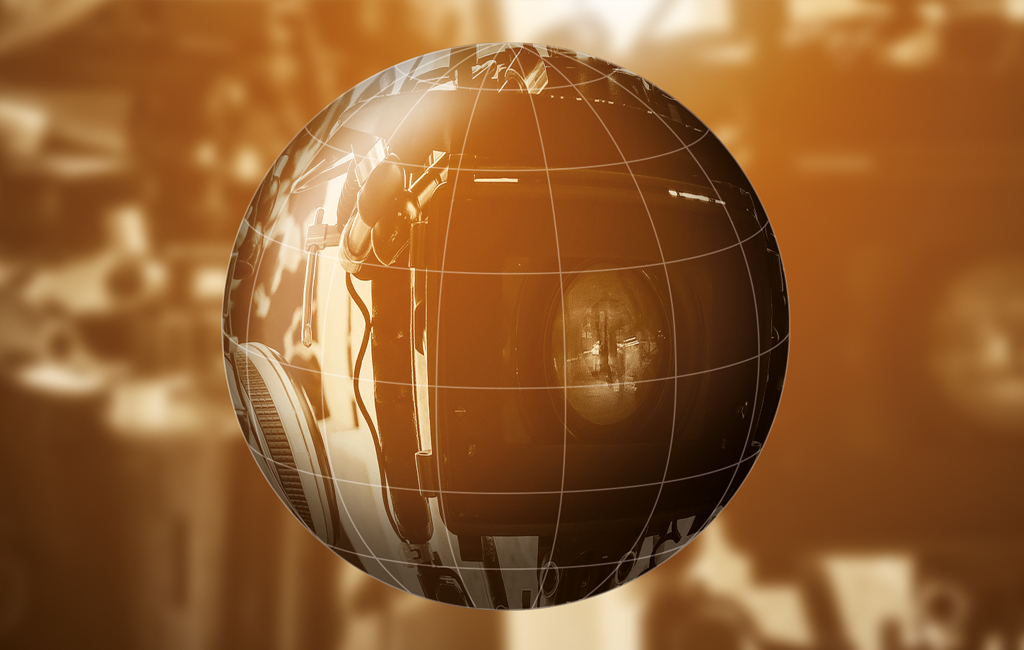 The Challenge
Despite Aspen having a partly-implemented PPM toolset and a separate timesheet system, the creation and correlation of reporting for the EPMO and project status reporting for the project managers was mostly manual and consumed a significant amount of time. The decision was taken to re-evaluate their largely manual, Excel-based processes and working methods in order to boost efficiencies and enable project teams to deliver in a more consistent way, through-putting more projects within a shorter time span. In addition to the challenged portfolio and project status reporting, Aspen reported low timesheet compliance and time consuming month end processes for timesheet reporting. Due to the lack of adequate timesheet reporting and automation for the approval of timesheets, project managers were dependent on the EPMO to provide manual data extracts.
"More than 60 PowerPoint reports were received, with review and manual consolidation taking two resources two to three days each month to complete." Richard Humphrey, Head of Group EPMO
Start with a free 30 day trial.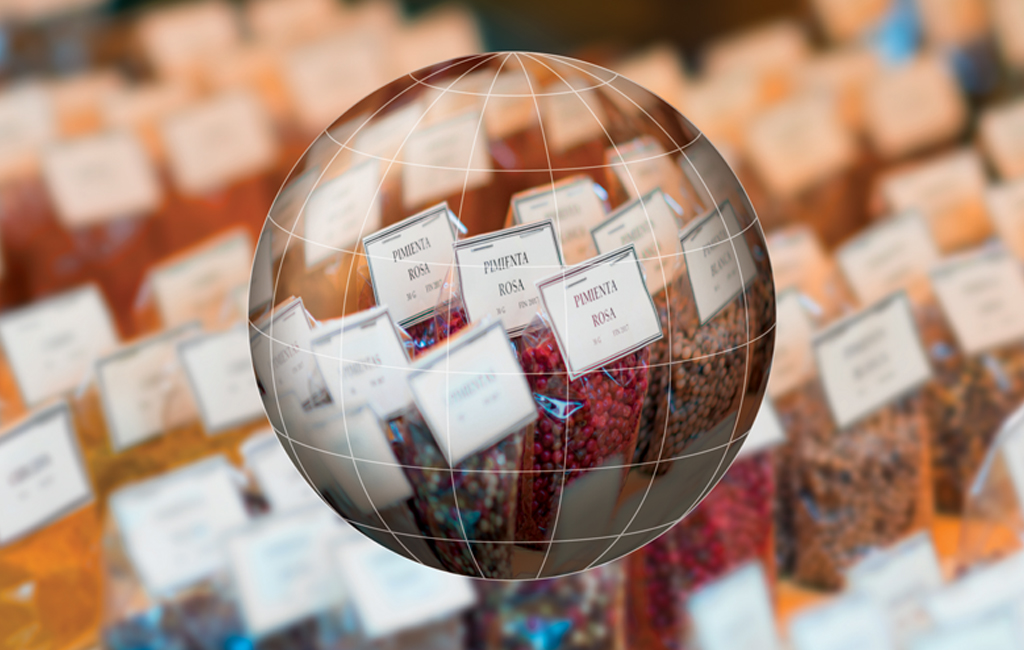 The Solution
Following a 12-month search and extensive review of market options, Project Portfolio Office (PPO) was one of three shortlisted PPM applications selected to conduct a proof of concept. Subsequent to an enhanced demonstration, Q&A sessions and a formal discovery workshop, Aspen decided to avoid the effort of conducting parallel proof of concepts and went the PPO route outright. Additionally, the Aspen legacy time sheet system was replaced with PPO's out of the box time sheet functionality for 150 users capturing time across the United Kingdom, United States and Singapore.
"Project Portfolio Office's highly collaborative partnership approach has been the biggest benefit to the business becoming a strategic partner to us. They've listened closely to our specific requirements and made valuable suggestions on how to forge ahead." Richard Humphrey, Head of Group EPMO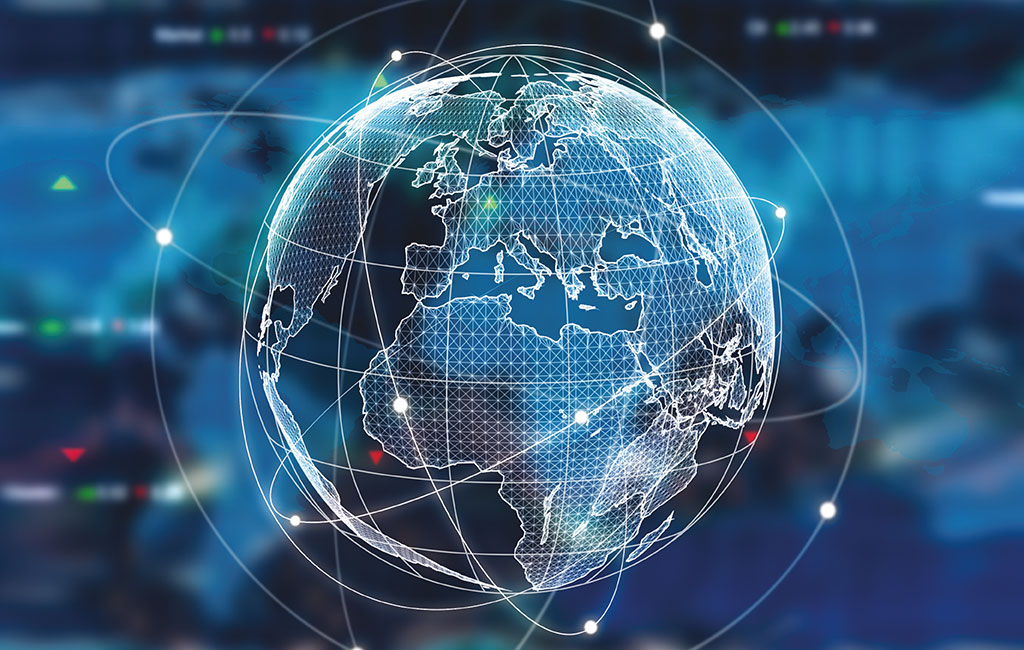 The Results
The new PPM application, PPO, is far easier and more intuitive to use than the legacy system was. Not only has PPO provided greater insight into the allocation of tasks, it has also provided the Aspen transformation teams and EPMO with considerable time savings, specifically through various one-click project and portfolio reporting.
The integration of timesheets into PPO allowed the project environment to reduce project technology related costs by consolidating two platforms into a single PPM tool and achieve real-time visibility for project managers of actual time and costs spent.
"We have saved between a half and three quarters of the time of a full-time EPMO employee spent on reporting and administration. We've also managed to save several days every month per project manager in terms of administration, with estimated gains of 10 to 15 percent per person." Richard Humphrey, Head of Group EPMO