Case Studies
See how PPO helped leading industry players optimize their project portfolio management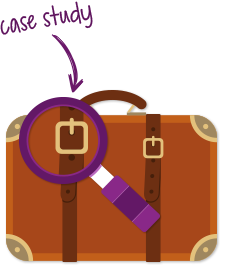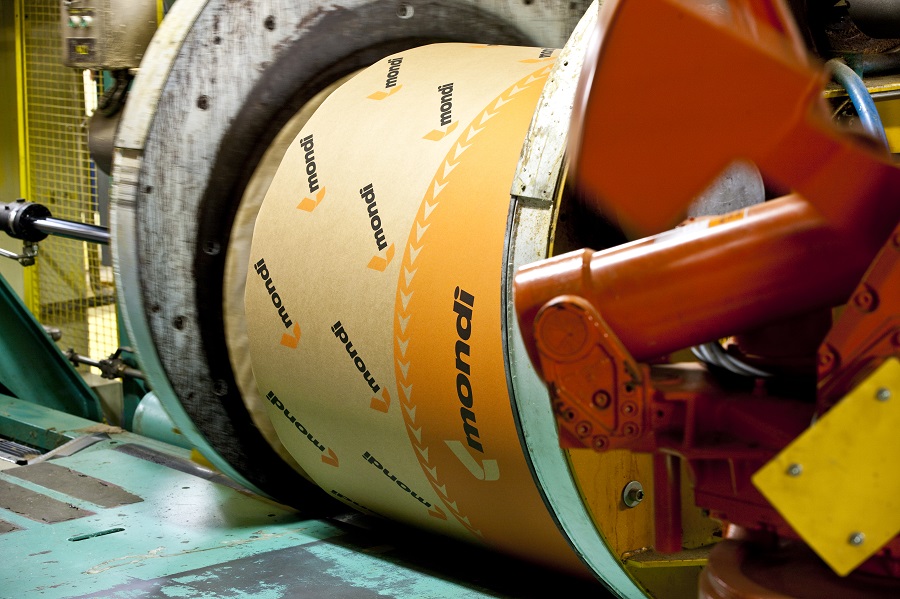 The Client
Mondi is a multinational packaging and paper group employing around 21,000 people with around 100 production sites across more than 30 countries, predominantly in Europe, Russia, North America and South Africa.
The global leader with innovative and sustainable packaging and paper solutions wanted to implement the right project management software to create a one-stop shop for capital project managers at two of their mills, which would centralise all its capex processes, guidelines and information into one place.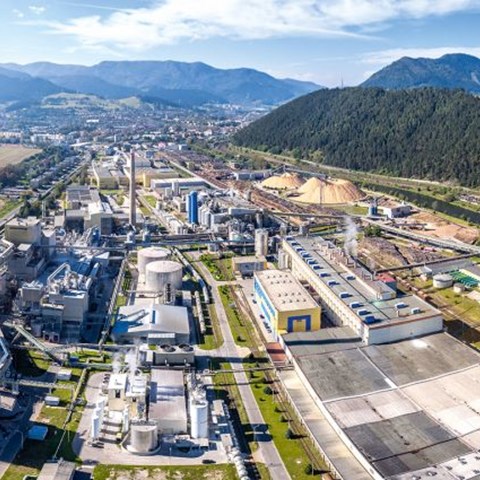 The Challenge
While the organisation had systems in place, they were older and very dispersed. Project managers had to deal with project-related information sitting in one place and budgets in another, then link this data to engineering standards kept on a separate platform, with document control also managed independently.
The main driver was to implement project management software that would allow their capital project managers to access everything they needed for a project in one place. In addition, it was critical that the lengthy manual document control and reporting processes be automated for improved productivity and management.
"We didn't want to implement project management software that would end up creating more work for our project managers". Denish Naidoo, Head of Project Control
Start with a free 30 day trial.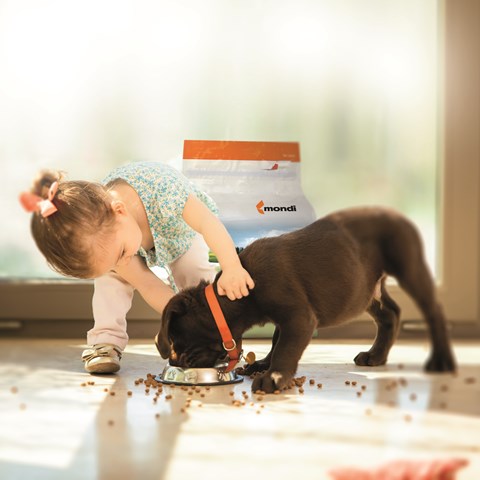 The Solution
In 2011, Mondi had kicked off its research on available project management software offerings within the marketplace and received a recommendation on Project Portfolio Office's cloud-based project and portfolio management software through its global referral network.
Following reference site visits at PPO's existing clients, one a major international brewery and the other a large financial institution, the decision was made to implement PPO. The rollout of PPO began in 2011 with the objective to prioritise and manage capex investment requests and automate project status reporting.
"Through the site visits at PPO's existing clients, all our queries were allayed, and our experience was that the end users at both institutions were very impressed with PPO and shared with us how they had each made the project management software tool their own." Denish Naidoo, Head of Project Control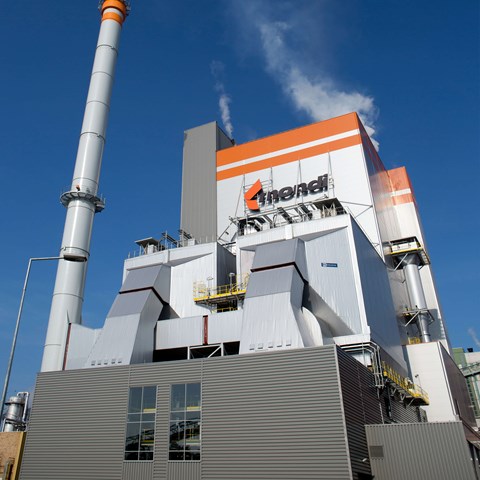 The Results
Today, PPO completely integrates Mondi's capex investment approval process, and all approved capex items are seamlessly added as projects into the project management software. This facilitates the capex approval process, including documents, governance and project changes; manages the process of recording and tracking of end-to-end engineering and business-related activities associated with the delivery of capital investments, including drawings, master data, expediting, and engineering capacity; and automates the necessary project controls governing the capex delivery process.
PPO has assisted with the delivery of almost 2,500 capital projects, an incredible achievement with project management productivity improving significantly over the past decade.
"PPO most definitely ticked our centralisation requirement box. Having everything in one project management system has eased our project managers' lives, and from a reporting side has allowed us to manage the full portfolio." Denish Naidoo, Head of Project Control