Case Studies
See how PPO helped leading industry players optimize their project portfolio management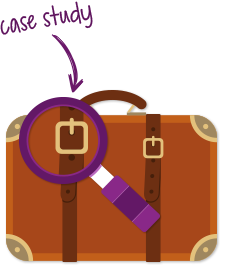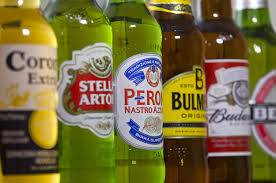 The Client
Prior to the AB InBev acquisition in 2016, SABMiller's origins lie in the Johannesburg gold rush of 1886. Digging for gold under Africa's sun was thirsty work, and enterprising brewers seized the opportunity to refresh the booming population. SABMiller has become a global leader by excelling locally nurturing strong, local brands and building brand portfolios that meet the needs of consumers in each of their markets.
Today, this  business has over 200,000 employees working in more than 50 countries. They produce over 400 beer brands that are sold in over 100 countries, and are always looking for new opportunities and ways to improve.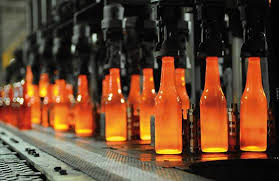 The Challenge
SABMiller highlighted several areas as critical objectives to be addressed by the project management software. The first was project management support; by providing a single central document repository for storing and retaining all documentation, all project team members, regardless of their location, would have easy access to all project and related documents, knowledge and lessons for improved collaboration. This shared platform also needed to be used for all project communication, progress tracking, and milestone completion of all innovation and new product development (NPD) projects.
"SABMiller's operations needed a simple project management software solution that would be consistently used, and would provide a good means of sharing information for innovation initiatives."  Gráinne Gilsenan, SABMiller, Senior Innovation Capability Manager
Start with a free 30 day trial.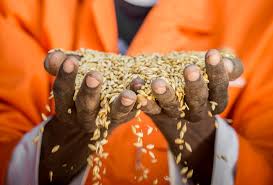 The Solution
SABMiller selected Project Portfolio Office (PPO) to manage its innovation pipeline due to its ease of use and customisation, and shorter implementation time. Additional key requirements that PPO met included:
simple;
intuitive;
flexible; and
the right balance of user input
Functionally the software had to support SABMiller's requirement to enable individual businesses executing NPD and innovation initiatives to learn from each other by understanding projects that had been completed around the world. By sharing knowledge and lessons learned, giving the innovation project teams' simple and full access to detailed information on evaluated and active NPD projects, SABMiller would be able to leverage collective innovation efforts.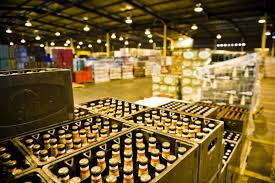 The Results
Since its implementation, SABMiller has seen improved maintenance of project information and project monitoring, greater project visibility, enhanced project reporting, and time saving.
PPO has added greater structure and support to their innovation processes and is saving time over the manual processes that used to follow. PPO is also supporting a far greater understanding of innovation activity and this will lead to vastly improved knowledge sharing in the future. SABMiller's regional management is also able to fully review projects online and sign off innovation milestones electronically.
Post the acquisition of SABMiller by AB InBev PPO is being used by Coca Cola Beverage Africa (CCBA), AB InBev (Group Technical Africa), Ashai Europe (Innovation and IT).