Case Studies
See how PPO helped leading industry players optimize their project portfolio management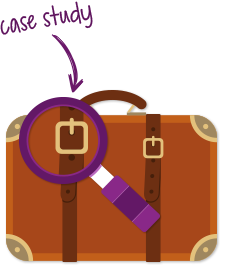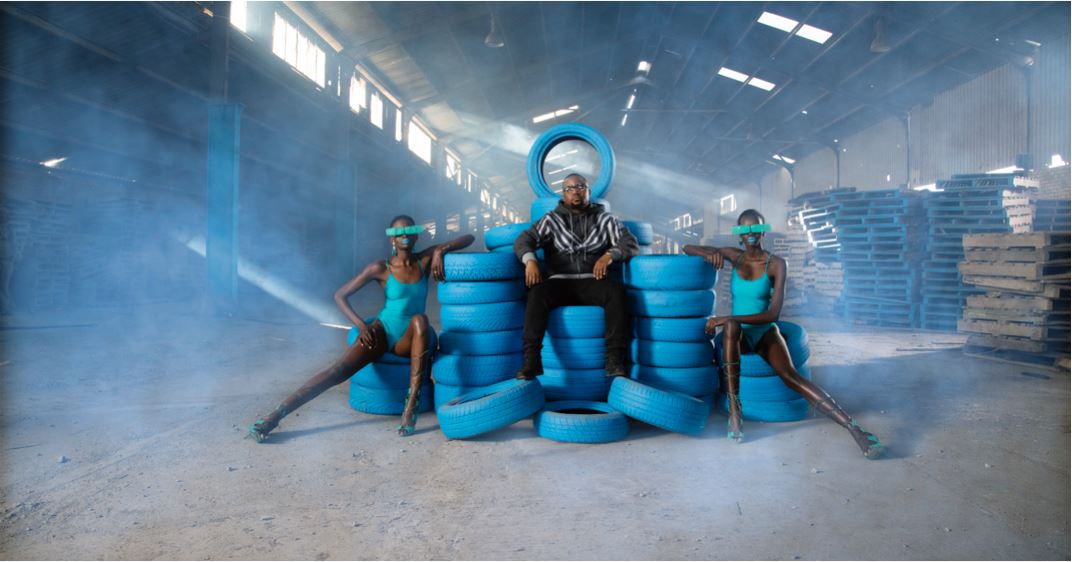 The Client
As one of the largest financial services groups in South Africa, Sanlam provides a number of diversified financial services, from insurance and investment, to financial planning and retirement advice to individuals. Headquartered in Cape Town, Sanlam is listed on both the Johannesburg Stock Exchange and the Namibian Stock Exchange, and was established in 1918 as a traditional life insurance company.
The organisation required a cost effective project portfolio management solution with a solid track record and locally based support for the management of its portfolios, projects, enhancements, support, demand and supply management and timesheets.

The Challenge
The company was using three different platforms and the decision was taken to replace this technology with PPO to consolidate all of this onto a single project portfolio management platform, with the aim of establishing one source of information, therefore improving management, usability and reporting through greater transparency, accuracy and consistency.
Start with a free 30 day trial.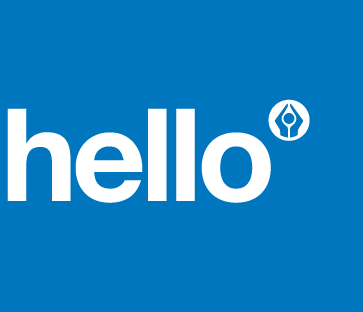 The Solution
The organisation opted for a phased approach to the rollout of PPO, starting with project and portfolio management, then demand and supply management, then moving on to enhancement management, and finally time capturing. Each stage of the rollout was followed by a 'sustainability' phase to ensure the necessary user adoption, small refinements and any reporting or data field changes. Sanlam committed key project office staff to both support, administer and train users from the start, which has allowed them to become self-sufficient very quickly, ensuring regular internal communications, ongoing training and awareness sessions and readily available support to their users.
"As a cloud-based project portfolio management tool, PPO allowed Sanlam to get up-and-running quickly, without any upfront implementation or integration costs, as well as providing a flexible, scalable, more cost effective subscription model and lower integration complexity." Andre Hoffman, Head of Project Management for the Sanlam Personal Finance Business Change PMO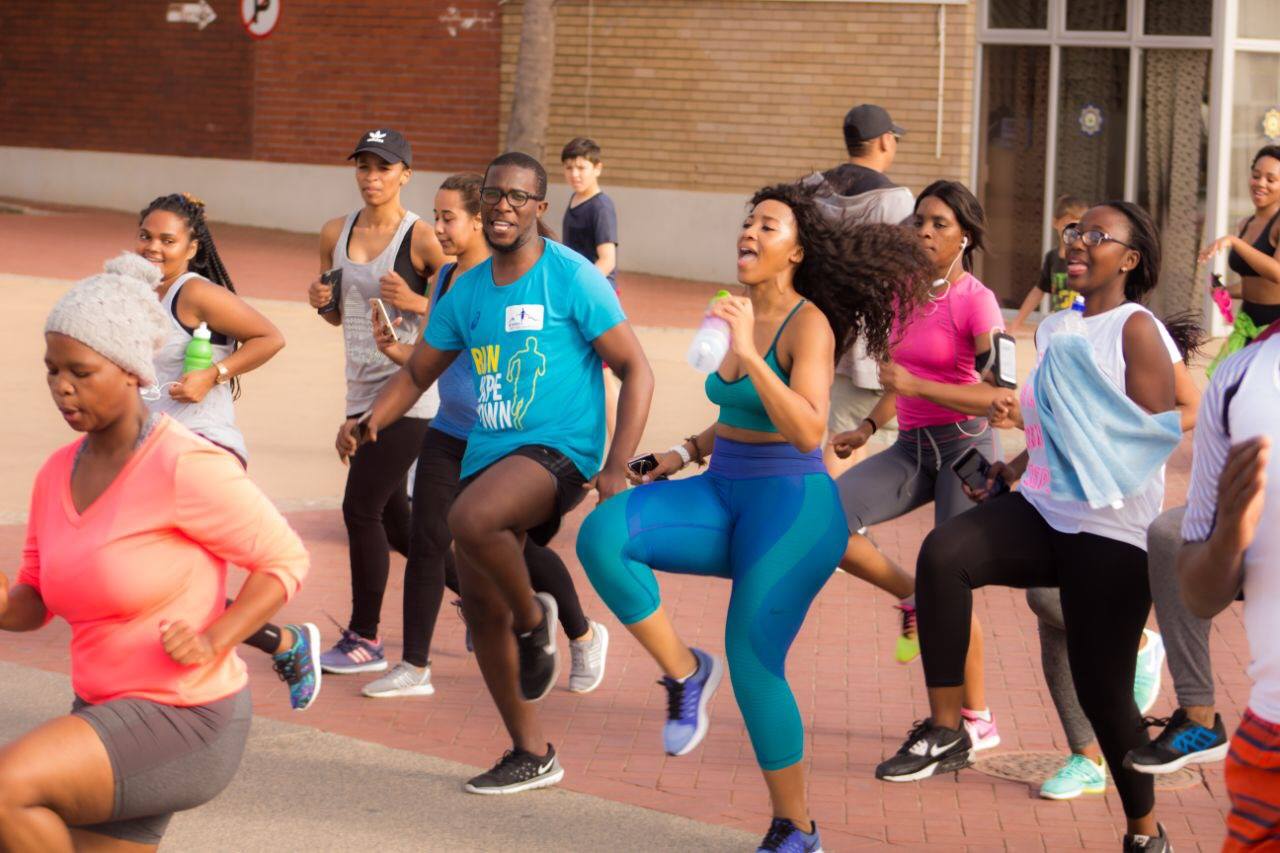 The Results
Since the rollout to over 800 users, Sanlam has enhanced accelerated timesheet capturing by 50 percent, as well as experiencing more non-tangible benefits including an improved cost versus benefit ratio, more consistent reporting, project compliance and governance tracking, and better traceability between demand, supply and finances. In addition, PPO manages the organisation's time capturing for projects, enhancements, support, leave, administration and training which feeds into the organisation's ERP system.
"We've managed to reduce project-related technology costs by 40 percent, by consolidating three different platforms for the management of our projects, enhancements, support, demand and supply management and timesheets portfolios, into one." Andre Hoffman, Head of Project Management for the Sanlam Personal Finance Business Change PMO