Case Studies
See how PPO helped leading industry players optimize their project portfolio management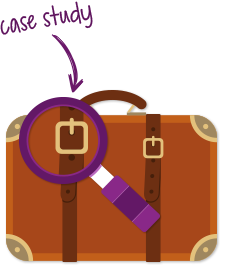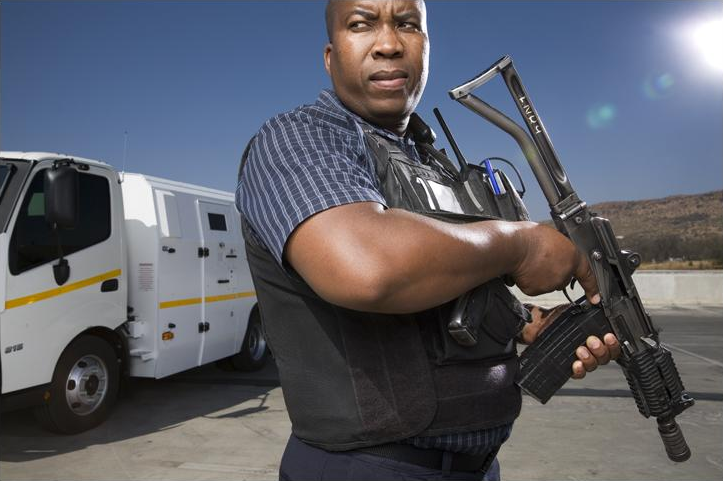 The Client
SBV Services (Pty) Limited, established in 1986 is a pioneer in the cash industry providing services that extend across the entire cash supply value chain. End-to-end solutions and services include the processing, movement and management of cash assets as well as risk management consulting, guarding and training services.
SBV's ICT business change management department is accountable for the conceptualisation and management of all information technology related projects for the entire company. This department's requirements are to enhance project assurance and governance, by enforcing standards and processes to improve the consistency of project delivery.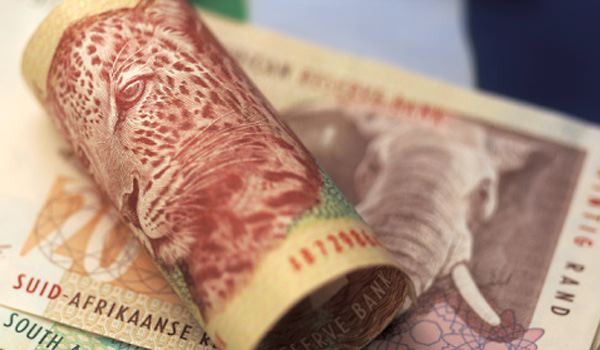 The Challenge
As part of the journey to grow the organisation's project portfolio management capability and streamline the management and delivery of IT related projects for all divisions within the company, SBV required a single source project management tool that was easily accessible, that enforces standards and consistency.
"In order to maintain best practice standards and uphold project governance methodology, we required a centralised database that was easily accessible and that could provide efficient reporting mechanisms." Duane Wilters, PMO Manager, SBV Services
Start with a free 30 day trial.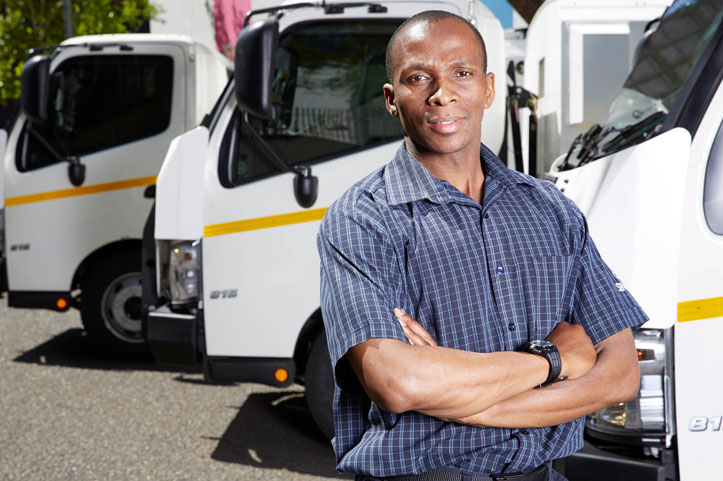 The Solution
Implementing PPO for governance allowed for SBV's project lifecycle, templates and other tools to be displayed and available to the entire project community, providing greater consistency and compliance to governance. In addition to being able to upload, store and provide access to information through a document template library, and published guidelines and standards, the project teams and the company's management team have been provided with a visual, interactive view of the project and governance framework and methodology.
"With PPO, we have been able to publish our methodology within the solution and ensure that it is adhered to by all the project managers." Duane Wilters, PMO Manager, SBV Services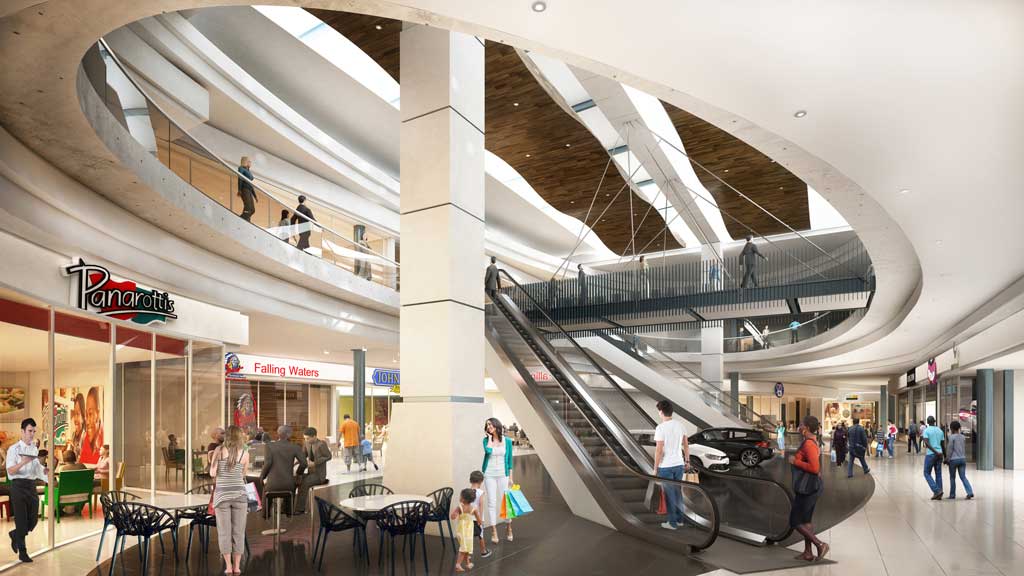 The Results
With PPO, the project office manager is now able to measure the status of compliance against the methodology real-time, and can even automate the governance and gate process of projects with online approvals. All project documentation is stored and available within the tool, resulting in a reduction of time spent on project office administration. Project audits can be performed on more projects, with greater frequency and reduced time and effort per audit.
"Since we have implemented PPO, all of the information we require is real-time and available at the click of a button, freeing us up to focus on the management and delivery of our projects, timeously and within budget." Duane Wilters, PMO Manager, SBV Services