Case Studies
See how PPO helped leading industry players optimize their project portfolio management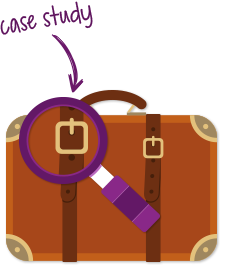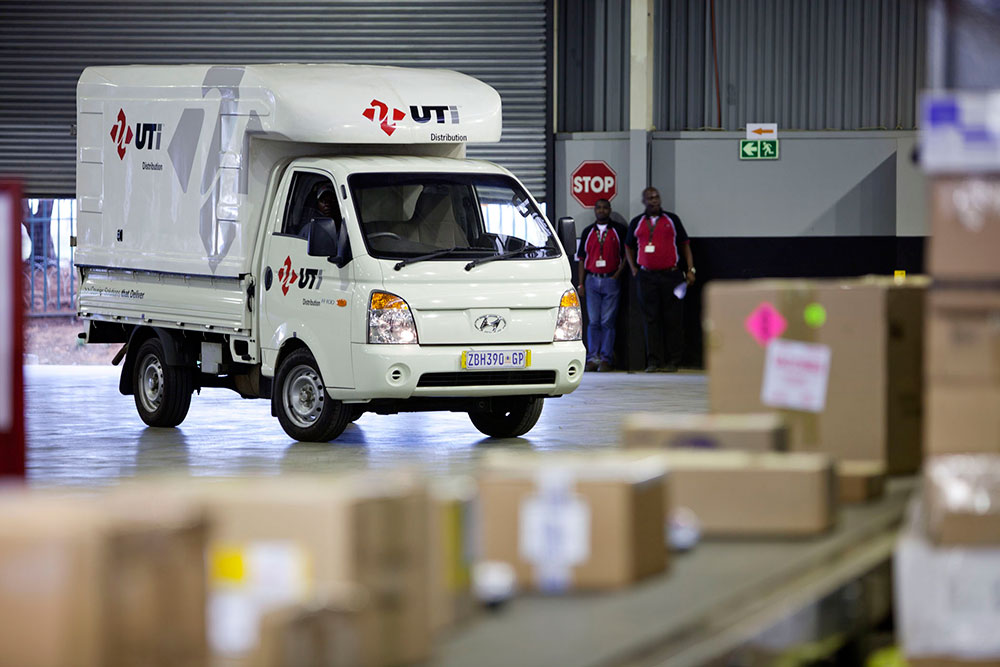 The Client
UTi is an industry-leading, non-asset-based supply chain management company with a global footprint of 313 offices and 245 logistics centres in 59 countries that delivers competitive advantage to their clients' supply chains. In January 2016, DSV A/S acquired UTi Worldwide Inc. and became the fourth largest global freight forwarding company.
With innovative, integrated solutions configured to the client's specific requirements within any major vertical market, they can design, manage and service their clients' supply chain requirements efficiently and cost-effectively.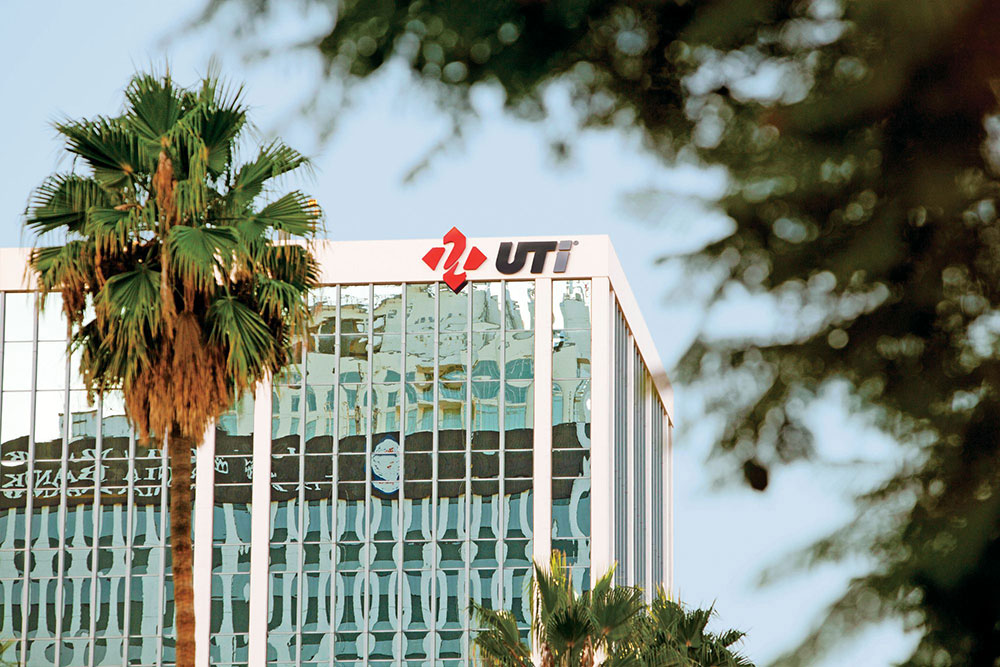 The Challenge
Due to the organisations growth and increased size of projects it launched, it became clear in early 2009 that the enterprise project office (EPO) processes and reporting mechanisms would have to be matured and automated, to ensure that the executives and management had full visibility of the project portfolio for the entire organisation at any time.
"Previously, our projects were running independently from one another, with no programme or portfolio management capabilities. Reporting was done manually, with the EPO having to consolidate views for the executive management each month." Sonja Snyman, Enterprise Project Office Manager, UTi Pharma (now DSV Healthcare)
Start with a free 30 day trial.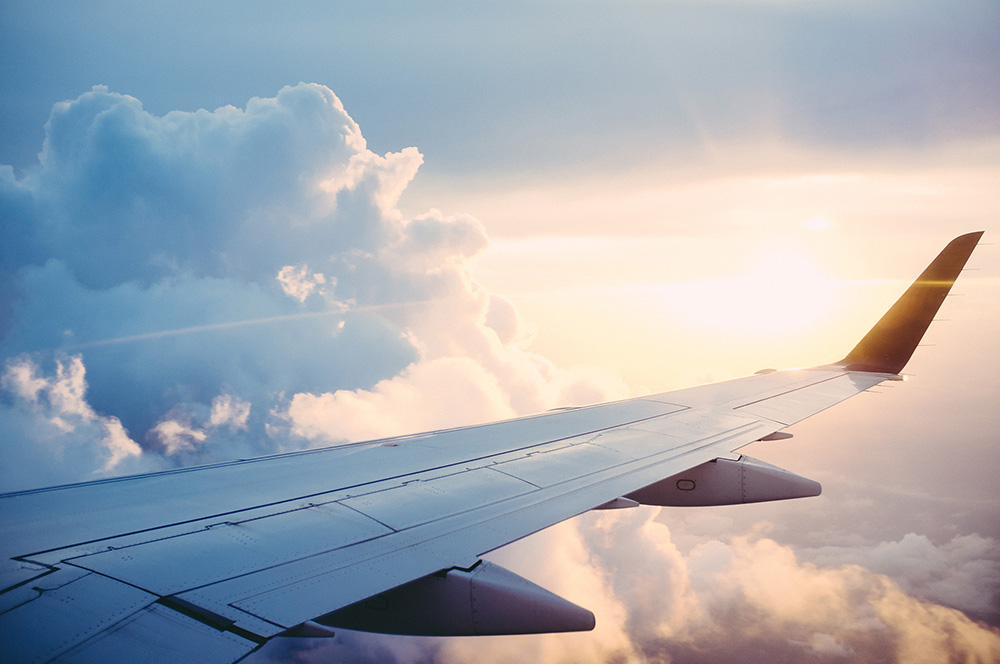 The Solution
PPO's ease of use was the most important consideration at the time of selection as it was crucial to the establishment of a project culture within the organisation, without the normal stress and impact of implementing such cultures and tools. It was chosen above other available systems because:
It was flexible and thus allowed easy configuration to meet specific requirements;
Has international partners and a 24/7 support portal to allow support to users across the globe;
Was one of the most cost effective PPM applications on the market, offering a full set of functionality required to address their PPM requirements.
Furthermore the tool was implemented to service the needs of more than 9 project offices within numerous countries across all continents.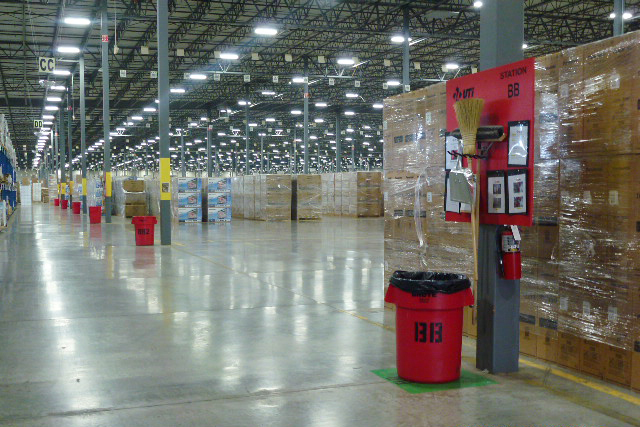 The Results
Today PPO provides management with a portfolio view (reports and dashboards) of all projects, including their potential project pipeline for the first time ever. The EPO now receives accurate management information and, by using the drill through capability of PPO, can now easily perform investigation and analysis on any project, online, 24/7, from anywhere at the click of a button.
"The benefits of the implementation are already evident in that we now follow a common project methodology and management receives detailed and professional reporting on project statuses."  Warren Elsworth, Chief Financial Officer