South Africa's automated clearing house, BankservAfrica, has chosen a Software-as-a-Service (SaaS) project management solution, Post Vision Technology's Project Portfolio Office (PPO), to provide it with an enterprise project management tool that will enable efficient and effective tracking of projects and facilitate management reporting.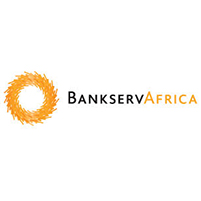 PPO is a web-based, enterprise capable application designed, developed and supported in South Africa to assist organisations from a number of industries to manage projects and project portfolios.
According to Guy Jelley, CEO of Post Vision Technology, the software was chosen because PPO is designed, developed and supported locally.
"Furthermore, it offers a favourable pricing compared to competitors, provides comprehensive reporting for executive management, is user-friendly and is a natural follow-on from BankservAfrica's project and system development process definition project, which was completed in July 2009 in partnership with IQ Business Group."
Gail Clarke, BankservAfrica's divisional manager systems development, explains that as Africa's largest payments clearing house, BankservAfrica considers security vital to ensure the reliable and efficient processing of sensitive information and looked to a partner with the same consideration to security and availability.
"The PPO product offering should enable effective and efficient portfolio management through simplicity and ease of use, qualities we value highly as we strive to simplify interoperability in the payments arena."
PPO is also being successfully utilised by both FNB and Nedbank, two of BANKSERV's shareholders.