This version upgrade of PPO includes further benefits for all our clients!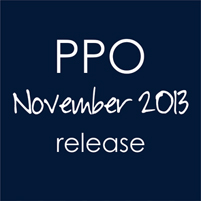 Support for Google Maps in URL fields – PPO allows users to enter two coordinates (one for latitude and one for longitude) and then follow a calculated link to the defined location in Google Maps http://support.ppolive.com/entries/26745257)
Document Link for Template Projects – When copying items from a template project, you are now also able to copy document links.  This will allow a set of standard documents to be added automatically when adding a project (http://support.ppolive.com/entries/20729341)
We look forward to hearing your feedback and providing further benefits for our future planned upgrades!