Netcare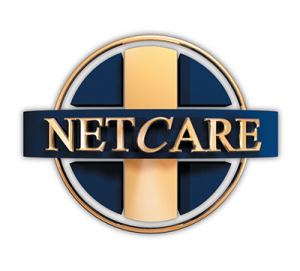 Properties, a division of the largest private hospital network in South Africa and the United Kingdom chose Project Portfolio Office (PPO) to streamline all their project management needs.
This division of Netcare is responsible for all the refurbishments, upgrades, additions as well as the interior design of all facilities in South Africa. To keep track of all the construction and refurbishment projects, Netcare Properties was looking for a cloud-based project management solution to promote collaboration within the various virtual project teams situated across all nine provinces.
PPO was the preferred choice offering real-time professional reporting, consolidation of the entire portfolio and improved accessibility anywhere anytime!