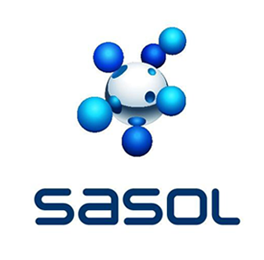 Sasol is an international integrated energy and chemicals company that leverages the talent and expertise of more than 31 000 people working in 37 countries. Sasol has been a pioneer in innovation for over six decades. As market needs and stakeholder expectations have changed, so too have their methods, facilities and products, driving progress to deliver long-term shareholder value sustainably.
Sasol's Information Management (IM) team was looking for an innovative and flexible online tool to assist the IM team to streamline project processes and governance.
Project Portfolio Office (PPO) was selected through a tender process to provide better financial tracking, improved reporting, better resource management as well as to track adherence to project governance requirements.
Here at PPO we are happy that we can offer great companies like Sasol a simple online project portfolio management solution to solve their project management needs!