About two years ago, new drop downs were introduced for entity lists to make it easier for users to find projects or employees, specifically in the case of large lists. By popular demand, we've now extended searchable drop downs to all custom lists in PPO as well.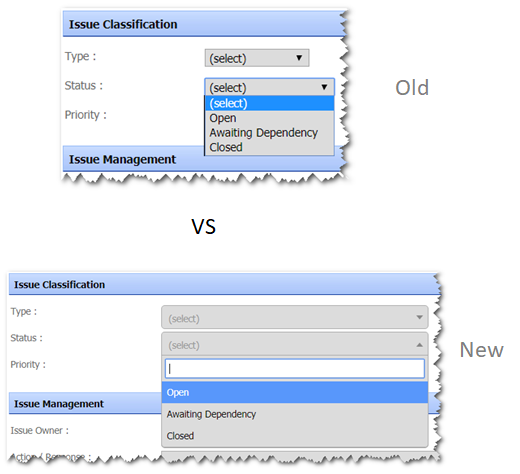 Previously, you were limited to typing the first letter (maybe first and second if you were quick enough) of the item you are looking for and it will go to the first item in the list but now, with the launch of fully searchable custom lists, you can save time by typing in any part of the list item text and it will find all the items that contain that text, whether the phrase is at the start in the middle or at the end of the list item text.
Hopefully you love this new feature as much as we do! And if you're interested in other useful FAQs and Knowledge Base articles, head on over to our support resources!