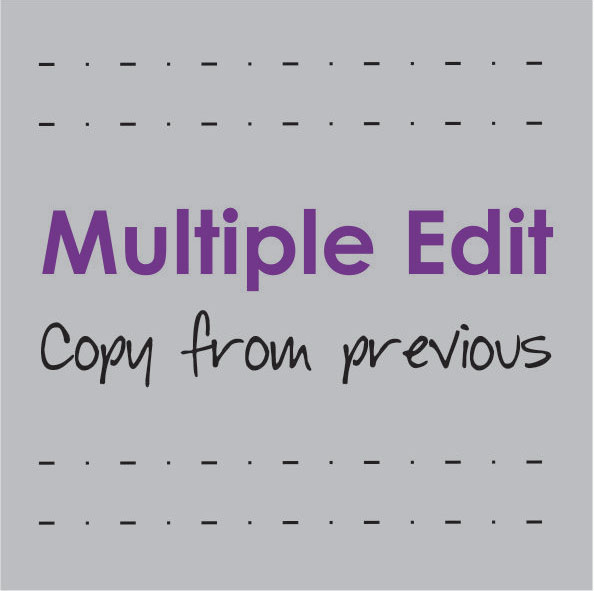 Yes, we did it again… PPO is helping you save time updating your project with our new "Copy from Previous" functionality. This great new feature allows you to duplicate multiple items in record time.
We love the new "Copy from Previous" feature because it makes creating a record for every month of the year an absolute breeze. Copying and assigning the same item to multiple users can be done in one simple step. This means no more switching tabs as this feature allows to only change the fields that you require all in the same list. Now that's pretty convenient!
Another piece of good news…This feature is immediately available to all PPO clients at no extra cost.
For more on how this cool new feature works, check out our Knowledge Base Article,
Stay in the loop…
Subscribe to our PPO community of bloggers for regular news updates on what we're up to here at PPO.