Not too long ago we launched our Notices and Alerts in PPO and based on popular demand we have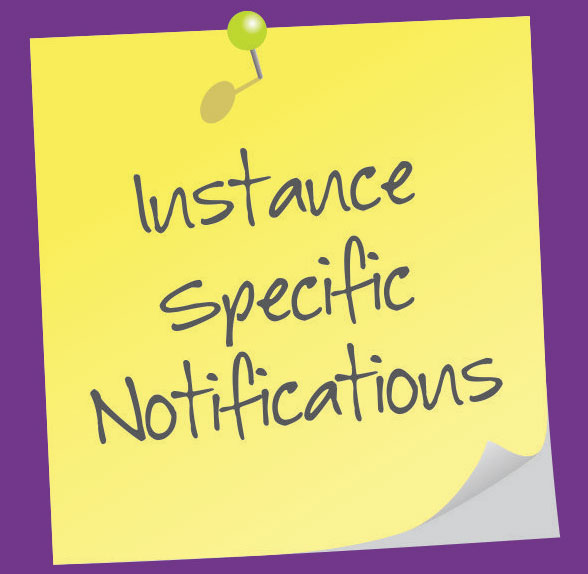 extended this awesome feature to our users.
Why this is great
Do you want to communicate project reporting deadline dates, submission dates or new features specific to your environment?
With this latest enhancement PPO Administrators can easily communicate to users and keep them in the loop on new functionality, announcements, general tips and even quick reminders about up and coming events or even to update them on new things happening in your organisation.
Keep your messages short and sweet with these new "Instance Specific" notifications on your PPO Instance. Access the notifications icon from within the Administration menu; schedule your announcements in advance and voila! Now watch them run…
Access our Knowledge Base here  to learn more.
Have your say….
Do you have any great ideas for future enhancements to PPO? Be the "inventor" of the next great feature by submitting your ideas here.