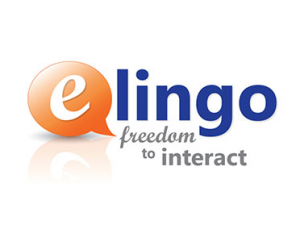 Elingo is an Information and Communication Technology (ICT) business with a focus on connecting people with people. They are a leader in technology and have partnered with global industry leaders which enable them to offer a range of hand-picked, versatile and customisable solutions which integrates into any other process or system.
Elingo was in need of a simple and easy to use solution to provide an overview of all their current projects, facilitate the project lifecycle and track project governance. PPO was selected as the tool of choice for its flexibility to integrate with the existing business solutions.
PPO is thrilled that we could offer a single platform solution for all their requirements!