The PPO new feature product webinars are our quarterly opportunity to connect with users, get real-time feedback, and offer users continued engagement with each other and our DevOps team. The third webinar of 2023 introduced the Board Views, Interactive Dashboards and provided a sneak peek into the soon to be launched Configurable Home Page. We know that not all our users could make it, but we hope you'll watch the recording and reach out to us with all your great questions and log your ideas.
….And the winner of the My Lists Competition
"Items for Review", "Quick Access Documents", "Flagged for Follow Up", "Work in Progress" are some of the great examples users submitted for the "My Lists" competition but Monicah Sibanyoni, ABInBev was victorious with the most creative use of the My Lists Widget.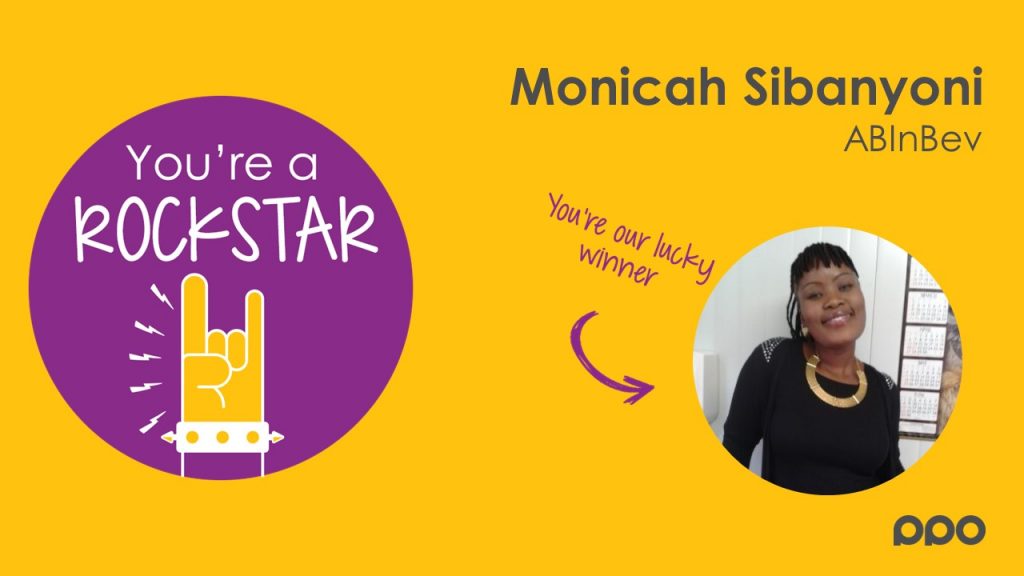 Whether you're just getting started with PPO, or you're a seasoned user, there's always something new to discover and ways to improve! So make sure that you've "saved the date" for the 15 November product webinar (last one this year)!
We do our very best to make PPO better every day, so we'd love to hear your feedback on these latest enhancements.
Don't forget to let us know if you have any other product enhancement ideas! Drop us an email or log an idea on our community portal please. More importantly, keep up to date with all our new product information by subscribing to our blog.