We've made a number of huge enhancements over the past few months (Copy from Entity View, Send to Feed Business Rule, Calendar, My Lists & Bar Chart Widgets) but we've also released a few smaller enhancements this month that you might've missed! These enhancements (while small), we know will help to improve your user experience.
These enhancements are already available to all existing clients and requires no further action. PPO users can now:
Date Field Filtering – The need to create complex filters to view projects created in the last month or issues due this week is over! Filter on any date field with the new pre-defined date fields.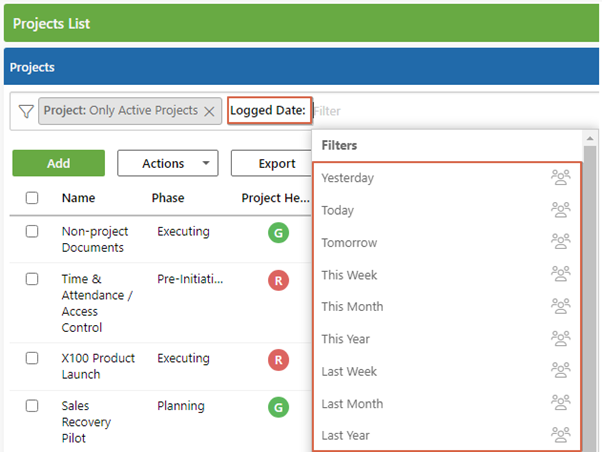 View List on all View Pages – The option to View List from view pages has been standardised and applied consistently across all view pages. The Actions button on the Custom List, User, Report Mailer, Notification and Project View Pages now all include the View List option.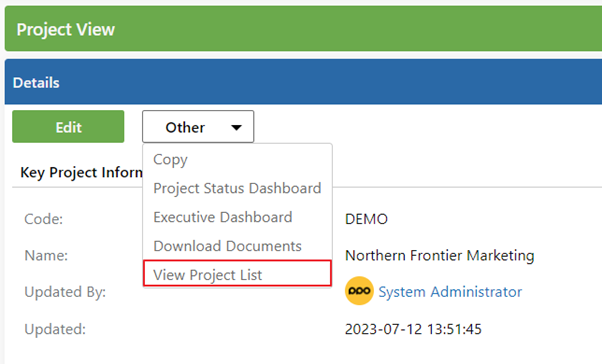 View Additional Fields on the Data Field Usage Page – The data field usage is a tool available to PPO Admins and helps to determine the impacts of taking fields out of use. The business rule reference section has been improved to include whether the business rule is active or not, the entity to which the rule relates, and the action being performed.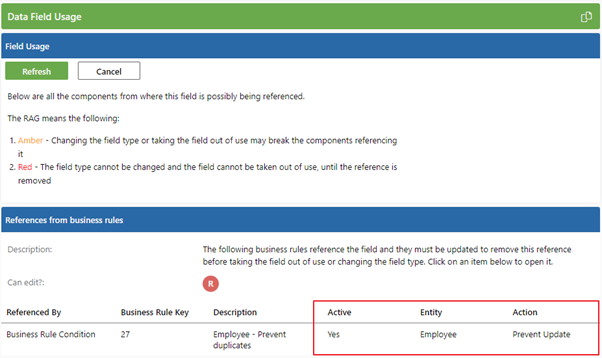 Support Search for Conversations – The existing search functionality now references Conversations and include these references to the search term in the search results.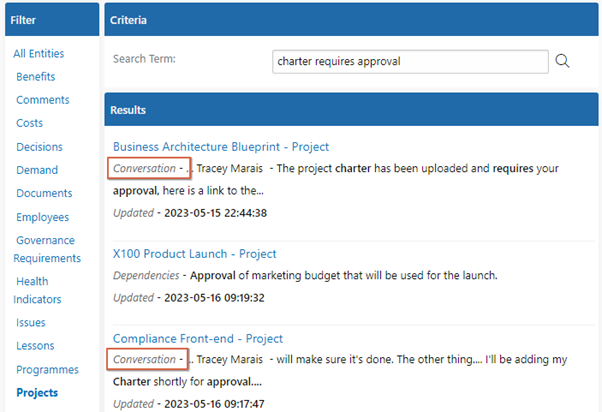 We do our very best to make PPO better every day (with both big and small improvements), so we'd love to hear your feedback on these latest enhancements.
Don't forget to let us know if you have any other product enhancement ideas! Drop us an email or log an idea on our community portal please. More importantly, keep up to date with all our new product information by subscribing to our blog and joining our quarterly product webinars.