Project Portfolio Office (PPO) partners with Helderberg Harriers, the Helderberg basin's most prestigious running club to sponsor its annual race event. Formed in 1977, the Helderberg Harriers consists of a diverse group of members who share a common passion. Although the club is primarily based in the Hottentots-Holland basin, their motto, "anyone who wants to run, is welcome" has generated membership from all over the Western Cape Province.
At PPO, we believe that a healthy lifestyle that includes exercise is key to wellness. No one is ever too young or too old to start moving, which is why we were proud to sponsor the Helderberg Harriers annual 4x4x4 team relay event. The fast growing event, hosted at its Somerset West clubhouse, included 160 runners (more than double the inaugural event), and close to 200 spectators from all over the Cape Peninsula. The race made up of 4 runners per team, run 4km laps in 4 hours.
PPO, alongside sponsors Adidas, Red Bull and Timbuild, sponsored team winners that ran the most laps in the 4 hours. Team prizes were awarded to the Mens (Shadow Shakers), Ladies (Un(for)gettables), Mixed (Team Powerpuff) and Best Team Spirit (The Newly Weds).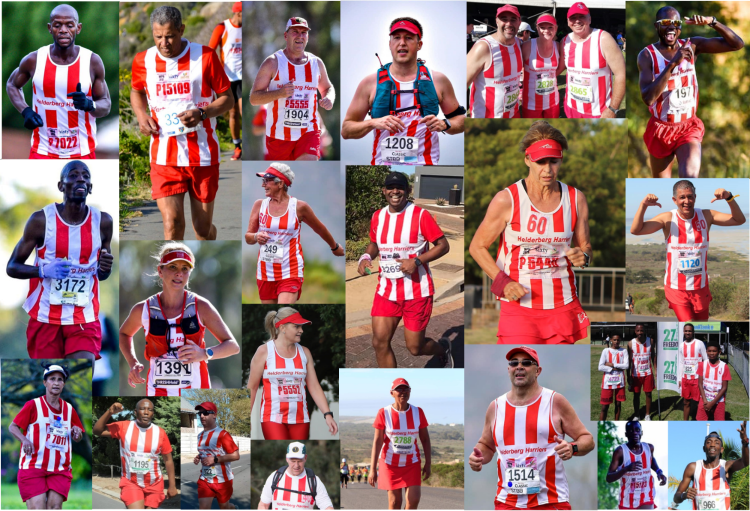 "Helderberg Harriers would like to take this opportunity to thank PPO for the kind contribution for the prizes donated to our 4x4x4 relay day. The day, thoroughly enjoyed by all members, was a huge success." Jason Higgs, Helderberg Harriers