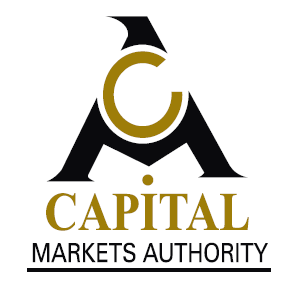 Project Portfolio Office (PPO), online project portfolio management application provider is pleased to announce our first Kenyan client, Capital Markets Authority (CMA)! The CMA is a regulating body charged with the prime responsibility of supervising, licensing and monitoring the activities of market intermediaries, including the stock exchange and the central depository and settlement system and all the other persons licensed under the Capital Markets Act.
PPO has been awarded the tender as the ideal solution to facilitate the establishment of the project office within the CMA. The CMA's project environment was faced with a lack of visibility of their project portfolio and the administrative burden that goes with manual project status reporting.  PPO's ability to provide all project stakeholders with a visual, interactive view of project information in a single consolidated repository and it's built in real-time, professional status reporting made it the perfect fit for the CMA.
We welcome the CMA to our growing list of clients and we hope that this is the first of many in the Kenyan market!