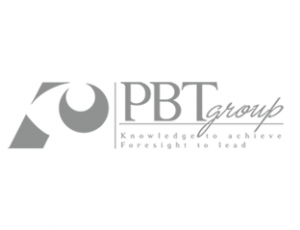 PBT Group was founded as Prescient Business Technologies in 1998, starting out as an information technology company. A couple of years later, PBT was established as a specialised BI company that spans more than two decades in over 25 countries. The company's ability to provide end-to-end solutions gives their valued clients not only a competitive edge, but also a sustainable advantage.
Like most environments, PBT runs various types of projects ranging from Implementation, Demand, Infrastructure and Deployment to Support and wanted a consolidated view of this diverse project portfolio to enable the executive team to make smarter decisions based on real-time project information.
PPO is proud to have been selected to facilitate the delivery of projects for their valued client, MTN, multinational telecommunications group, operating in 21 countries in Africa and the Middle East.