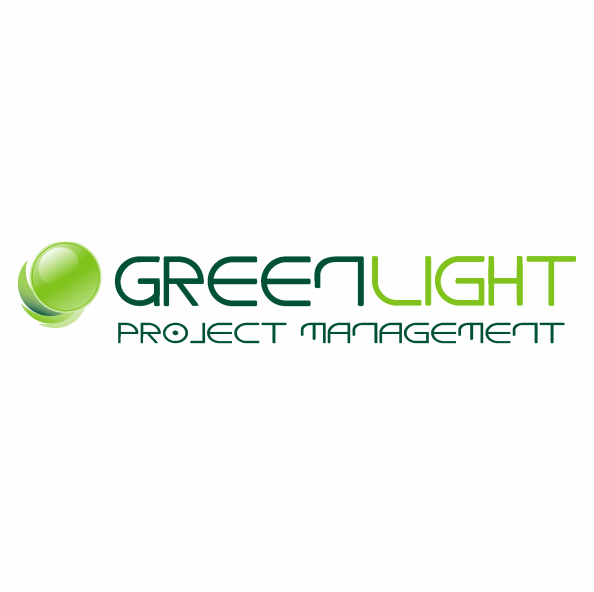 LONDON – July 02, 2015 – Project Portfolio Office (PPO), an online project portfolio management (PPM) and collaboration application, has signed a partnership agreement with GreenlightPM, a leading, innovative international management consulting company, focusing on project management.
Established in 2003, GreenlightPM helps its clients to achieve outstanding business results through great project performanceportfolio management. The company contributes extensive experience and competence, alongside its Total Solution, which includes project managers, PMOs, training, consulting, and project models and tools. The versatility of its methodology has enabled GreenlightPM to branch into a wide range of industry sectors. The nature of its activities has led it to participate in a variety of projects, ranging from small software development projects (five to 10 people), up to big turnkey projects for the deployment of entire telecommunications networks. The company's primary advantage is the ability to integrate all the necessary areas of project management in one Total Solution.
"We are very pleased to have entered into a partnership with PPO, as we see a great fit between our offering , our clientsclients' needs and what the PPO tool can offer," explains John Lindberg, managing director of GreenlightPM UK. "In the past, as a product-agnostic organisation we have always helped clients using their tool choices, but with the addition of our experience. PPO is a fantastic application. It is nimble, scalable and has clearly been designed by project managers to assist project teams within organisations of any size and across all industries. The organisation also offers a supportive partnership programme, of which we are delighted to be a part," he continues.
According to Guy Jelley, Project Portfolio Office CEO, GreenlightPM is a good partnership fit for PPO. "GreenlightPM is well well-established in the UK market, and has settled offices throughout the world, which will help to service the growing international demand for PPO. More importantly, the company's approach looks at people, process and technology; and having successfully implemented other technologies before, we believe it is an excellent partnership fit in terms of PPO."
"This relationship also creates opportunities with new clients, in a variety of sectors, which could benefit from streamlining project portfolio management," he adds.
About Project Portfolio Office
Project Portfolio Office (PPO) is an award-winning online project portfolio management (PPM) application that assists project teams within organisations of any size and across all industries to plan, manage, collaborate, execute and report on projects, programmes and portfolios. PPO is simple to use, can be implemented immediately, and is secure and affordable.
Try PPO free of charge at www.go2ppo.com/tryppo
CONTACTS:
Project Portfolio Office,
Guy Jelley,
Email: guy@go2ppo.com
www.go2ppo.com