It pays to refer your friends and colleagues! We love referrals…
Know a business with project maturity challenges? Earn commission for each referral that becomes our client. Submit their details and we'll let you know as soon as they sign up!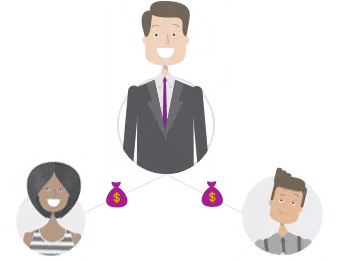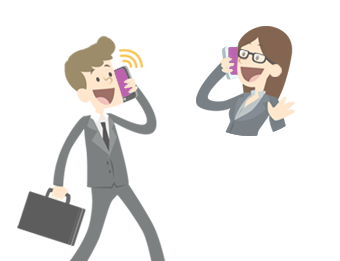 Submit your referral form and start earning
For every referral lead you submit that turns into a PPO client (no matter the number of subscriptions), you earn 10% commission for a full year on the first year's subscription value. 
Start with a free 30 day trial.