Based on user feedback and observing how users use the Task Import functionality we have found that most users do not modify the imported tasks before doing the actual import. We have therefore added a direct Import feature which skips the Preview screen and just directly imports all tasks on the project plan in just one easy step.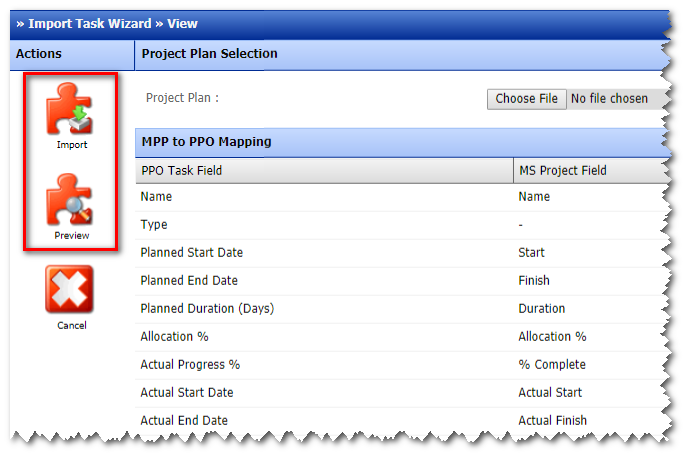 Still want to cast your eye over the tasks before importing? You can still access the "old" functionality where you can review the tasks before importing them by clicking on the Preview button.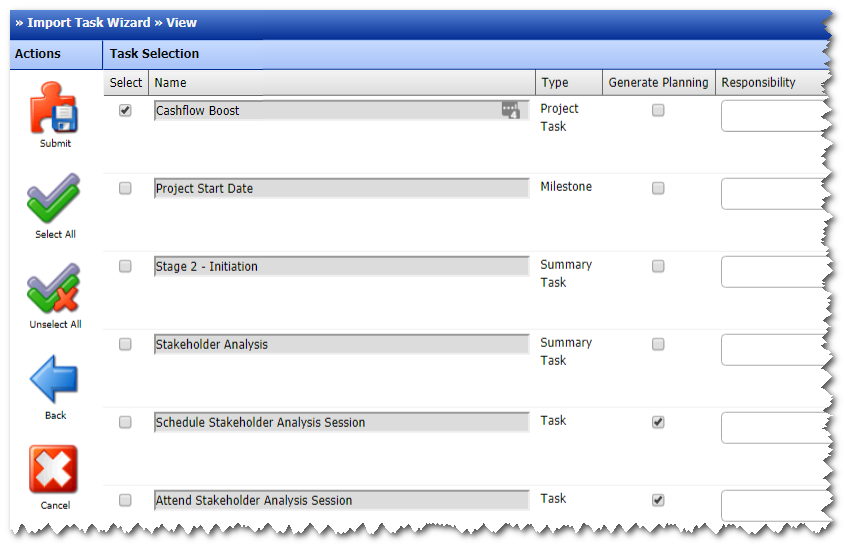 You can learn more about the Import Task Wizard by referencing this Knowledge Base article.
Faster task import was built with the help of user feedback, so please contact our support desk to keep the feedback coming. We'd love to hear from you!