Woolworths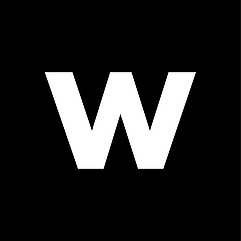 first opened its doors in Cape Town 84 years ago and founder Max Sonnenberg captured the public's imagination with the dynamic store policies which differentiate Woolworths from its competitors. Since 1931 Woolworths has been building on their reputation for superior quality, exciting innovation, and excellent value.
In line with the culture of continuous innovation, the Woolworths Project Management Office (PMO) team took a fresh look at their PMO processes and governance. The team who had already been users of Project Portfolio Office (PPO) were in need of a revised project life cycle and a consolidated view of all projects across the business to allow for standard real-time professional project portfolio reporting. Because of our track record for providing a simple, flexible solution that is methodology independent, the PMO approached us to assist them with a fresh implementation of PPO.
PPO is proud to be part of this challenge and is looking forward to adding, even more, value to the Woolworths business!