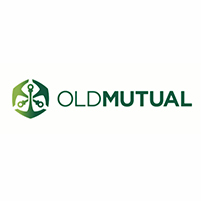 Founded in 1845, Old Mutual provides investment and savings, life assurance, asset management, general insurance and banking services to more than 16 million customers in Africa, Asia, the Americas and Europe.
Old Mutual's strategy is focused on growing and transforming these clients to lead in a responsible and sustainable way. By achieving its business purpose of enabling positive futures for customers, employees and shareholders alike, the company aims to build a more resilient and successful business in the long-term.
Old Mutual has been a client of Project Portfolio Office (PPO) for many years. A new area, Old Mutual Customer Engagement, have implemented PPO's Software-as-a-Service (SaaS) project management solution to assist them in automating processes for reporting on projects, programmes and portfolios, and streamlining project management procedures.
We are pleased with the adoption and utilisation of PPO at several business units within Old Mutual and that the tool has proven to be of value by increasing project efficiency within the company.