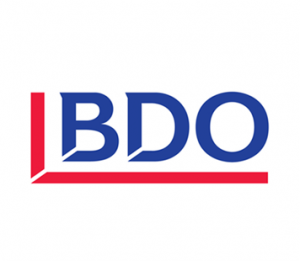 BDO in South Africa is part of the global BDO International network that provides audit, tax and advisory services in over 151 countries. As a leading professional services firm, they are agile, innovative and dynamic which allows them to adapt their clients' needs in an efficient yet professional way.
BDO has selected Project Portfolio Office (PPO) to help them track several projects they are delivering across Southern Africa. BDO, in their advisory capacity, was tasked by a client to source the required people, processes, and technology to manage projects in the SADEC region.
PPO will be used as the single platform to improve project & portfolio reporting and to track the necessary governance requirements for all projects.