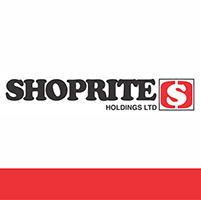 Since 1979, Shoprite has grown rapidly within the South African market and remains the biggest brand of the Shoprite Group of Companies and has become one of South Africa's most trusted brands.
Shoprite has recently embarked on a journey to implement tools to meet the needs of project status reporting, consolidation of information and resource visibility. Project Portfolio Office (PPO) was selected to meet these requirements for its flexibility and ease of use.
PPO is proud to be associated with the brand voted as SA's No.1 supermarket and is looking forward to supporting them in their philosophy of bringing customers lower prices they can trust.