Manage your projects and portfolios anywhere, anytime.
Plan, manage, execute & report on projects, programs & portfolios.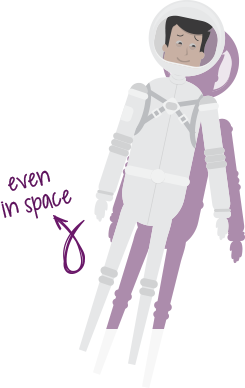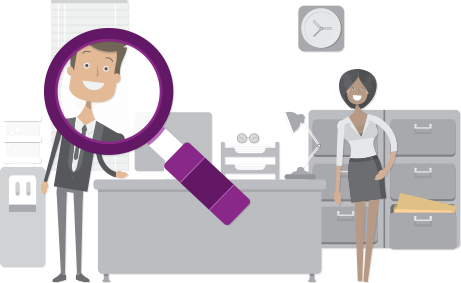 With a glance, see how your business is doing
With tools that give visibility on the project portfolio, your company can focus on objectives that build the bottom line.

Professional reporting in real-time
No more hours drawing up spreadsheets. Cut your reporting time by half with immediately available reports available in user friendly formats.
Simplifying your project management…

Get started fast
An intuitive interface allows you to get started with minimal training.

No upfront costs
No hardware investment is needed. Sign up with a flexible subscription model.

Scalable and Flexible
All project management building blocks are available to tailor to your requirements.

Legendary support
Free, unlimited support to all users. Questions? We're a phone call away.
Start with a free 30 day trial.

Designed by project managers to promote collaboration across project teams within organisations of any size and industry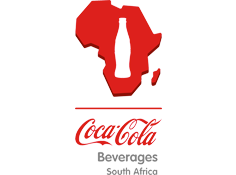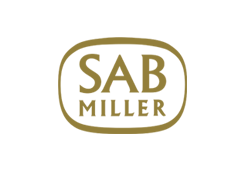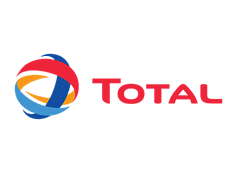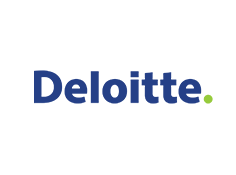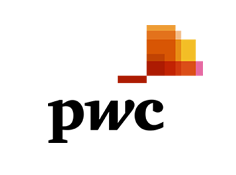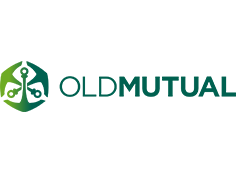 PPO's quick and easy rollout, as well as its simplicity and cost-effectiveness, was the major factor behind CCBA's selection of the tool.
Brenda Knox-Rawlins, PMO Manager
Regardless of location, PPO provides project teams with easy access to all project documents , knowledge and lessons for improved collaboration.
Gráinne Gilsenan, Senior Innovation Capability Manager
In efficiency terms, PPO has allowed us to take the two and a half days spent just on reporting and cut this down to no time at all.
Moeti Senauoa, SAP and business applications manager
PPO is both easy to use and flexible, allowing us to customise to meet all our client's constantly changing requirements.
Mark Roux, Associate Director
PwC highly recommends PPO to any organisation that requires a cost effective,highly scalable Project Management System.
Wayne Manthe, Director
PPO is a project management tool that delivers consistent project reporting that can be accessed by a greater audience from multiple locations.
Liz Dewing, Project Office Manager