Manage your project portfolio better & with more insight than ever before
PPO is a simple, easy-to-use online project management system

Watch the 90 second intro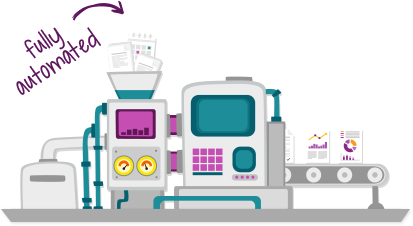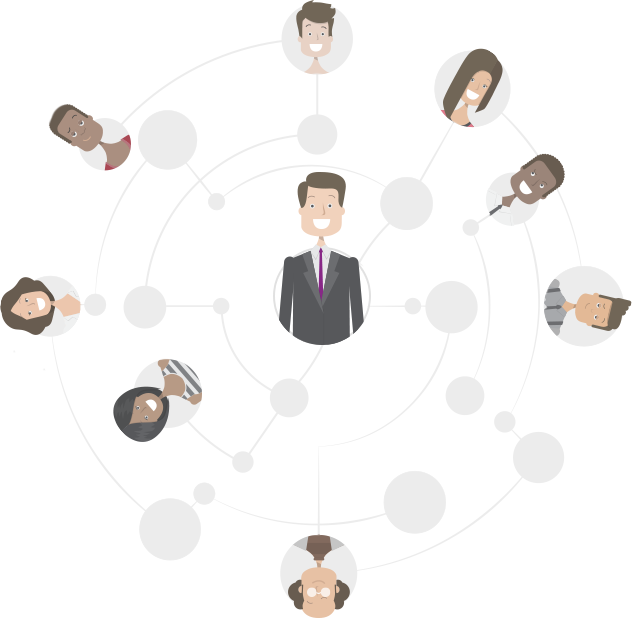 Streamline communication within your organisation
Using PPO allows project teams and stakeholders greater visibility of the status of work, projects, programs and portfolios.
PPO creates a collaborative environment for teams to work, plan and complete projects together and provides the required communication and alerts to keep teams informed. The result? Project teams that work smarter and faster.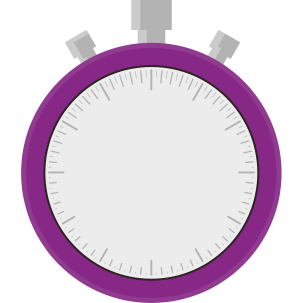 Work smarter, manage risks & deliver on-time
PPO allows tasks, deliverables and milestones to be allocated to resources, creating accountability and visibility. Be it a simple or multi-team, complex project PPO gives you the tools to quickly adapt to stay on track.
Customizable reports and dashboards allows the targeting of specific parameters to give insight into your project. You'll have a deeper understanding of how your projects function, and with historic logs you'll be able to run your next project even better.
Flexibility to adapt to you…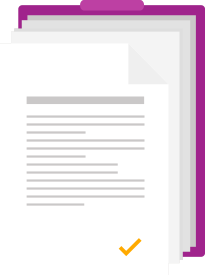 Faster project office administration, compliance and governance
Drowning in paperwork? Not anymore. PPO's workflow allows project audits to be performed on more projects, with greater frequency and reduced time and effort.
Detailed audit logs record every click in PPO and with full document and knowledge storing functionality. Audits are quick and accurate to execute.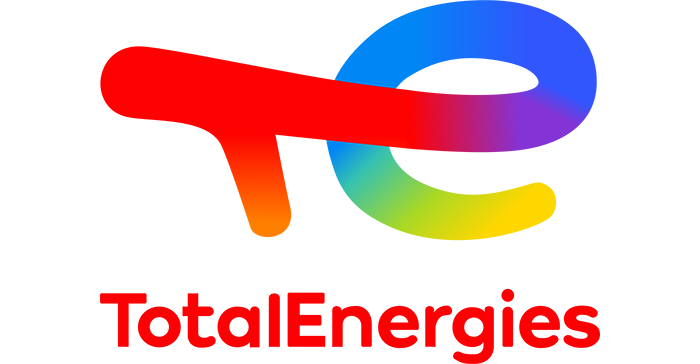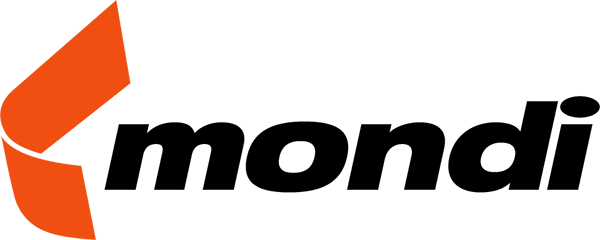 Award winning online project portfolio management system trusted by leading businesses
Advanced features, commitment to innovation and legendary support makes PPO the PPM tool of choice for your business