Discover upcoming events and previously recorded webinars
Easily manage your projects from start to finish with our PPO Webinars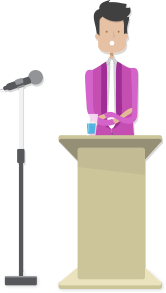 Executives
PPO provides executives with real-time professional reports and dashboards that will deliver an instant overview of your portfolio.
This webinar will provide an overview of PPO's reporting capabilities that are available to the management team.
Basics for executives
The Basics for Executives webinar is a 30-minute live webinar with no pre-requisites, aimed at the executive wanting immediate, accurate and transparent reporting. You can either watch the entire webinar recording, or you can select each of the topics below, and watch the individual video recordings.
The following topics will be covered: