Demand Management
Collect and evaluate all work requests across the organisation through a standard centralised process.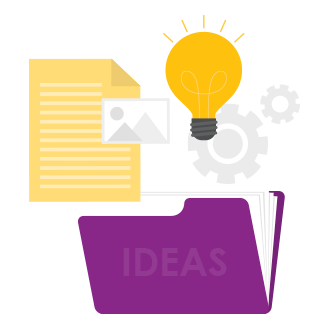 Create an integrated demand process with a central repository and single entry point for the logging of new ideas.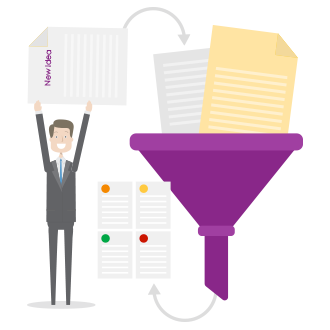 Rank and prioritise all new ideas and work requests using scoring models based on complexity, risk, impact and strategic fit.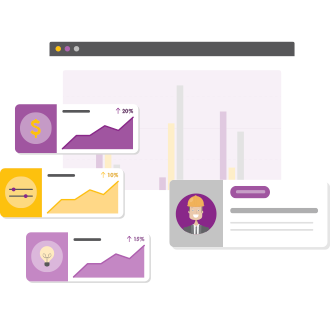 Assess, track, manage and forecast demand through out-of-the box  demand management reporting.
Collect & Store Ideas
Standardise with an end-to-end demand management process with a single mechanism for project activation.
Idea & Innovation Management
Maintain focus on high value projects and gain better insights and
understanding of future work.
Innovation & Tracking Insights
Assess, track, manage and forecast demand through out-of-the box demand management reporting.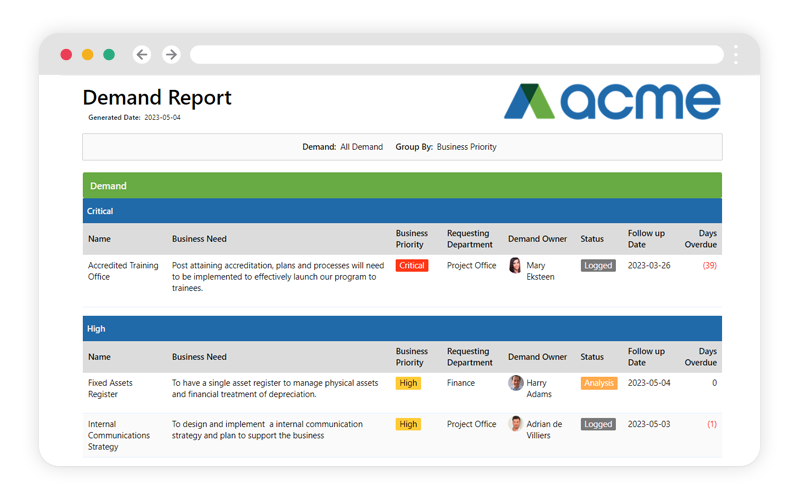 Trusted by big and small
Hear what our clients say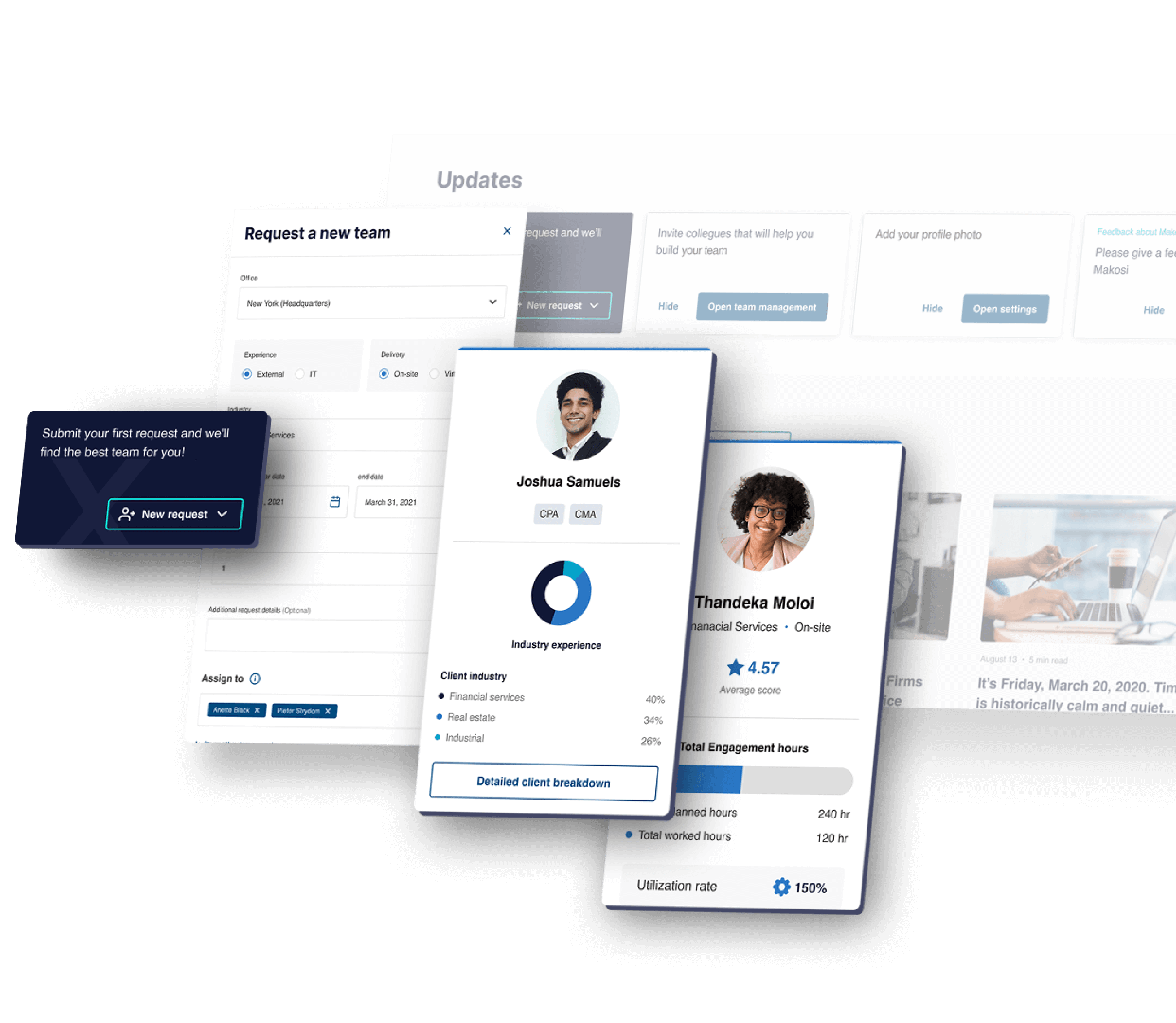 "With PPO, the demand portfolio can be reviewed and assessed together with the active portfolio, which supports a process of constant evaluation ensuring that the active project portfolio is made up of the correct, strategically-aligned projects."
Leana Marais
Head of Operations and Special Projects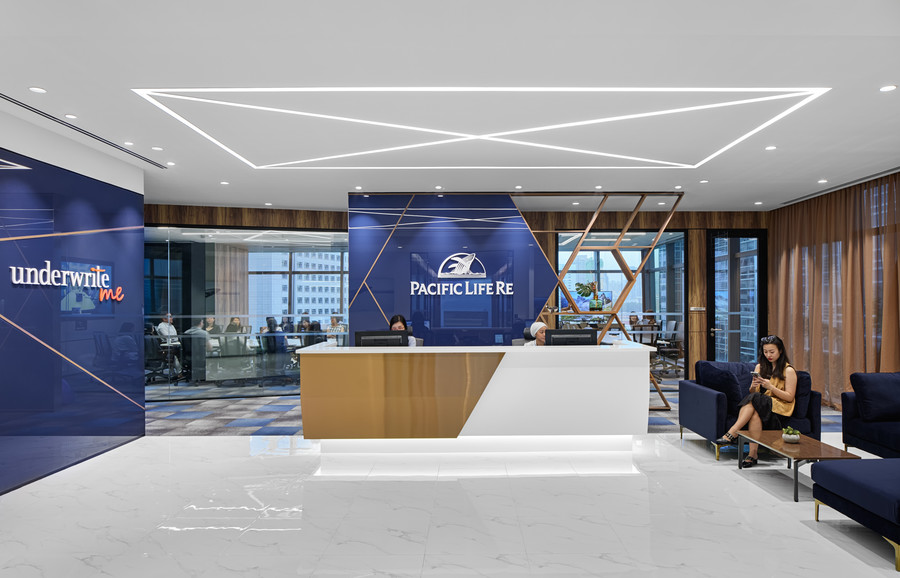 "We have built in the capacity to align every idea and every project to specific business strategies. PPO has allowed us a much broader view of the pipeline of work, demand requirements, and a much better understanding of initiatives that come to the table."
Richard Humphrey
Director of Project Portfolio Management
Start with a free 30 day trial.