Project Portfolio Office (PPO) is demonstrating our commitment to healthier but more importantly HAPPIER employees through the launch of the PPO Active Club. And we're making it official with our first team race event, The J.P. Morgan Corporate Challenge! The J.P. Morgan Corporate Challenge, run in 7 countries and 13 cities is a 5.6km race series that is a global celebration of teamwork, camaraderie and community, providing an opportunity to connect with clients and corporate neighbours.
So why PPO Active?
Our employees are our most important asset and we're pledging our support to improve the fitness and wellness of all our employees. Our goal is to, through regular exercise, create an energetic, more productive and motivated workforce.
What's in it for PPO employees?
It is tougher to get lost in the group and when you do, you'll have a lean mean supporting team keeping you on the right track
Who said running is a solo sport? Nothing better than a teammate motivating you to reach the top of that hill
We're making it harder to blow off a fitness workout especially when you know your teammates are counting on you to show up
We know our employees thrive on a little healthy competition, how else are you going to run faster and harder?
Most importantly, you'll get your own personal cheerleading squad motivating you to NEVER GIVE UP!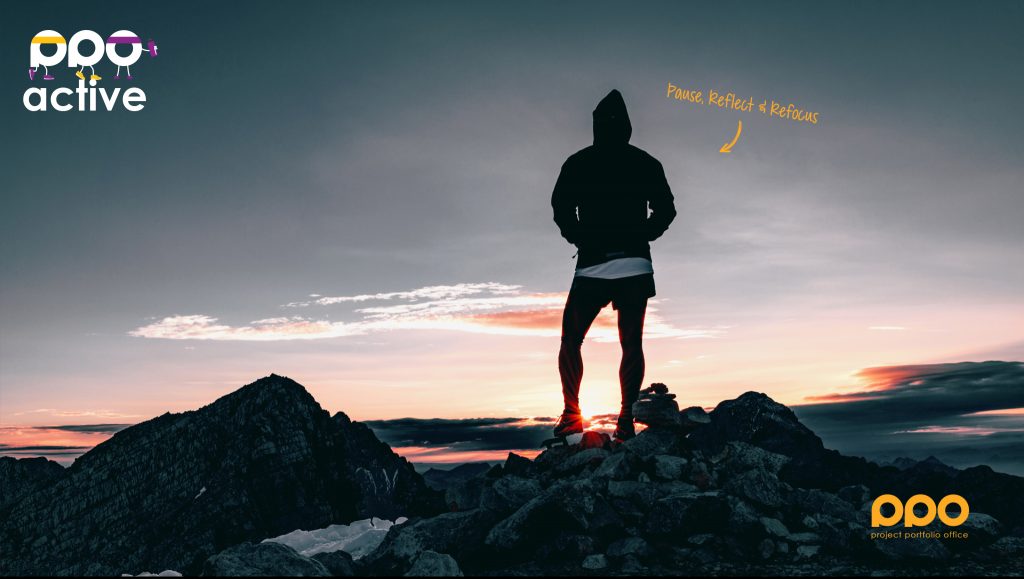 The PPO team has one thing in common, teamwork! As first time participants, we've achieved a registration rate of 92% of our company's total staff for our very first race event. Our team made up of seasoned racers, occasional joggers & casual walkers aren't promising to break any records but they are dedicated to crossing the finish line together.
We know it's the first of many PPO Active Club race events…