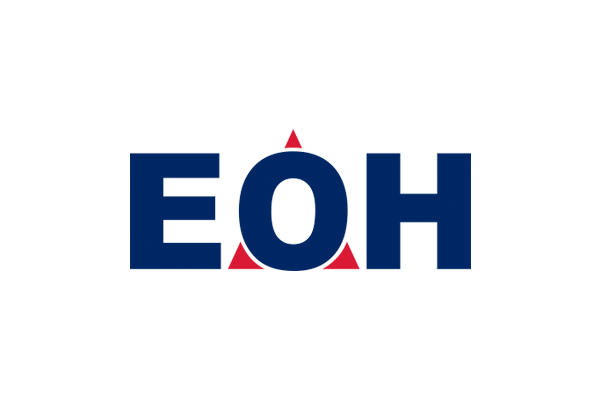 EOH Managed Services is a division of the EOH group that provides the technology, knowledge, skills and organisational ability critical to Africa's development and growth. Following the Consulting, Technology and Outsourcing model, EOH provides high value, end-to-end solutions to its clients in all industry verticals. Listed in 1998, EOH attributes its 45% compounded annual growth to a culture of remaining prudent, and not just meeting, but exceeding, customer expectation.
The strategic project office for the Managed Services division specialises in information and communication infrastructure outsourcing and delivers a varied portfolio of internal and external projects.
Reducing time spent on manual reporting and consolidation and greater project team collaboration were key requirements when choosing a project management application and for these reasons implemented PPO.
PPO is thrilled by the opportunity to support EOH Managed Services to deliver more projects successfully!