Get local and global recognition for your PMO
Entries close in:
days
Hours
Minutes
Seconds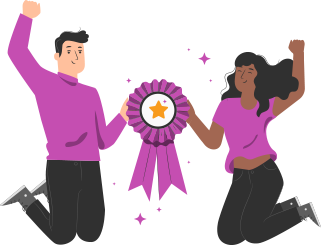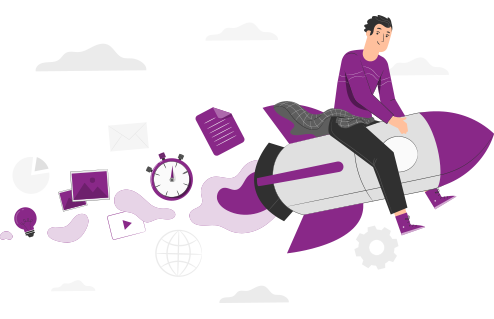 It's kind of a big deal
The Annual PMO Global Awards is the world's largest professional award for Project Management Offices (PMOs), their organisations, and leaders.
Do you want to learn from and compete with giants like Telefonica, T-Systems, and Lego? It starts here. The South African PMO Awards is an annual competition managed by Project Portfolio Office to identify and recognise PMOs in South Africa that are delivering value to their organisations. The winners get to suit up and tango with the best on the global stage.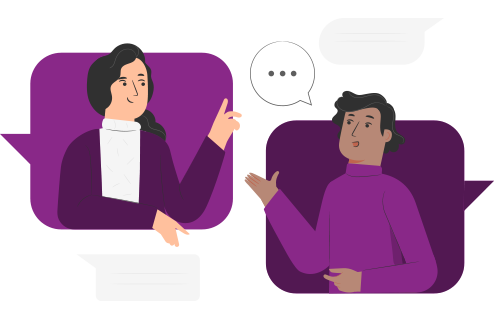 Expert Feedback
Your organisation will be evaluated by both local and international judges, all highly qualified professionals, carefully selected from different industries and sectors. Each of them will be invited to provide improvement recommendations for your PMO and let you know when your PMO is leading the way.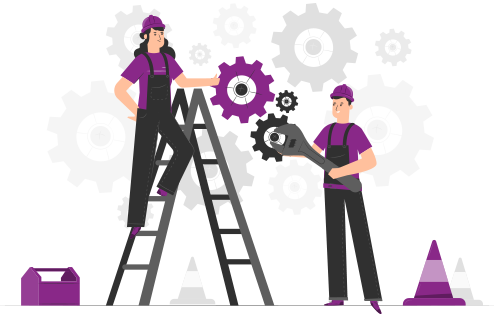 Benchmarking
Compare yourself with PMOs in South Africa and ultimately the world against the framework of the competition criteria. Be inspired by best practice to create solutions that will generate more value for your PMO.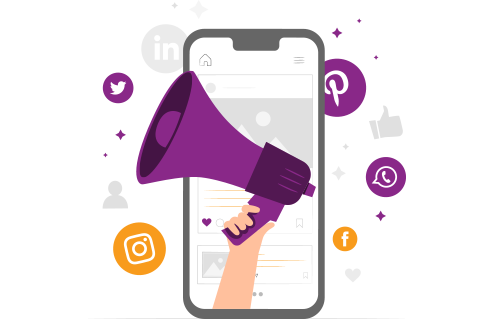 Team Recognition & Celebration
Work with your team through the process so that their work, efforts, and results will be known throughout the PMO global community, achieving a sense of pride and a platform to celebrate your journey.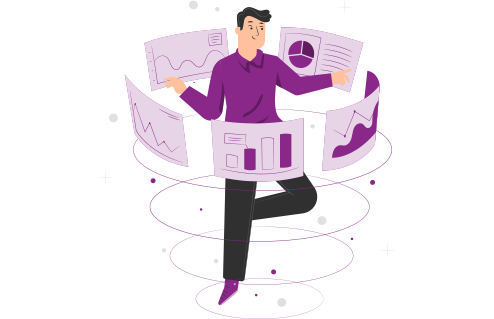 Learning
Get free access to all competitors' success stories, knowing how they overcome challenges and added value to their organisations.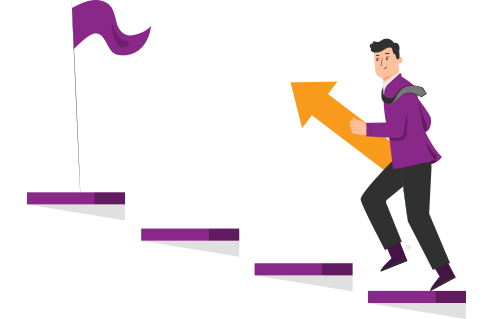 Reputation
Build a local and global reputation for your organisation and yourself by making your valuable work known around the world, and enjoy all the benefits of becoming a global reference in PMOs.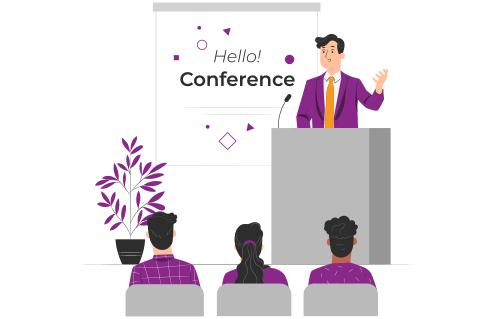 Prestige
The winner will represent South Africa in the Global Awards. Being a finalist in the PMO Global Awards, your organisation and your team will receive the applause and recognition of the PMO global community.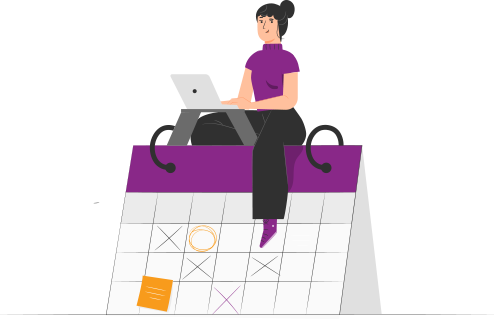 ---
Submissions
20 February - 19 May 2023
- Interviews
17 July - 27 July 2023
- Announcement
04 August 2023
- Submissions
05 August - 03 November 2023
- Judging
06 November - 20 November 2023
Global Awards
Mid March 2024
Criteria
Description
Weight
PMO's Journey
This criterion evaluates the PMO's journey, evaluating its strategy, consistency, adaptability, leadership, and the path that made the PMO become what it is today.
20%
Client Service
This criterion evaluates the set of services/functions the PMO provides to its clients and stakeholders, how appropriate they are to the presented scenario, and how the mix of services addresses the organisation's results expectations.
15%
Best Practices
This criterion evaluates how the PMO is delivering its services/functions, the methods and techniques that are being provided, their alignment with best practices, and how the PMO continually improves its services.
15%
Innovation
This criterion evaluates how the PMO used innovation to deal with challenges encountered throughout its journey, and what innovations were delivered to the organisation, generating effective results.
10%
Community
This criterion evaluates how the PMO actively works to create an engaged project management community within the organisation, evolving the organisation's culture, and encouraging people to share experiences and lessons learned.
10%
Value Generation
This criterion evaluates the benefits and results delivered by the PMO to its customers, stakeholders, and the organisation. It also evaluates how the evolution of the promoted project culture and organisational maturity. Finally, it evaluates how the PMO acts to engage the organisation's senior management and improve its the sponsorship.
30%
All applications and documents must be completed in English
All submissions are made at the expense of the applicants.
The organisation's entrant must obtain all permissions of use from his/her organisation.
Participants grant Project Portfolio Office the non-exclusive right to use any submitted copyrighted materials for any business-related purpose, including press releases, and other marketing and promotional materials, including but not limited to video presentations.
Project Portfolio Office will not reimburse any expense for assembling the submissions and presentations, for any materials that may need to be created, or for any expense related to the PMO Awards.
Project Portfolio Office reserves the right within its sole discretion, and at any time up to the time of the presentation of the award, to determine that a participant is or has become ineligible for the award.
Project Portfolio Office reserves the right to accept or reject entry submissions and Presentations; make or cancel an award, or change deadlines as circumstances dictate, always aiming to promote the PMO Awards quality and benefit the PMO Global Community.
Project Portfolio Office reserves the right to rescind an award if it is discovered that any information submitted as false or misleading.
Participants, finalists, and winners will be publicized through Project Portfolio Office communication channels and external media. Participants may also coordinate additional publicity with Project Portfolio Office.