Live Webinar: Project Portfolio Management Simplified!
Wednesday, 03 May, 2017
10:00 – 12:00 PM (GMT+2)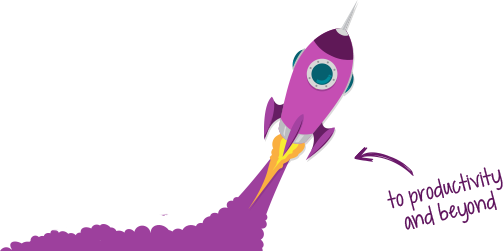 This webinar will start in: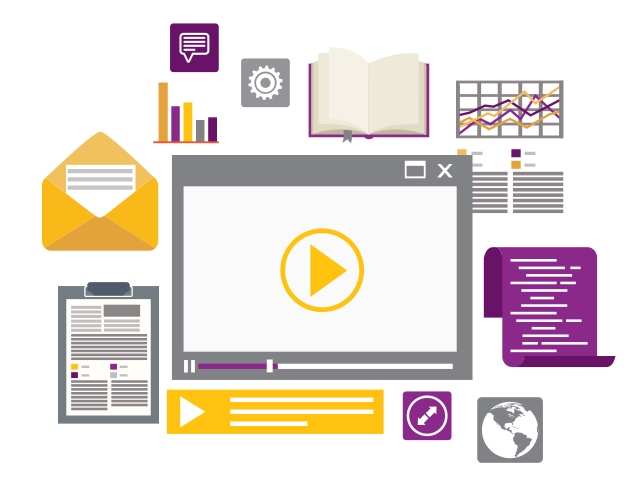 About the webinar
Project Portfolio Management (PPM) is a strategic approach aimed at maximizing overall returns on project investments. By focusing on the "right" projects, it is expected that there will be improved organization alignment to strategic plans, as well as optimized utilization of financial and human resources.
Join us for this one hour webinar where we will demonstrate solid PPM principles – costs, benefits, critical success factors and lessons learned. These principles will help you decide whether pursuing PPM improvement is a valuable and realistic goal for your organization. This presentation will also enhance your knowledge of the PPM lifecycle and provide you with information to help you make key decisions and approaches necessary to launch a successful PPM initiative.
Featured Guest
Karl will lead Gainsight's expanded product vision and execution for a comprehensive customer success platform that help customers take action. Karl has held senior product and marketing roles as an early employee at VMware, leading product management for VirtualCenter, driving the acquisition of SpringSource, and leading the vFabric business unit. Karl has also run product teams at enterprise social pioneer, Jive, and predictive analytics pioneer Infer. Prior to his software career, Karl was an academic mathematician, lecturing at Stanford University after receiving a Ph.D. from Harvard University.