KPI & Goal Tracking
Analyse strategy performance with key performance indicator (KPI) and benefit tracking.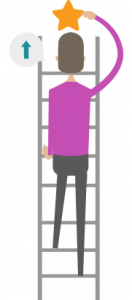 Track strategic investment performance and translate business cases by setting targets.
Benefit Planning
Manage business outcomes and translate business cases by setting measurable targets easily and quickly.
Benefit Tracking
Identify, manage and forecast project benefits and maintain focus on strategic performance outcomes.
KPI Reporting
Use scorecards to provide stakeholders with visibility into the real-time progress of strategic initiatives. Manage time-phased targets on a monthly, quarterly or annual basis based on planned realisation targets.
Trusted by big and small
Hear what our clients say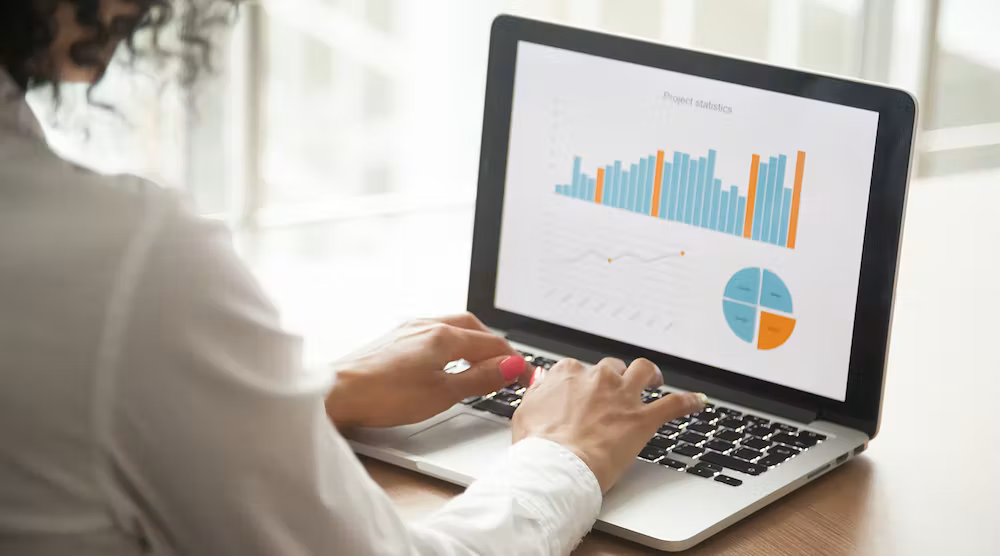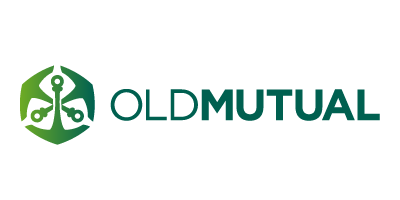 "PPO has significantly improved benefits visibility and reporting for Old Mutual Africa Regions (12 Countries). The monthly reporting that used to take a week, resulting in the report distribution 2 weeks into the month, is now guaranteed to be completed and distributed on the 1st day of each month."
Victor Chidongo
Strategic Portfolio Manager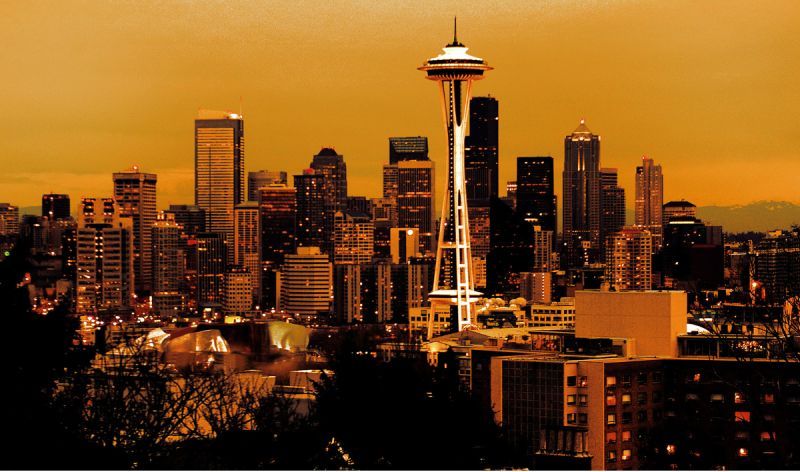 "PPO enabled the EPMO and the Project Managers to automate KPI tracking across all projects. This reduced the administration and effort of the EPMO to calculate the scorecards manually but most importantly this dramatically improved the performance of all project managers and focused them on their KPIs."
Elana Volschenk
Enterprise Project Management Office Lead
Start with a free 30 day trial.