Document & Knowledge Management
Store, categorise and manage project documents centrally.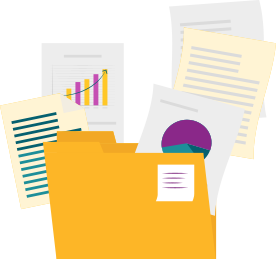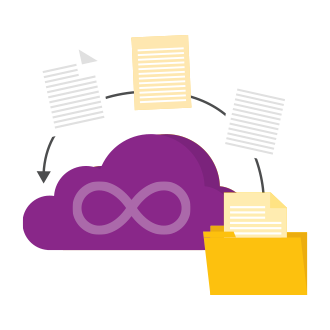 Centrally store and organise files of any type for project teams to access from anywhere.
Unlimited Document Storage
E-mail documents or upload unlimited documents of any file type with simple drag and drop.
Keep track of file versions
Manage documents using version control and check in/out with a detailed time and date stamped audit log.
Lessons Learnt
Prevent teams from repeating mistakes with access to a centralised repository of previous learnings.
Trusted by big and small
Hear what our clients say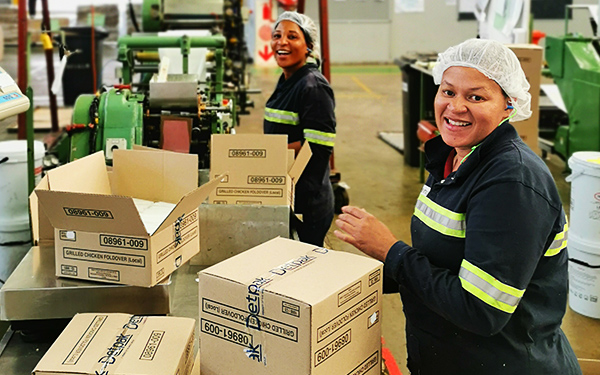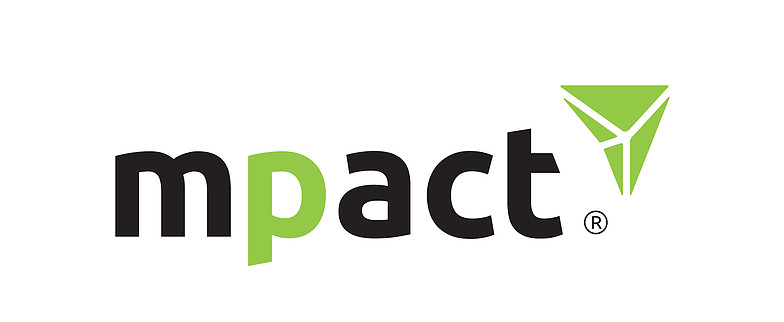 "With PPO we're able to promote project governance and risk control, establish a structured and coordinated approach to project management, generate and store project data and documentation in a single dynamic repository, and better facilitate project collaboration and workflow activities"
Vukile Gwele
Senior Manager: PMO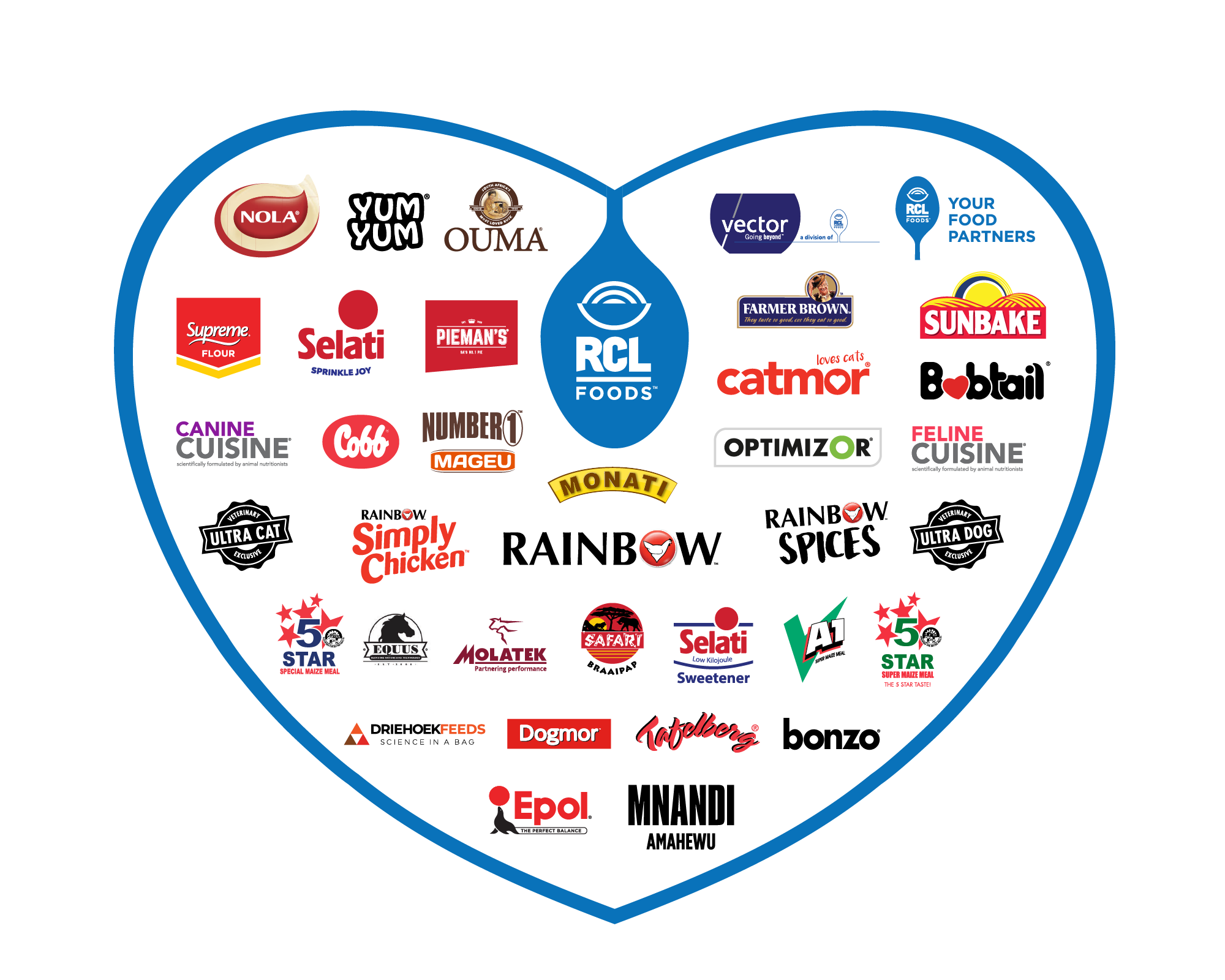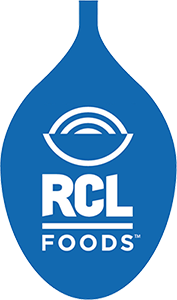 "Prior to the implementation of PPO, we experienced challenges with the loss of physical documents during both the sign off process and the auditing procedure."
Roshnee Govinder
R&D Manager
Start with a free 30 day trial.