Cost & Budget Management
Control your portfolio and project finances by recording and tracking budgets, actuals, commitments and forecasts.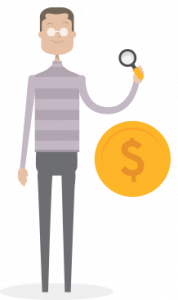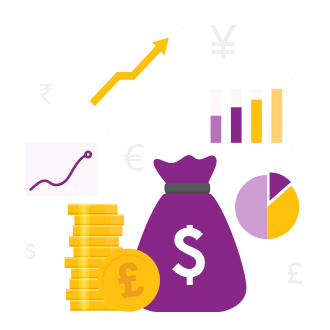 Support project teams across various geographies while still achieving consolidated cost performance information.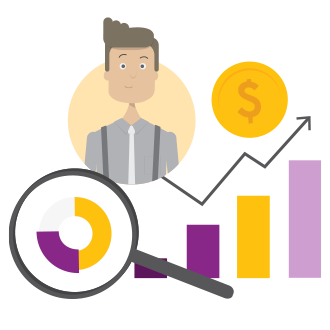 Measure project performance objectively and compare planned and actual cost and schedule performance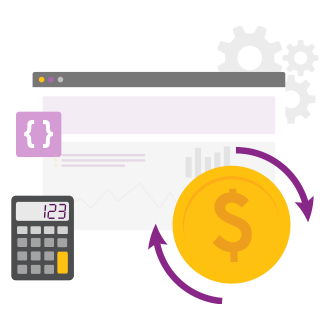 Achieve a single source of the cost performance data and integrate financial systems seamlessly.
Multi-Currency Reporting
Run reporting views in any currency in addition to your primary currency. Support cashflow planning and track costs and project budgets in multiple currencies at the various levels of detail (per period, category, sub-category).
Earned Value Analysis
Keep over and under spends in check by recording actuals, commitments and forecasts as it happens.
Integrate Financial Systems
Reduce time spent on duplication and achieve single source of cost reporting information. Integrate financial systems seamlessly via the API for consolidated cost reporting information.
Trusted by big and small
Hear what our clients say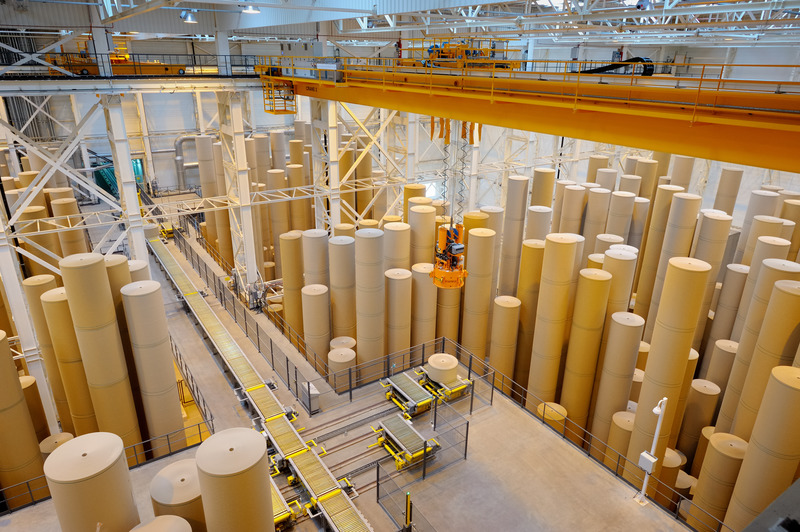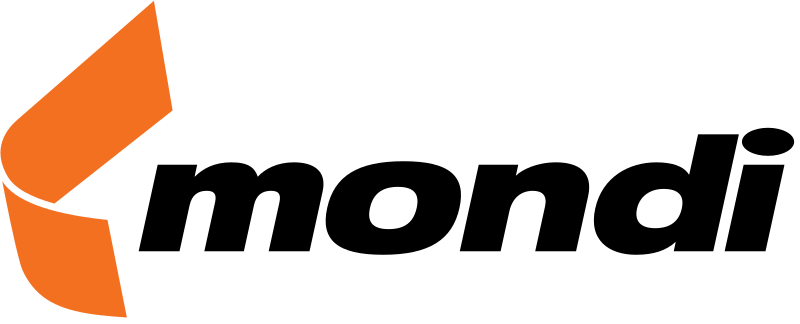 "PPO is fully integrated with our ERP system to provide a single source of the capex investment portfolio."
Denish Naidoo
Head of Project Control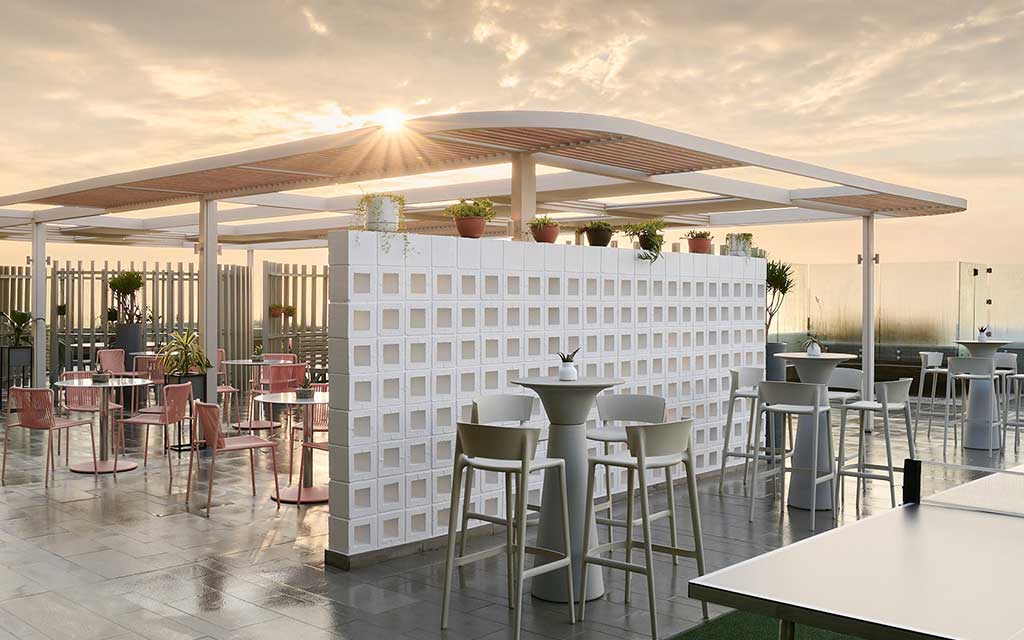 "PPO has been of particular benefit for the construction of mixed use precincts, where a complex array of developers and shareholders can manage various stages on the system but all involved can collaborate."
Tim White
Chief Executive Officer
Start with a free 30 day trial.